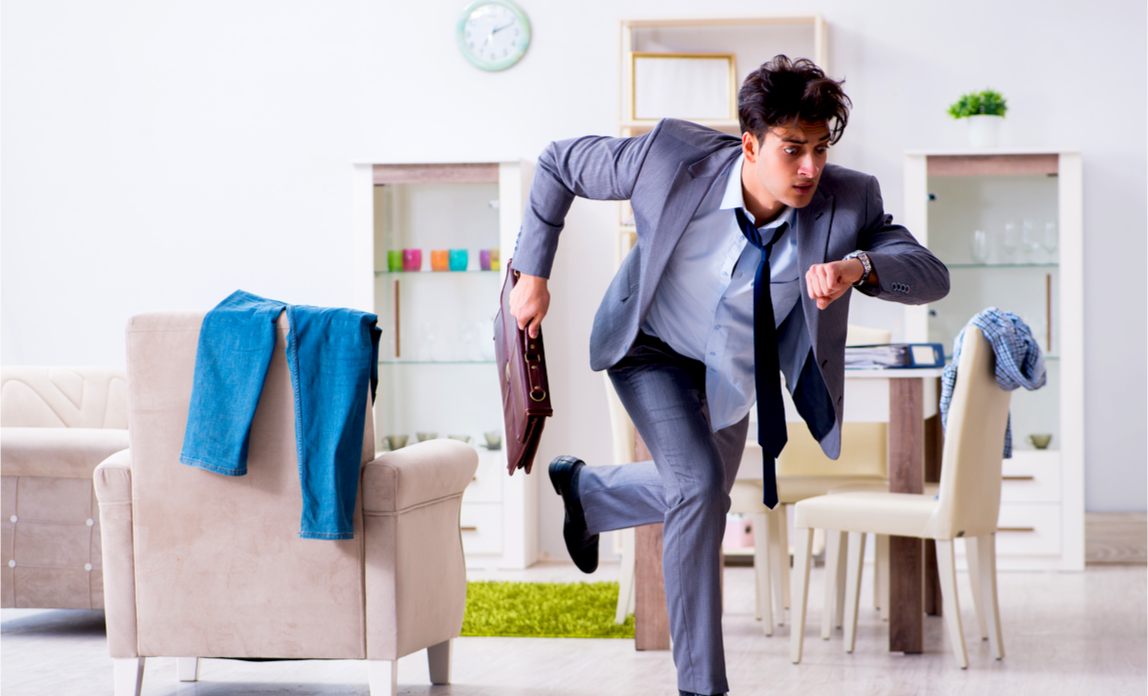 The clock is ticking on yet another VAT deadline.
1.2 million businesses are affected by the Making Tax Digital rules, which became law for VAT periods starting on or after 1 April. A sizable proportion of those 1.2 million businesses will be required to submit their first quarterly VAT return to HMRC using MTD-compatible software by Wednesday 7 August.
If this is you, and you normally pay by direct debit, the bad news is that you have already missed the registration deadline - which was Monday 29 July!
If your business turnover is above £85,000 and you haven't yet filed a digital VAT return, you need to sign up to Making Tax Digital before the 7 August VAT filing date. It isn't difficult to do, but registration can take a few days so you will need to get signed up - as fast!
Need help with your VAT return?
GoSimpleVAT will help you navigate your digital VAT submissions with complete ease. From £9.99 a quarter, you'll also get a 15% Donut discount when you register.
Three steps to filing a digital VAT return
Register with HMRC. This should ideally be at least 3 days before your first MTD VAT return is due. You can register on the GOV.UK website. You'll need your Government Gateway user ID and password in addition to your VAT number.
You'll receive an email from HMRC within 72 hours to confirm that you can submit Digital VAT returns using compatible software.
As soon as you received your confirmation email, you need to authorise the link between your compliant software and HMRC.
That's it! You are ready to go. You can file your first digital VAT return.  
Copyright © 2019, Mike Parkes. Go SimpleTax offers HMRC-approved MTD-compatible software and a specialised bridging software product that can help you comply with MTD.