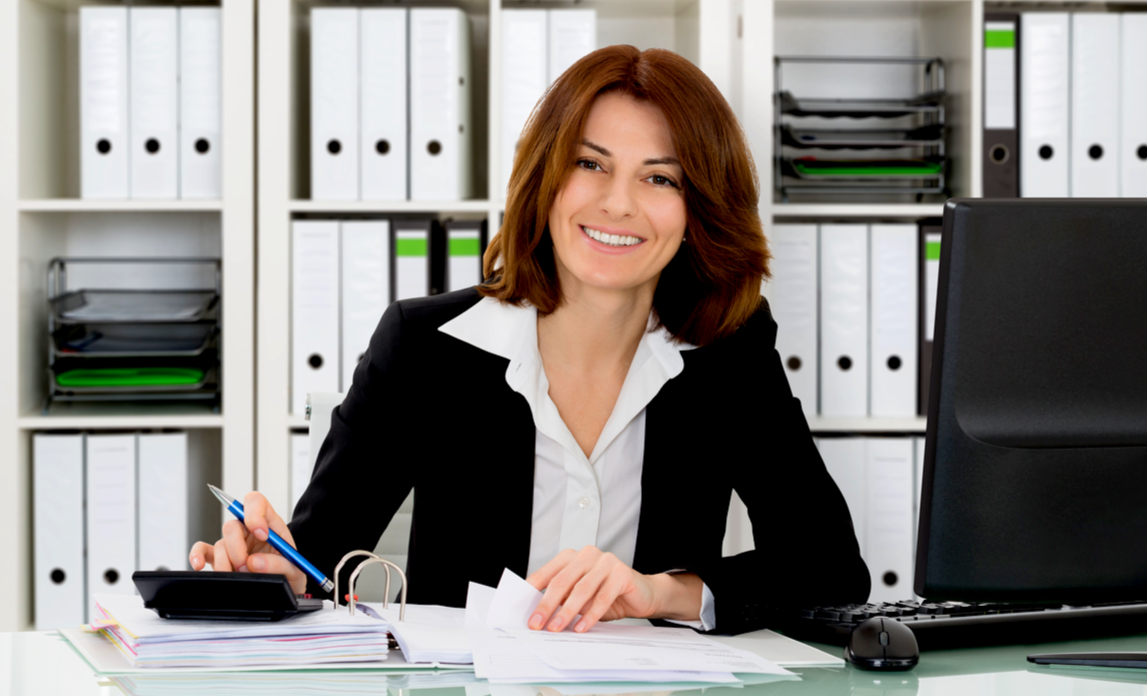 Specialist lenders across the UK currently offer various different forms of bridging finance. All offer the same basic benefits, which include:
a simplified application process;
fast access to funds;
near-limitless applications;
competitive interest rates and borrowing costs;
availability to poor-credit applicants.
Bridging finance is designed to eliminate the complexities of traditional high street loans. Though considered a somewhat niche alternative to more conventional loan products, bridging finance has rocketed in popularity in recent years.
When time is a factor, bridging finance outperforms the high street loan on every level. But what exactly are business borrowers using bridging loans for?
Here are some typical bridging loan applications.
Fast commercial property purchases
Bridging finance makes it possible to snap up business properties in short order. Bridging loans are secured against the borrower's existing collateral, enabling the required funds to be provided within a matter of days.
This is ideal for beating competing buyers to the punch when prime investment opportunities emerge.
Financing purchases at auction
It's often possible to pick up outstanding business properties at auction for prices significantly lower than their market value - as long as you can source the funds to cover the purchase price and all fees within 28 days.
This can be difficult with a traditional commercial mortgage, but fast-access funding is available through bridging finance.
Meeting unexpected business costs
There are many everyday scenarios wherein a business may suddenly need an immediate and sizeable cash injection, to be repaid a few months down the line.
Examples may include urgent premises renovations or improvements, paying unexpected tax bills, or simply keeping cash flow under control during a turbulent period. These are all common instances in which business owners could find bridging finance useful.
Avoiding repossession
Unfortunate it may be, but repossession proceedings are anything but uncommon. In order to settle the outstanding mortgage balance, the bank or lender takes possession of the borrower's property, and rushes through a sale at a lower-than-market price.
One alternative option is to secure a bridging loan against the value of the property, in order to avoid such action being taken. The bridging loan is used to settle the remaining mortgage balance, the property is sold for its full market value by the owner, and the money can be used to repay the loan balance.
Additional profits generated on the sale are retained by the borrower.
Premises conversions, refurbishment and renovations
Whether renovating your premises for your own needs, or getting them up to scratch for sale, a strategic programme of property improvements really could make all the difference.
Finance this with an affordable bridging loan, repaid in full a few months down the line with the lowest possible overall borrowing costs.
New business ventures
Last but not least, bridging finance is a popular choice among entrepreneurs considering a new business venture. If you're confident in your firm's capacity to begin generating strong revenues right away, a bridging loan can be a great way of getting things off the ground.
The funds are invested in your new business, you start making money as soon as possible, and you repay the loan in six to 18 months. A bridging loan is usually a simpler and more affordable option than a traditional high street bank loan or business set-up loan.
Copyright 2019. Featured post made possible by iConquer Ltd