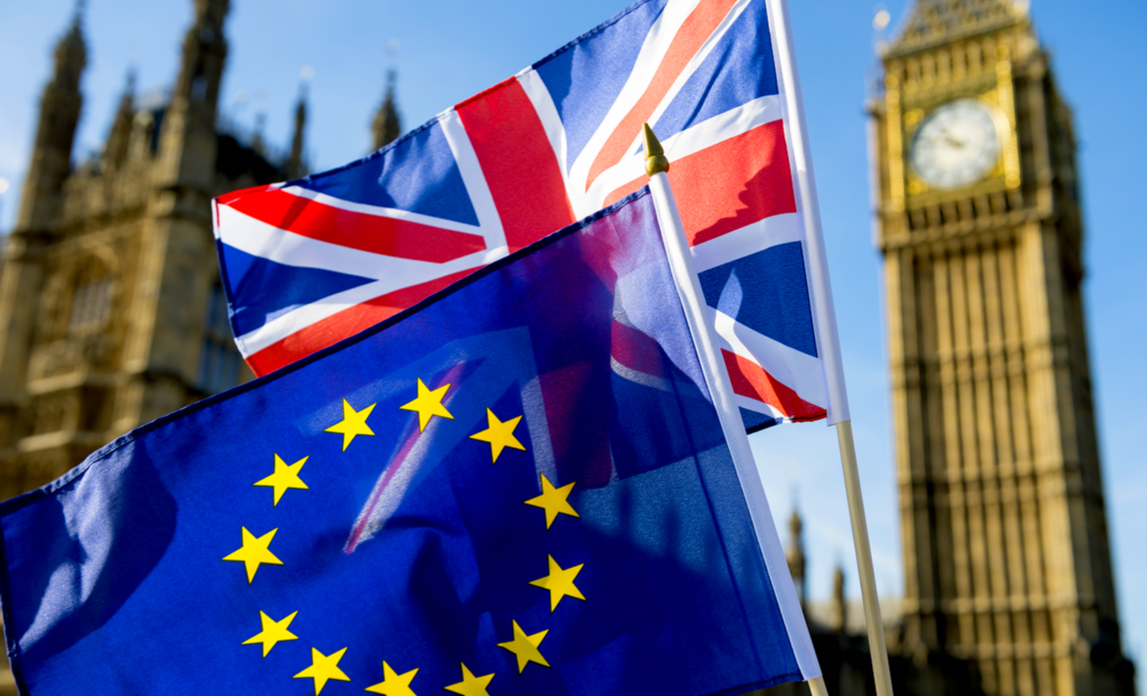 With all the media attention on Brexit negotiations, you could be forgiven for forgetting that the chancellor, Philip Hammond, was announcing his Spring Statement today. Billed as a tax non-event, the statement was squeezed in between prime minister's questions and crucial votes on Brexit after her deal was robustly rejected for a second time last night.
The Office for National Statistics had revealed yesterday that economic growth grew by just 0.2% in the three months to January, despite stronger growth of 0.5% in January.
However, the UK economy is showing surprising resilience in many other areas. The latest SME Health Check Index - also released on Tuesday - reveals that both employment and business creations are up (UK unemployment is at 4% compared to 7.8% in the euro zone), and business dissolutions are down, as is cost inflation.
Combined income tax and capital gains tax receipts were up £3.1 billion on January 2018, giving the chancellor a surprise windfall. Added to which, public sector borrowing in the year to January 2019 was £18.5 billion less than the same period last year (the lowest year-to-date since 2001).
The chancellor chose to continue with the good news. He announced that there has been nine consecutive years of growth and the OBR forecasts another five years of growth. He told us that the UK economy has grown faster than France, Italy and Japan. He also announced that there are 3.5 million more people in work since 2010.
A frequent cause of complaint for small businesses, the chancellor reminded us that the government have committed to reducing business rates by £10 billion. He followed up by saying, "I am pleased to announce that we will bring forward the next business rates revaluation to 2021 and make the triennial reviews from that date".
In further support for small businesses, he told us that the "Education Secretary will release up to £80 million of funding to support those small businesses in engaging an apprentice".
Making Tax Digital will change the way VAT registered businesses report VAT from April. Hinting at further changes, the chancellor announced a consultation on VAT collection mechanisms for online sales and a call for evidence on how online platforms can help users pay the right amount of tax. There will also be a review of what the government can do to support individuals and businesses who use digital payments.
Yet again, the chancellor raised the perennial issue of late payment, saying "We need to tackle the scourge of late payments. As a first step we will require company audit committees to review payment practices and report on them in company accounts."
Responding to the announcement, Mike Cherry, national chairman of the Federation of Small Businesses said, "At a time of great uncertainty, the chancellor has shown today that there is still plenty of scope to support the UK's small businesses. Poor payment practices by big businesses towards their smaller suppliers are rife and pernicious, leading to the closure of 50,000 small firms a year.
"Four out of five small businesses have been paid late, and we told the chancellor that today was the moment to act, to tackle this scourge once and for all."
So, whilst there were no shock announcements, the 'Tigger-like' chancellor did 'spread some love' and addressed some of the long-standing complaints from the UK's small business community.