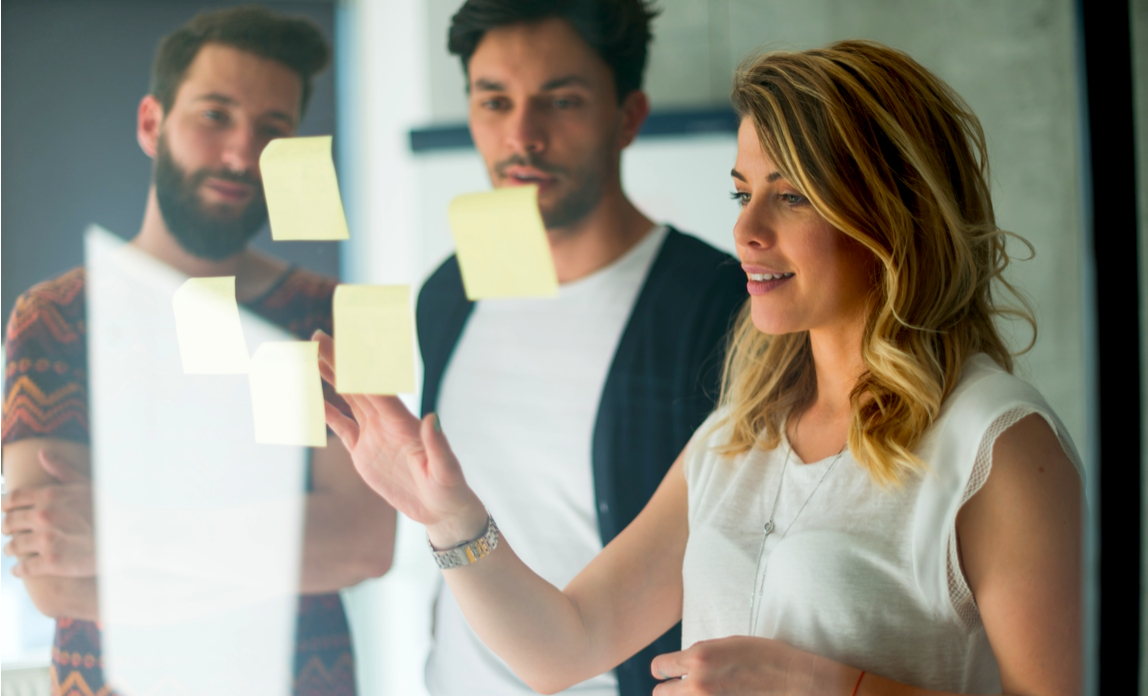 Building a business from scratch is a challenge. Even after saving enough start-up capital, new entrepreneurs can quickly fail due to a lack of knowledge and proper planning. You might have a great business idea, but without experience there's no guarantee of success.
Here are our top tips to help you manage business challenges in your first year and beyond, and help your new firm survive through good times and bad.
1. Set long-term goals for growth
Many entrepreneurs don't understand the importance of setting goals to control their business growth. It's easy to grab every short-term opportunity and see where life leads you - but firms taking such an approach won't last long.
So how do you set realistic goals? This is where you need to seek help from the experts. Talk to successful business owners about the biggest challenges they've faced, and what they've learned.
Read up on business management, too, so that you can set sensible, sustainable goals that take into account all the variables your venture may face going forward.
2. Manage your risks
No matter how hard you work, there will be always ups and downs in your business. Many new entrepreneurs don't know how to anticipate troubles coming down the line, or when to change their strategy to minimise losses.
Risk management is a vital skill for a successful businessperson. In a professional Forex training program, you learn how a proper risk management policy helps to protect your investment.
As a new business owner, never risk all your investment on a single plan. Diversify your business portfolio, as this dramatically reduces your exposure to risk.
3. Develop a strong marketing strategy
You need sales to ensure your business flourishes. However, new entrepreneurs often spend a huge amount of cash on marketing, without having a clear plan. They simply go with a standard promotional strategy, and fail to differentiate themselves from - or even rise to the level of - their competitors.
Small business owners need to be tactical about their marketing. Think creatively to ensure you reach the maximum number of potential customers with the budget you have available.
Having a niche target audience is fine, as long as it can deliver the level of sales you need. Otherwise, look at how your product portfolio can be expanded to appeal to new or wider audiences.
Finally, never increase your marketing budget in one particular area without proof that it's delivering a good return on investment.
4. Keep up with the competition
Those who are looking to rapidly expand their business must learn to keep pace with the competition. However, this doesn't mean you should spend a huge amount of money on research and development (R&D).
Instead, concentrate on your target audience and discover their key motivators and pain points, to make sure your product addresses them.
Keeping your offer ahead of the competition is a challenging task, and you must make customers believe you are the best in the market. Try to find the perfect balance between price and the quality you are offering.
Finally, never try to take on the big players by slashing your prices to the point where you make no margin. Instead, motivate your customers with other USPs - whether that's great service, amazing aftercare, or the personal touch only a small business can provide.
Sponsored post. Copyright © 2018 Jamshed Chaudhary, professional blogger, industry watcher and technical writer.