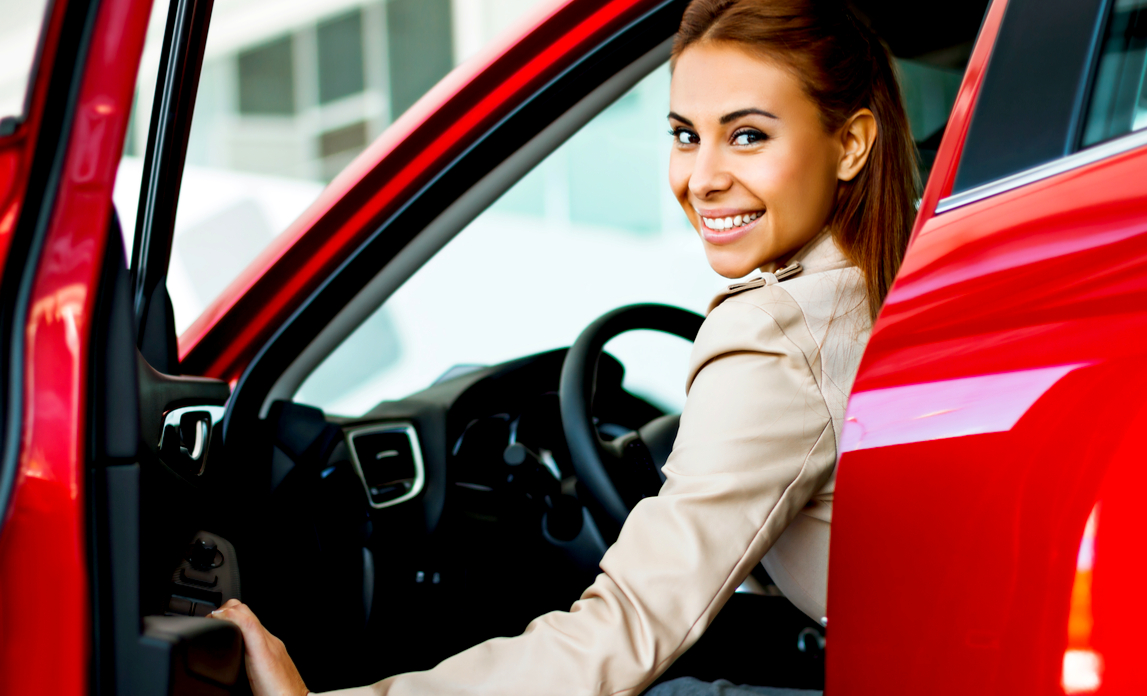 There are plenty of positive reasons to offer company cars to employees. Firstly it can be an incentive for them to stay productive and loyal to your firm. Secondly, the cars you then have on your roster can be a useful business asset.
Before you set up a company car scheme, there are a number of questions to ask yourself. There are also some key requirements you need to have in place before your staff can legally drive their new company vehicles.
Sourcing business cars
Before you invest, you should ask yourself:
How many cars will I need?
Perhaps one of the most obvious places to start is with the number of vehicles required. Naturally, you will want enough to accommodate your current staff, but buying more for future growth could be useful.
What type of cars would be best for my business?
This should be determined by the types of journeys your employees will be making, and their roles. If they're spending a lot of time on the road, then something economical and spacious is ideal. Equally, for labour or manual work, vans and trucks would be more appropriate.
Also consider your public image - an old and battered vehicle won't reflect well on a salesperson trying to close a high-value professional deal.
What tax is payable on them?
Your employees will need to pay tax on their new car as a benefit, as well as any fuel you provide free for their personal use. Lower emission cars are subject to lower tax.
Should I buy new or used?
There are pros and cons when it comes to buying either new or used company cars. Whichever option you choose, there are ways to make this more affordable, such as buying on finance.
Most established car sellers will have finance options available - such as this example from The AA - but be prepared to shop around, or bargain for the best deals.
Sorting out business car insurance
Much like owning a personal vehicle, you will need to arrange insurance cover for your company cars. Again though, you should shop around for the best deals as you can find that some providers offer discounts on fleet vehicles or on multiple policies.
MOTs and maintenance
You will have the same responsibilities for MOTs and general car maintenance as any other car owner. You might want to make it a formal requirement for your employees to look after their cars and report any issues quickly, as well as noting mileage and expenses for your records.
Having company cars available for your employees can bring many benefits, but it's important to be on the right side of the law and for them to have safe and dependable vehicles. Make sure you use the above advice to get your new scheme successfully set up and on the roads.
Copyright © 2018 article made possible by site supporter Victoria Harrison