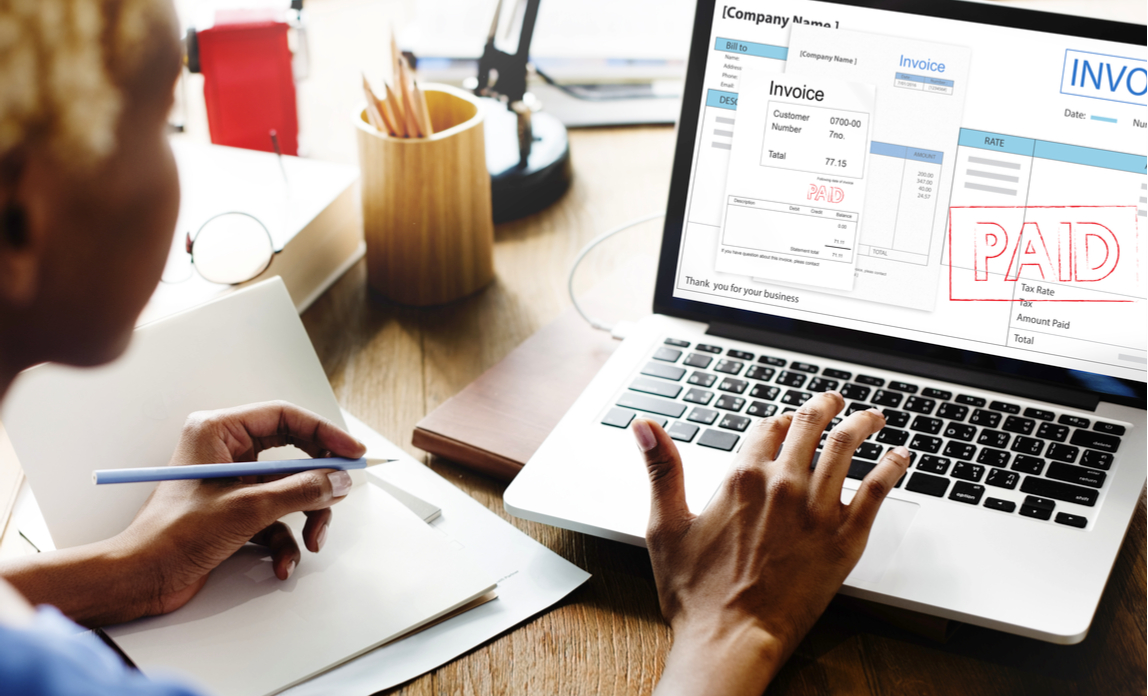 According to research by Xero, the average UK business spends 1.5 days a month chasing payment on their invoices - which can be awkward and time-consuming. The reality is that when it comes to getting invoices paid, an ounce of prevention is worth a pound of cure.
Here are some of the best tips to stop your invoices going overdue.
1. Make it clear
The presentation of the invoice can be critical to timely payment. Will it help to have the invoice split out by week or by month? Perhaps by order date, or project name?
Sometimes invoices take longer to pay when the client can't easily see what an invoice relates to. Do the legwork for them so there's no delay.
2. Make it searchable
Ensure that the text of your email mentions the name of your business, the invoice number and any relevant information such as project name or reference. Many invoices include this information in a PDF attachment, but this isn't searchable in your client's inbox.
When you include this key information in the text of the email, it ensures that the client can easily find it (and then pay it!).
3. Get confirmation of receipt
There are all sorts of reasons why your invoice might have been overlooked and not paid, so before it is due, reach out to your contact to confirm that your invoice has been received and approved for payment.
Make sure you get confirmation from your contact, so you can address any issues which might hold up payment sooner rather than later.
Effective credit control can significantly reduce debtor days and improve cash flow.
Copyright © 2018 Featured post made possible by Virtual AR, accounts receivable specialists