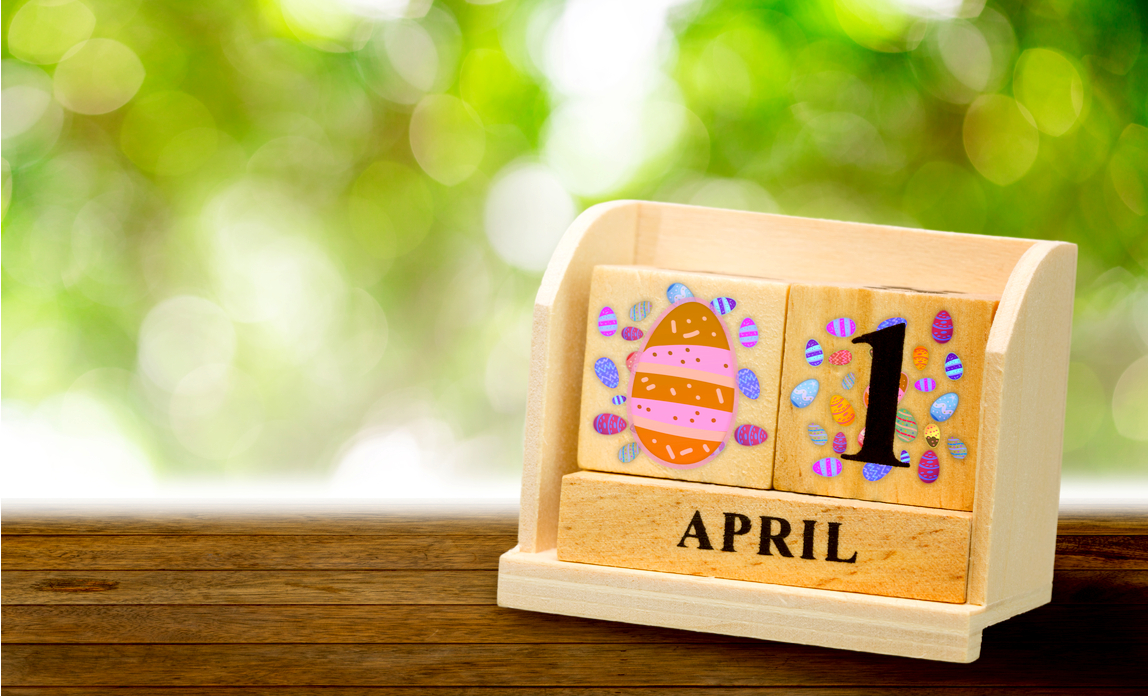 April doesn't just herald showers - it brings in a new tax year laden with revised tax rates, allowances and thresholds. Add to that the uprating of many statutory pay rates and penalties and it is enough to drive anyone as mad as a March hare.
Here we look at some of the main changes you should be aware of:
Income tax and NI: thresholds and allowances have increased by 3%. The tax-free personal allowance has increased to £11,850. The higher rate tax threshold has increased to £46,350. The percentage rates applied to income remain unchanged, leaving most taxpayers slightly better off. The exception is self-employed Class 2 NICs which have increased by 3% to £2.95 per week.
Inheritance tax: The additional residence nil-rate band has increased to £125,000.
Capital gains allowance: has risen to £11,700.
Dividend allowance: has fallen from £5,000 to £2,000 per year.
Junior ISA: has increased from £4,128 to £4,260. The Adult and Lifetime ISA allowances are unchanged as are the personal savings allowances.
Tax-free childcare: childcare vouchers were to be replaced by tax-free childcare. This has been delayed until October 2018.
National minimum and living wages: new rates came into force on 1 April. The National Living Wage (payable to those aged 25 and over) increased to £7.83 per hour, the main rate (for those aged 21-25) is now £7.38 an hour, the development rate (for workers aged 18 to 20) is £5.90 an hour, the rate for those aged 16 and 17 (except apprentices) is £4.20 an hour and the apprentice rate (those under 19, or older than this but in the first year an apprenticeship) is £3.70 an hour. Thereafter, apprentices must be paid the rate applicable to their age.
Statutory maternity, paternity and adoption pay rates increased. Statutory maternity pay is paid at 90% of weekly earnings for the first six weeks, then 90% of weekly earnings or £145.18 per week, whichever is lower, for the remaining 33 weeks. Eligible new fathers can get one or two weeks' paternity pay. SPP is the lower of £145.18 per week or 90% of average weekly earnings. Adoption pay is paid on similar grounds to maternity pay.
Statutory sick pay has risen to £92.05 per week.
Pension contributions: the combined minimum amount payable by employers and employees under auto-enrolment rules has increased to 5%.
Pensions: the full state pension has increased to £164.35. The lifetime allowance has increased to £1.03 million (although the annual allowance is unchanged).
A week's pay: the statutory amount used to calculate redundancy and unfair dismissal awards has increased to £508 per week (maximum of £83,682).
Business rates: future increases will be based on the Consumer Prices Index rather than the RPI which could see lower increases if past trends continue.
Copyright © 2018 Fiona Prior