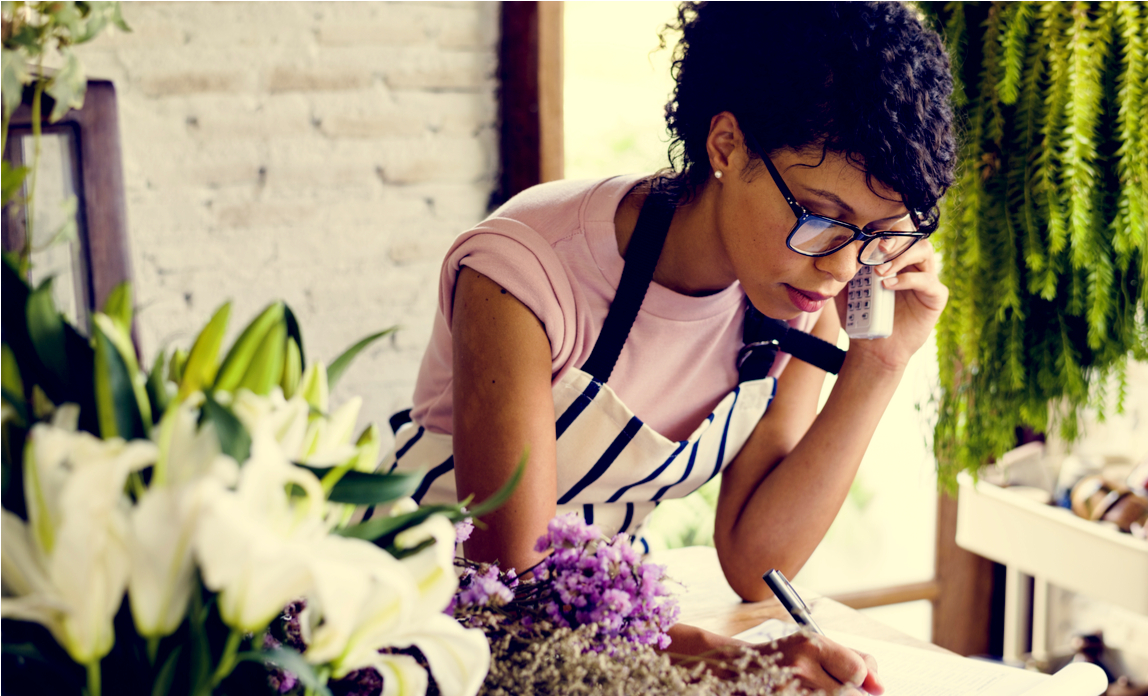 Owning or running your own business can be daunting, risky - and yet filled with countless rewards. However, it's also, unsurprisingly, expensive. On top of expenses, salaries and taxes (among many other things), there's also those boring everyday payments like phone bills.
In this day and age your company phone bills really shouldn't be taking up a huge chunk of your budget, as there are so many ways to avoid hefty bills.
Let's explore some of the best ways to cut down your payments.
Go mobile
It sounds like a simple first step, but so many businesses are still using fixed landlines. You may be reading this and thinking: "so what?". But why bother with landlines when many mobile phone network providers are now providing appealing business packages?
These packages offer great deals on minutes, texts and data usage, as well as providing the latest handsets for your employees. By consolidating all of your telecommunications into one business mobile deal, you'll not only be cutting your bills, you'll also be streamlining your admin.
Go online
One of the easiest ways to cut the cost of your company phone bills is to use your phones more intelligently. Instead of racking up costs through calls and texts, get your staff utilising newer communications technology.
There are numerous apps and messaging platforms that you can take advantage of, often for free. Our favourites for any business are Whatsapp, Slack and Skype.
Be picky
It goes without saying that, particularly if you run a large business with numerous employees, not everyone needs a company phone. There's simply no point in paying for extra handsets for staff who never have any need to pick up a phone in their daily role.
Make sure that your business phones only go to those employees who really need them, and ask other staff to use one of the online messaging platforms above, so that everyone can still communicate in the office.
Failing that, we're still big advocates of grabbing a coffee and having a face-to-face chat with a colleague.
Be smart
Finally, don't waste your cash on business handsets that aren't practical and reliable. Yes, you want something cost-efficient, but we urge you to provide employees with quality smartphones that empower employees to carry out their work efficiently. There's no point in implementing all of our tips if your handsets aren't up to the task.
Luckily there are some fantastic smartphone offers out there, so there's no reason not to invest in a great phone at a great price.
We're very well aware just how stressful and often disheartening it can be going through those monthly business bills on a regular basis. We hope that with our handy tips, you'll at least be able to find a great mobile deal for your business needs, and save some pennies along the way.
Sponsored post. Copyright © 2018 Fonehouse