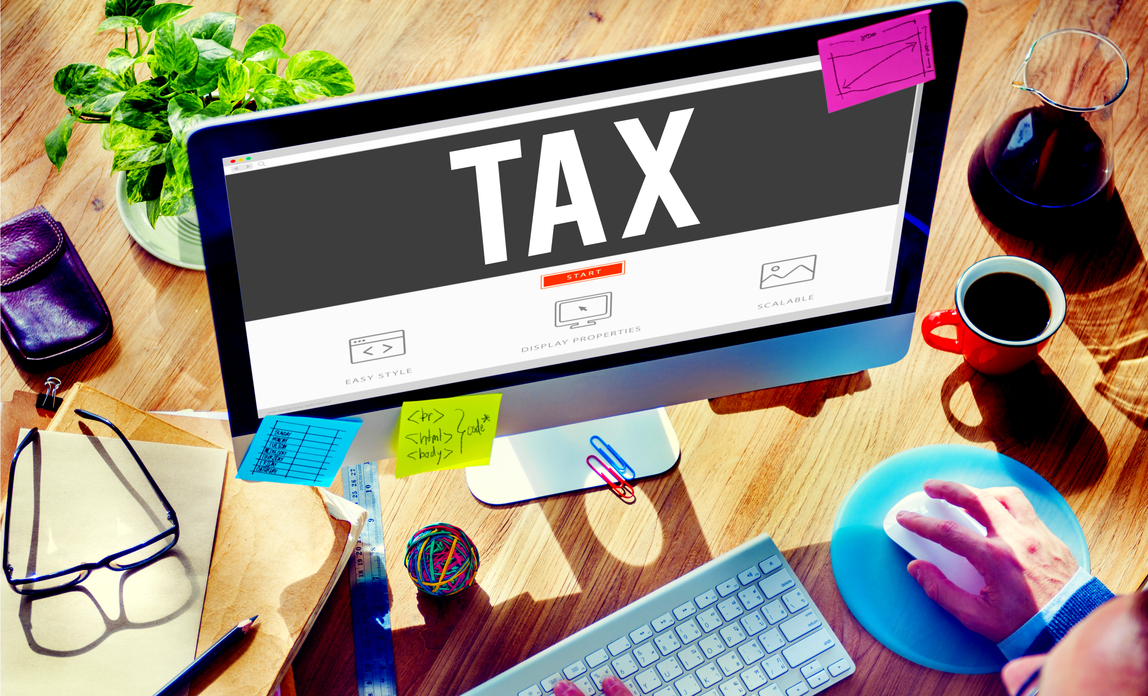 The world is moving online and we now expect services to be digitally-led in almost all aspects of our lives. From paying our council tax to shopping and banking, the cloud sits at the heart of the services we have come to rely on.
Now tax is going digital too. HMRC has developed Making Tax Digital and, although details are still being finalised, we will see the tax system digitised by 2020 - a significant overhaul that should take away the endless form-filling and make it quicker and easier to manage taxes.
This will significantly impact millions of small businesses and will allow owners to keep a constant tab on how much tax they need to pay. Instead of putting financial admin to one side and processing it all in one go, this new system will make it easier to budget and keep tax affairs in order throughout the year, reducing the stress of the current 31 January annual deadline.
This is a big change; here are my three tips to help you prepare for Making Tax Digital:
Get to grips with how your business will be affected
From April 2018, many of the UK's small businesses will need to start updating HMRC quarterly using the new digital system. While this means that small firms no longer have to wait until the end of the tax year to find out how much they owe, it also brings new responsibilities. They will have access to a personal online account that they will be required to update; it will prompt them when action needs to be taken and includes support via webchat and messaging.
The idea is not to create more work for SMEs but to make their lives easier. However, the Government has recognised that such a big change will take time, and some businesses will be exempt from the new digital record-keeping and quarterly updates, including charities and those earning under £10,000 per annum.
But whether small business owners are compelled to go digital by 2020 or not, now is still a good time for SMEs to investigate what their business could gain from making the transition.
Embrace new technology now
One of the biggest hurdles for businesses will be getting to grips with new technology. To those still keeping paper records, going digital might seem daunting but millions of businesses have already found that using software and apps makes their lives easier.
The cloud allows small business owners to manage their accounts online, wherever and whenever it's convenient. It may take some time for SMEs to familiarise themselves with this new technology, but the time and cost savings simply can't be ignored.
Take it one step at a time
HMRC is not planning to go full-throttle and launch the new digital tax system at once. Last year, they began testing the digital reporting feature with small businesses. By early this year they will be enabling small business owners to report secondary sources of income through their digital tax account; and by the end of next summer, SMEs will be able to update both income tax and National Insurance contributions via online accounting software. This incremental process of feature deployment will continue over the next three years until the digital tax system completely replaces the current one. Going digital one step at a time will make it a less onerous process for your business.
Sponsored post. Copyright © 2017 Dominic Allon, vice president and managing director of Intuit Europe.
For more information, read our guide to Making Tax Digital.