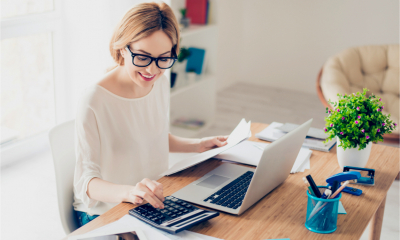 If your tax affairs are relatively straightforward - for example, you are only entitled to basic personal allowances - you can use the HMRC calculator to work out your Income tax, Class 4 National Insurance contributions, and any interest and penalties due for tax years ended 5 April 2010 to 5 April 2020 inclusively.
HMRC Income Tax, interest and penalty calculator >>
Do you need to file a tax return?
You must send a tax return if, in the last tax year, you were:
self-employed and earned more than £1,000
a partner in a business partnership
You may also need to file a tax return if you have other income, such as:
money from renting out a property
tips and commission
income from savings, investments and dividends
foreign income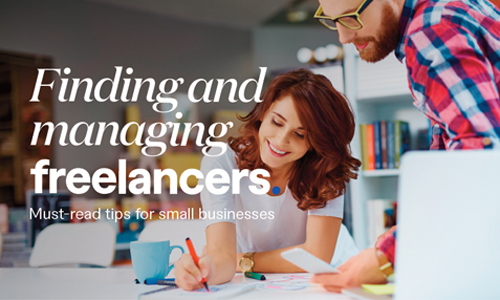 Did you know that 42% of SMEs believe freelancers are more productive than regular staff?
Discover how to find, manage, and deploy freelancers in your business so that you can get the job done.
Tax deadlines
For the tax year 6 April 2020 to 5 April 2021:
paper tax returns 31 October 2021
online tax returns 31 January 2022
payment of tax owed 31 January 2022