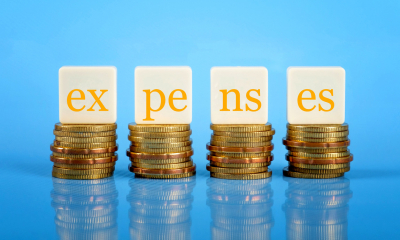 When you are self-employed, every penny counts. Being able to claim 'allowable expenses' can make a big difference. But it's important to know what you can claim for and how these expenses are worked out.
The HMRC e-learning package business expenses for the self-employed will tell you:
what allowable business expenses are
what is meant by revenue 'day to day' expenses
how to claim for larger items of plant and machinery known as 'capital allowances'
whether using flat rates for certain expenses or 'simplified expenses' could be an option for you
If in doubt, a good accountant or tax adviser can help you understand the essentials and make sure you are claiming the right expenses.
Business expenses for the self-employed >>