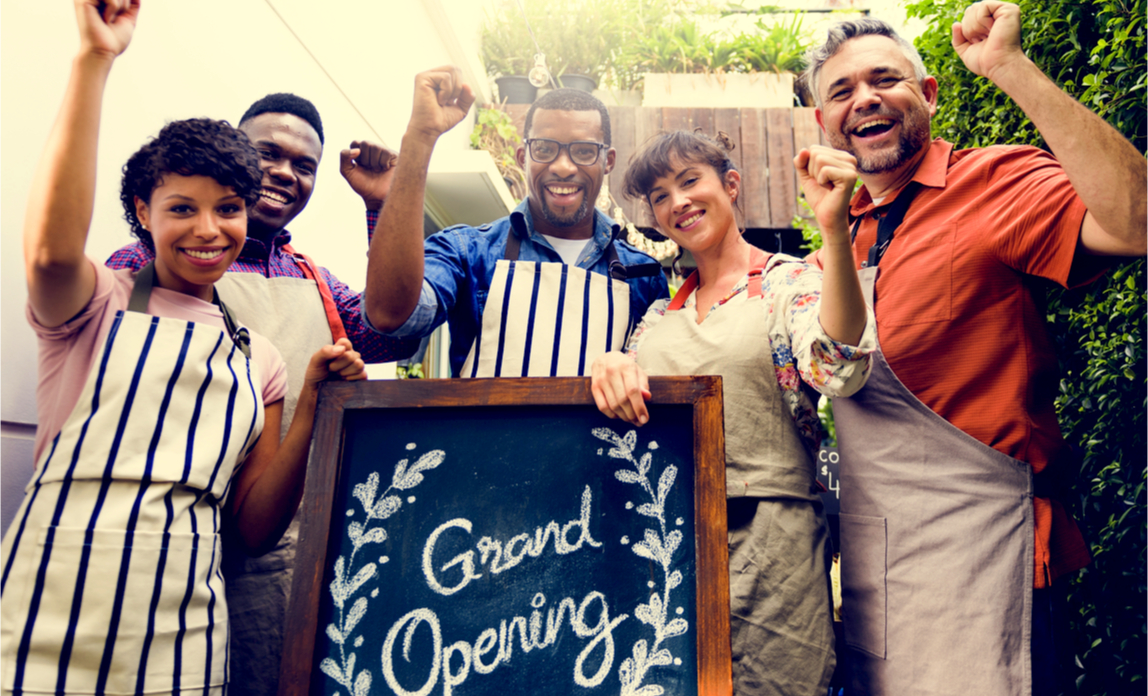 Starting your own business from the ground up is both an exciting and daunting prospect. With so much to think about and take control of, it's easy to feel quickly overwhelmed. Starting a business on the right foot is so much more than an eye-catching logo and a dazzling mission statement, and while it's difficult – it's not impossible.
Read on to discover the five things your start up needs in order to succeed.
A budget – a detailed one!
The biggest mistake that many new start-ups make is thinking that if they get their hands on a big enough chunk of money, they can use it to finance everything they need. Not only is this poor judgement, but it is also a sure-fire way to catapult yourself into financial trouble. Every area of your business should be meticulously budgeted and accounted for, from the smallest paperclip to your detailed marketing plans.
If you're not good at crunching numbers, hire someone who is and make sure you have a detailed budget for every aspect of your business. If you're looking for debt management advice and information, try Creditfix.
Create your social media profiles
Having a strong social media presence shows potential clients that you're ready to be contacted. It helps keep you in touch with your customers and gives you the chance to showcase your business to the world. Don't make social media marketing an afterthought - it can be really powerful when it comes to growing your business.
Flexibility
Starting your own business naturally involves a lot of risk. You should have a solid plan of where you expect your business to be and when you expect it to be there.  
That said, in business you need to expect the unexpected and understand that plans go awry. This means you need to be flexible in your thinking and your business approach; it's not uncommon to have a five-year plan only for it to be completely overthrown by something out of your control. You must be willing to go back to the drawing board and tackle things from a new angle. Whether it's your branding or your product, adjusting yourself and your business plan is what every good entrepreneur does.
Start-up funding
It's kind of obvious, but it needs to be said. You are probably the best judge of how much money you're going to need to successfully get your business off the ground. But it's up to you how you're going to get those funds. Whether it's money from your own pocket or your savings, a small business loan from a bank or a financial support from your family – you need to decide which option is best for you and your business and get the process started.
Get your business online
If you're not online then it sends a message – you don't intend to be around for long. So, start the process by purchasing a domain name for your business. Then get someone to build a website for your business. Have this done properly and create an online presence that is proficient, professional and a true reflection of the business you want to be.
Copyright 2019. Featured post made possible by Creditfix.