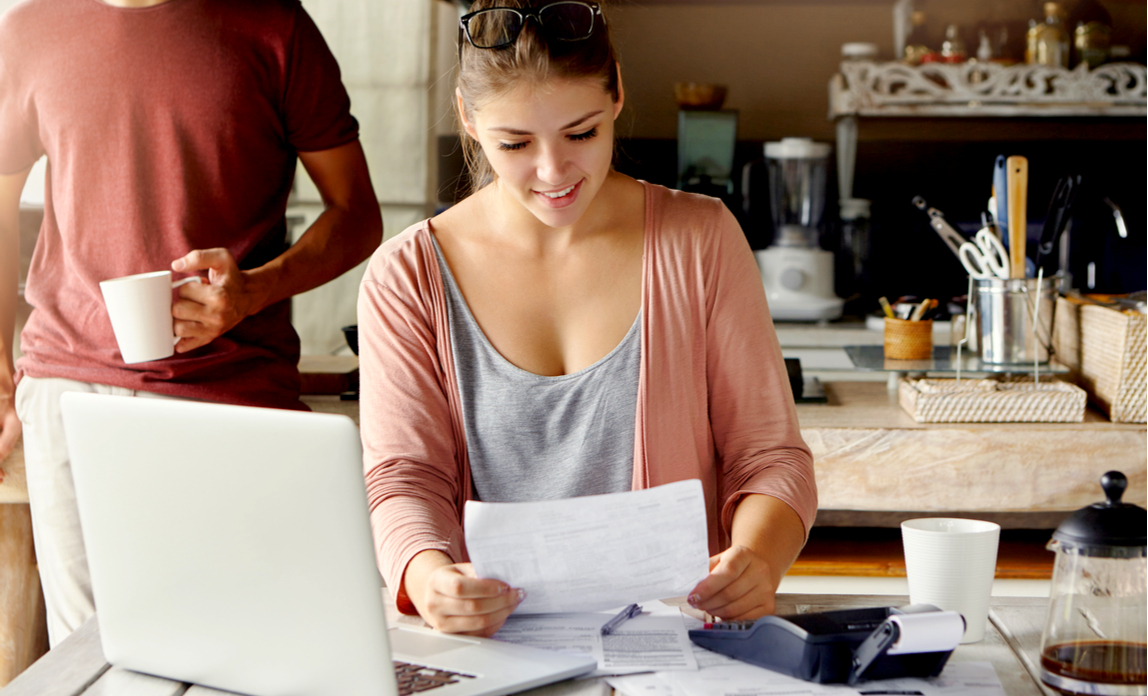 Diving headfirst into a financial product without careful consideration is never a good idea. This is particularly true when it comes to secured business loans, where the value of the loan is secured against the applicant's assets.
But even if you've got complete confidence in your capacity to repay the loan, it still pays to approach the application process strategically.
Which type of secured loan do you need?
This process begins with deciding which type of secured business loan works best for you. Examples include the following:
commercial mortgages, for business property purchases;
auction finance, for time-critical property and land purchases;
specialist secured loans issued against the applicant's assets;
bridging finance, as a short-term funding solution;
development finance, for more extensive projects.
These are just a few of the various types of secured loans available, each of which bring unique advantages and disadvantages to the table. Whichever way you go, you'll want to ensure you get the best possible value for money.
Calculating secured loan costs
One of the easiest ways to get to grips with typical secured loan costs is to use an online secured loan calculator. As the name suggests, a secured loan calculator looks at the basic loan requirements (amount borrowed, repayment period, interest rates, etc), and calculates the likely repayment obligations for the borrower.
Secured loan calculators are useful for initial insights, although you'll need to speak directly to a broker for an accurate quotation on a secured loan.
Getting the best possible deal
Irrespective of the type of business loan you need, and whether you're looking to borrow a little or a lot, you stand to save a small fortune by approaching things strategically.
Proceed in accordance with the following tips, and you're guaranteed to find a competitive deal.
1. Approach lenders directly with caution
First of all, it's important to exercise caution when approaching individual lenders directly. On one hand, you could argue that any given lender could technically offer you a fantastic deal.
The problem is that they're unlikely to tell you the whole truth, or give you an indication as to what's on offer elsewhere. Comparing individual lenders manually through a process of direct visits is possible, but is nonetheless time-consuming and tiring.
2. Try comparison websites
It's the lack of objectiveness from individual lenders that makes independent comparison websites such helpful resources. Typically (though not always) operating with no bias whatsoever, a secured loan comparison website can provide an instant snapshot of what's available.
Enter a few details and you'll be presented with many results - some being exponentially more competitive than others. This can be a great way of narrowing down the field, even if you're not quite ready to go ahead.
3. Specialist secured loan brokers
If you're serious about getting the best possible deal, it pays to take your business to a specialist secured loan broker. Operating in a similar way to a comparison website, specialist brokers can also provide access to independent lenders that don't appear on any comparison sites.
By considering as many lenders as possible from across the UK, you stand a better chance of finding the perfect deal to suit your requirements and your budget.
Once you've found the perfect business loan, consider the options available regarding the repayment period, early repayment, securing the loan with additional collateral, and so on. There are various ways by which the overall borrowing costs of a secured loan can be reduced - all of which will be presented and explained by your broker.
This is just another reason to seek independent support at the earliest possible juncture.
Copyright 2019. Featured post made possible by iConquer Ltd