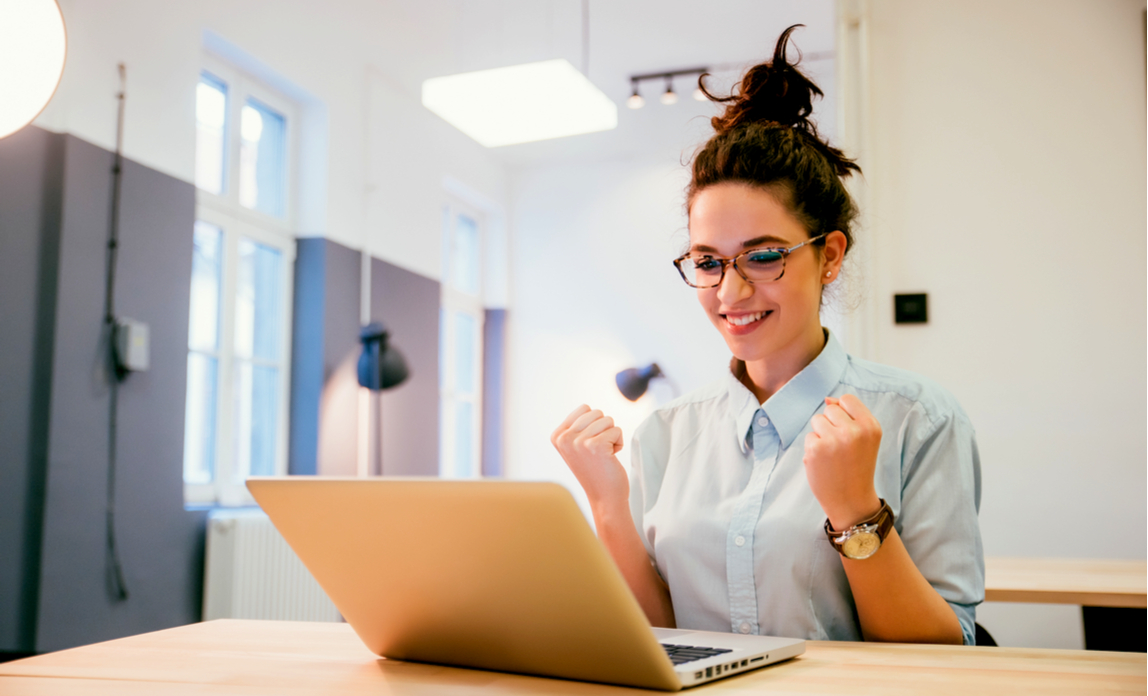 In some situations, there are big advantages to being the little guy. The government's financial help scheme for science and technology research is one of them.
The research and development (R&D) tax credit scheme, which gives companies some of their tax back to help them cover the costs of R&D, is more generous if you're a small business than if you're a large one.
How much you can claim is different for every firm, but on average, small businesses are claiming £53,876 each year.
Who is eligible for the scheme?
The R&D tax credit scheme is open to companies working in science, technology, engineering and medical research who are trying to solve problems and make advances in their field. This can encompass a wide range of sectors, including IT, agriculture, aviation and shipbuilding.
Your work doesn't need to be successful - part of the reason for the scheme's existence is to help companies mitigate the risks inherent in ground-breaking work. It reduces the amount of corporation tax you pay, so you must be a limited company registered in the UK and subject to corporation tax.
What can I claim for?
The main costs you can claim R&D relief on are:
staff costs (for staff directly working on R&D): salaries, expenses, pension and National Insurance contributions;
materials used in your research;
utilities;
software;
payments to volunteers in clinical trials;
the cost of creating prototypes.
You can't claim for the costs of producing goods, land, capital expenditure (though there is a separate R&D allowance to help you with the cost of plant, machinery and buildings), protecting intellectual property, or rates and rent.
How much relief can I claim?
Profit-making small companies can usually claim slightly less than 25% of the above costs back, while loss-making small companies can claim around 33%. In contrast, large companies can expect just under 10% of their costs back.
This doesn't actually mean that loss-making companies are getting a better deal, as profit-making companies will have already offset their R&D spending against their profits when calculating their corporation tax. R&D tax credits are in addition to this reduction.
This R&D calculator from R&D tax specialists R&D Tax Solutions, who specialise in helping companies make successful claims, can give you an idea of how much you might be able to get back.
What counts as a small company?
To qualify as a small company for the purposes of the scheme, you must have fewer than 500 employees, and either a turnover of less than €100 million (£86 million) or a balance sheet of less than €86 million (£74.1 million). Otherwise, HMRC considers you a large company.
You will also usually have to claim under the less-generous large company scheme if you have received a grant or subsidy, or have been subcontracted to do the R&D by a large company.
Any companies linked to yours (ie those that own more than 25% of your company, or vice versa), will also affect how your size is calculated.
Sponsored post. Copyright © 2019. Whitefish Marketing