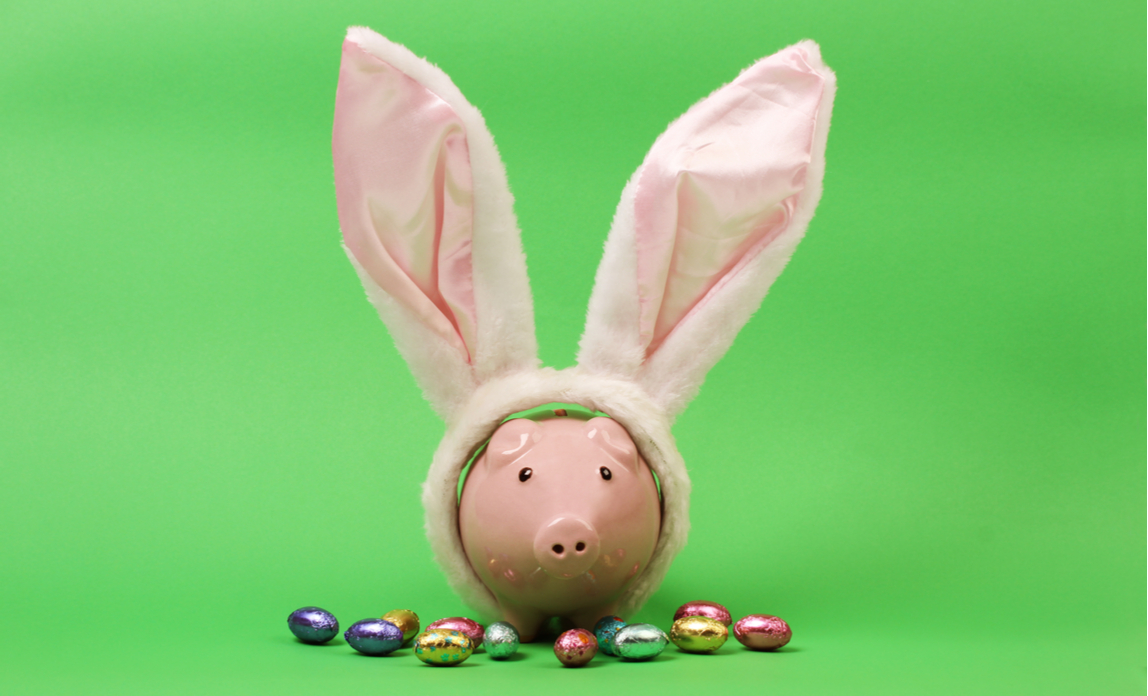 You may find yourself asking "what exactly is going on?". The government is going round in circles tying itself in knots over Brexit and the weather is swinging from decidedly t-shirt-like to snow storms in a matter of hours. It's no wonder it feels as though we are all as mad as March hares.
When it comes to running your business though, you need a clear head and a handle on all the facts. Here are the main changes you need to know:
On 6 April, the rules surrounding pay slips also changed. If your employees' pay varies by the number of hours worked, you must now include the total number of hours worked during the pay period on an itemised pay slip. The right to a pay slip has also been extended to 'workers' as well as employees.
These changes come into force as new research from APD shows that UK employees work the equivalent of £3.2 billion in unpaid overtime every week - making the UK the overtime capital of Europe.
Jeff Phipps, Managing Director of ADP commented on the findings, "It's the role of leaders and managers to set realistic workloads and expectations for employees, while ensuring they have the resources and support to reach their objectives within contracted hours," continues Phipps. "Action is needed to shift the focus from quantity of hours worked to quality of output, while giving staff sufficient downtime to recharge and spend time with their families. And if overtime is truly necessary, employers must ensure that the additional hours are both rewarded and recognised effectively."
This April also sees the second anniversary of the Apprenticeship Levy. Businesses that have failed to use the money in their training pot will start to see that money 'expire'. Research from Arch Apprentices shows that 49% of businesses have not taken advantage of the levy. 17% of those asked said it is too time consuming, 15% said it is too complicated and a further 13% were unaware how they could access the levy.
Ben Rowland, co-founder of Arch Apprentices said, "The opportunity presented by the levy is really positive for employers and employees alike but due to the challenges of how the system works and the changing perceptions around apprenticeships, it's no surprise that there was some initial confusion from businesses in terms of access.
"Now, with UK businesses starting to see their levy funds going back to the government – we urge employers to invest the time and resources to make sure they are reaping the benefits, whether that's upskilling their existing team or bringing in new talent. Our latest research also shows that there is a growing concern amongst UK businesses about the shrinking talent pool and mass exit of existing talent following Brexit, and the levy is an opportunity to mitigate against this."
Copyright 2019. Featured post was written by Fiona Prior, senior project manager at Atom Content Marketing