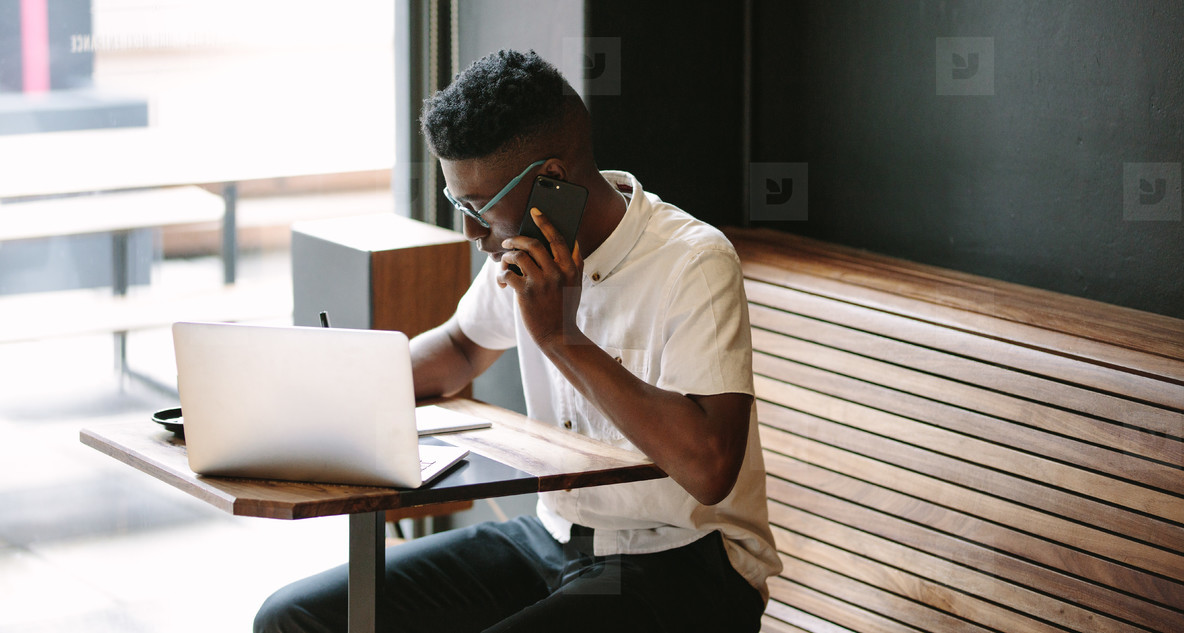 Price comparison sites have taken over as the new standard source of information for the savvy borrower. In fact, recent estimates suggest that at least 11 million people now base their decisions on the information they find online.
In particular, mortgage comparison websites are experiencing a huge surge in popularity across the UK.
Carrying out an extensive mortgage comparison should be considered mandatory for anyone looking to access the best deals on the market. This goes double for first-time buyers and anyone considering a subprime mortgage, which can be more difficult to secure than a conventional mortgage.
Mortgage comparison sites vs mortgage brokers
From bad credit mortgages to remortgage products and all other property loans, comparing deals can save you money. However, it's important to acknowledge the difference between an everyday online mortgage comparison site and working with a specialist broker.
When comparing commercial mortgages online, the average comparison site will pull together a decent collection of deals from major banks and lenders. Nevertheless, this doesn't mean that every available deal - or the best deal for you - will be found.
There are some lenders that don't advertise their deals through mortgage comparison sites, which must instead be approached directly or through a specialist broker. There are also some specialist lenders that can only be accessed with the representation of a broker.
Once again, the value of comparing the market with the help of a broker is especially important when considering a subprime mortgage or bad credit mortgage service of any kind There's a strong chance you'll be counted out of the running with the vast majority of major lenders - with each failed application causing further damage to your credit score.
So while comparing the market online is a good place to start, it's ultimately advisable to take your needs and requirements to an independent lender. This way, you'll gain access to both the best deals on the high street and any number of exclusive deals that may otherwise have passed you by.
Key considerations when comparing mortgage deals
It's worth remembering that when comparing the market to find an affordable commercial mortgage, the deals presented aren't always as they appear. Before taking things to the next stage, consider how the overall borrowing costs, early repayment fees, administration/arrangement costs and so on could affect the affordability of the loan.
You may also find that some lenders throw generous incentives into the mix, which vary from cash rebates to reduced legal fees and free valuations. The broker you work with will help establish the value or otherwise of such incentives, compared with the overall cost of the mortgage itself.
Last but not least, prospective property buyers in a strong financial position may find alternative financial solutions more effective than a traditional mortgage. Examples include bridging finance, which can be discussed with your broker as an alternative option.
Copyright 2019. Featured post made possible by ukpropertyfinance.co.uk