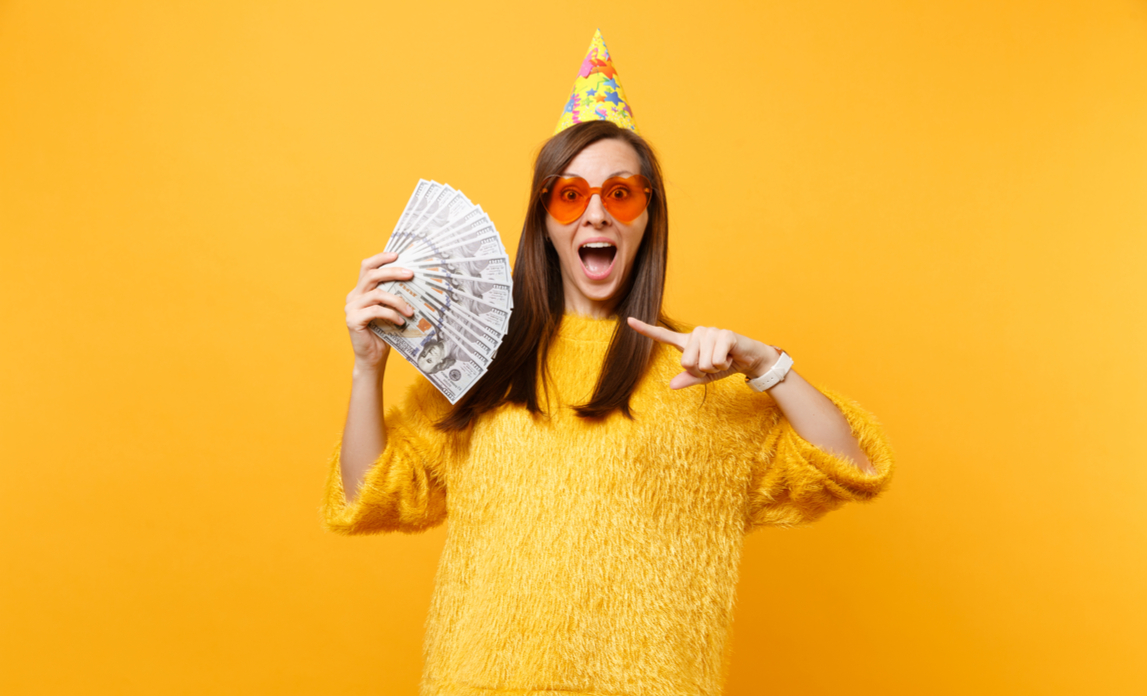 The National Minimum Wage Act has reached the grand old age of 20. The national minimum wage (NMW) was introduced in April 1999 with the aim of reducing poverty pay. Back then, the NMW was just £3.60 per hour (£3.00 for 18 to 21-year olds). Estimates at the time suggested that 1.9 million workers were paid less than the NMW.
Since its introduction, the Low Pay Commission - an independent body established as a result of the National Minimum Wage Act - has reported annually on NMW and made recommendations to the government. The latest LPC report shows that there are 1.6 million jobs paying the NMW (around 6.5% of all jobs). Almost half of those jobs are in retail, hospitality and cleaning or maintenance occupations. Three fifths of those jobs are held by women.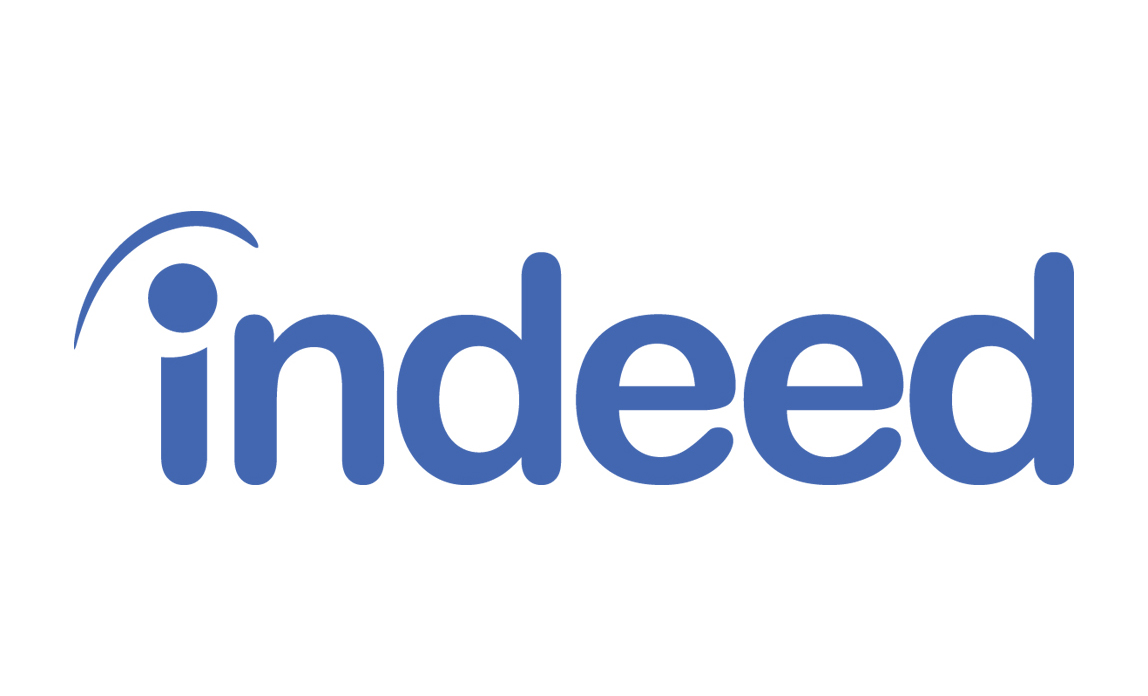 Find job candidates cost-effectively
Indeed is the world's number one job site, with more than 200 million visitors per month. Sponsored Jobs receive premium visibility, delivering more qualified applicants to your job. Sign up today and save £50 on your first sponsored job post.
Check you are paying NMW
You should check you are paying your staff at least the NMW or National Living Wage. It is payable to almost all workers and different rates apply, depending on the age of the worker. The government has recently published updated guidance on the GOV.UK website on when potential recruits on work trial periods should be paid after increasing concern on the use of unpaid interns.
It is a criminal offence if you fail to pay your workers the correct rates of pay. If HMRC find that you have underpaid your staff, they can require immediate payment of wage arrears. You may also be issued with a substantial fine and be 'named and shamed'.
Besides avoiding back payments and substantial fines, there are other benefits to paying the NMW. Responding to the LPC, the Living Wage Foundation argued that raising pay helps bolster recruitment and retention. Its survey found that more than half of accredited firms reported improvements in recruitment into entry level roles (53%) and staff retention (52 per cent).
National minimum wage increases
The rates of NMW go up each year on 1 April based on the recommendations of the LPC. From April 2019 the new rates of NMW will be:
National Living Wage (25 years and over) - £8.21 per hour
adult rate of National Minimum Wage (21 to 24-year-olds) - £7.70 per hour
18 to 20-year-olds - £6.15 per hour
16 to 17-year-olds - £4.35 per hour
apprentice rate - £3.90 per hour (under the age of 19, or older than this but in the first year of the apprenticeship period)
Copyright 2019, Fiona Prior, Donut Blog Team