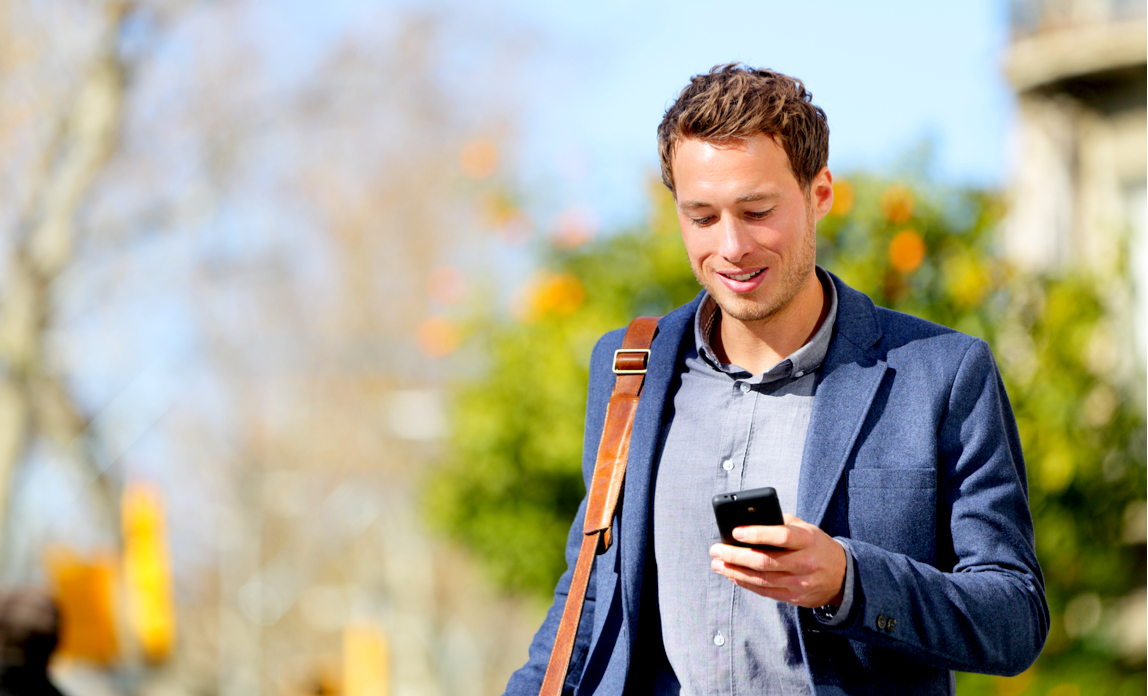 The UK tax system is about to undergo a seismic change; but do you know how your business will be affected? Making Tax Digital (MTD) is being introduced in stages – but VAT-registered businesses will have to comply with the new rules from April 2019.
However, recent surveys suggest that many business owners still don't know what Making Tax Digital is. If that's you, here are some of the key facts you need to know:
1. The annual tax return is on borrowed time
Making Tax Digital is being presented as a way to make the reporting of your business's financial information to HMRC more efficient, with no more bureaucratic form-filling.
It heralds the end of the annual tax return as we know it. In time, everyone impacted by MTD will send information to HMRC digitally at least four times a year via software or an appropriate app.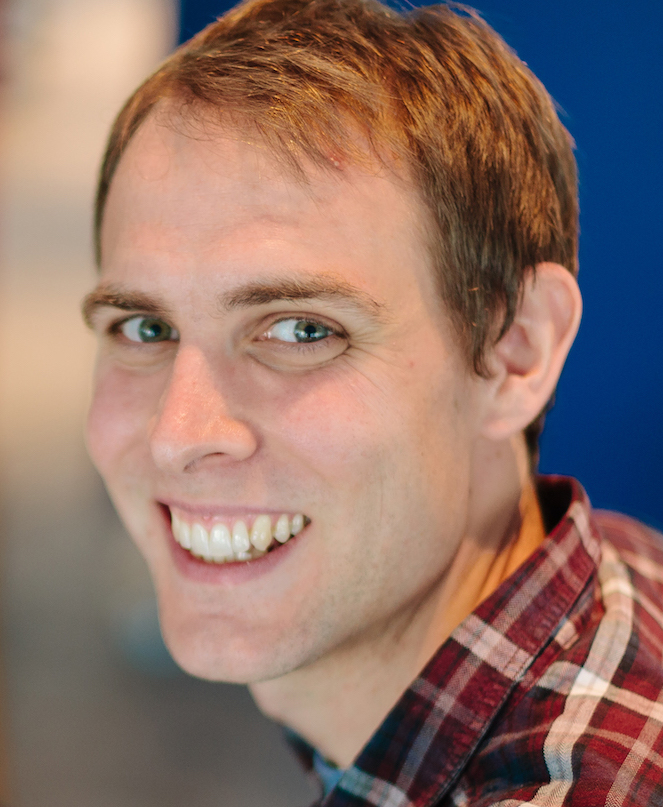 This doesn't mean that you'll have to complete four tax returns a year, you'll just need to provide more regular financial updates online. However, income tax and corporation tax will not be affected until 2020 at the earliest. VAT returns, which are already quarterly, have to be submitted using MTD-compatible software from April 2019.
2. Making Tax Digital has started
Already, thousands of businesses are taking part in a pilot scheme for Making Tax Digital. And all VAT-registered firms will need to comply with Making Tax Digital for VAT from 1 April 2019. From this date the rules require businesses with a turnover above the VAT threshold to keep digital records and submit quarterly VAT returns using compatible software, such as FreeAgent.
The details are still being finalised for income tax and corporation tax and HMRC has said that they won't come under the scope of MTD until at least 2020. You may have noticed that you already have access to your digital tax account with HMRC. This account is integral to MTD - it's where you will update HMRC about your business finances and access all your tax information.
3. You will need to use financial software
You will need to keep HMRC informed of your business's finances digitally using MTD-compatible accounting software. HMRC has said that spreadsheets might be OK for now but the spreadsheet you use will need to be able to connect to your digital tax account. The fact is that software is far more effective than spreadsheets when it comes to giving you a complete picture of your firm's finances.
4. Tax updates will happen in real-time
Once MTD is up and running, HMRC has promised that it will provide businesses with their tax position in "as close to real-time as possible". To help prevent errors and stop tax due or repayments owed from building up, HMRC will collect and process the information you provide throughout the year. So you shouldn't have to wait a whole year to find out how much tax you owe.
5. Some businesses are exempt from MTD
The threshold for Making Tax Digital obligations has been set at £10,000 – if your business's annual sales fall below this figure then you won't have to take part; but you can opt in if you want to. A few more groups are exempt including the "digitally excluded" and those who cannot interact with digital technology for religious reasons. There's more information on MTD exemptions on the government website.
Tom McCallum is content manager at FreeAgent