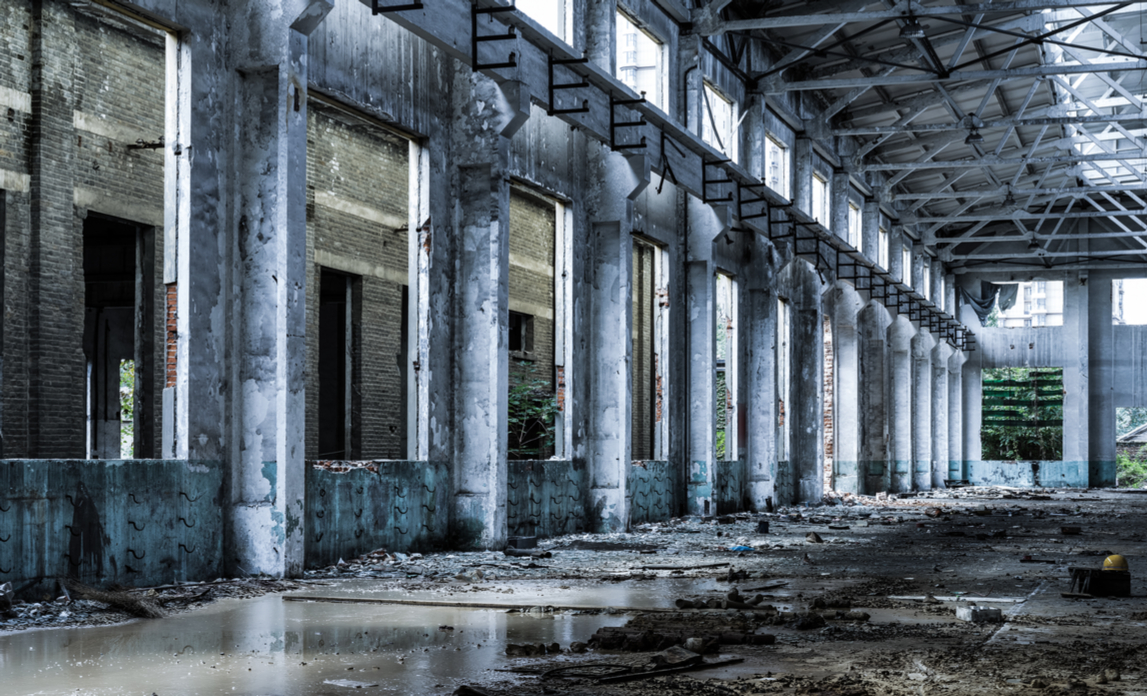 Traditional commercial mortgages and similar products can be great for picking up conventional business premises. But what happens when the property you wish to purchase is anything but conventional?
For the average high street lender, there's a relatively long and complex list of criteria that must be fulfilled for a property loan to be granted. Along with the financial eligibility of the applicant, the nature and purpose of the property itself is taken into account. Unless the property is relatively 'normal' and in a good state of repair, it's highly unlikely they'll fund its purchase.
With bridging finance, it's an entirely different story. Across the UK, bridging loans are transforming the way investors at all levels expand their portfolios with unique properties.
Rather than being automatically counted out of the running, bridging loans specialists welcome the more unusual and elaborate cases.
Flexible and accessible funding
What makes bridging finance unique is its primary or exclusive focus on what matters. As far as the average bridging loan company is concerned, it's simply a case of covering the cost of the loan with acceptable collateral. Where sufficient security is provided, everything else is inconsequential.
Unlike the typical high street lender, regulated bridging loans specialists are more than happy to consider all types of property and collateral. Whereas it's traditionally been the case of securing loans on the primary residence of the applicant, bridging finance can be secured on almost any type of property.
Some will even accept land as collateral, property currently in a state of disrepair, or other valuable items and assets like jewellery or vehicles.
As a result, this opens the door to more elaborate and eccentric property purchase opportunities than would never be possible through a major lender. Developers in record numbers make full use of bridging finance to capitalise on unique investment opportunities across the country.
Whether it's a challenging property development project on the windswept hills of Buxton, an old textile mill in the north of England or local land that's a prime plot for premium residential properties, bridging loans take flexibility to new heights.
Affordable short-term lending
Along with improved accessibility and versatility, bridging finance can also represent unbeatable value for money. As the loan and all applicable borrowing costs are repaid in full within a matter of months, bridging loan rates tend to be exponentially lower
As bridging lenders focus almost exclusively on collateral, it's often unnecessary to undergo a credit check to qualify for a bridging loan. Hence, even borrowers with a less than perfect credit history could still secure the funds they need to pick up a unique property.
The UK's bridging finance sector is slowly but surely plugging the gaps left in the lending landscape by traditional high street lenders. Where atypical property investments would have once been out of the question, there's now a growing catalogue of specialist funding solutions available to suit all requirements and budgets.
Copyright 2019. Featured post made possible by bridgingloans.co.uk