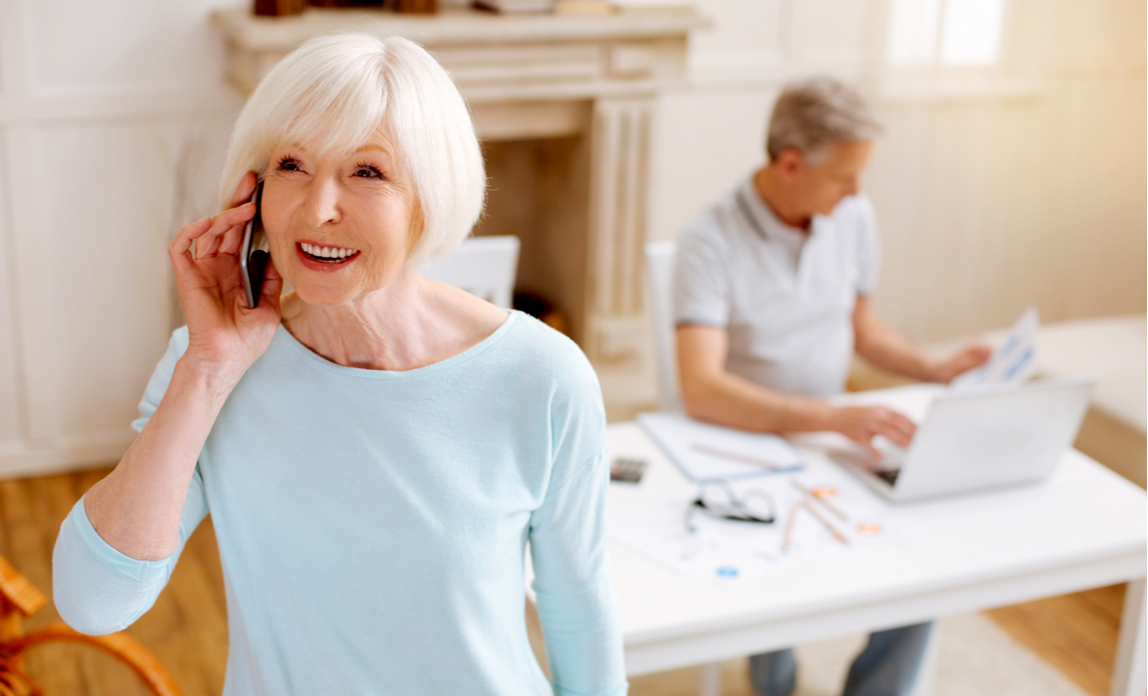 When we buy home insurance, we hope that we'll never be unlucky enough to have to use it. Unfortunately, at one point or another, many of us will need to make a claim.
Whether it's a burst pipe or a burglary, here are the key things you can do to make sure that your claim is successful.
1. Take out the right home insurance policy
First things first. It's vital to ensure that your home insurance covers what you need it to cover. It can be tempting to head to a comparison site, pick the cheapest quote, and just go with it. Doing this could result in your claim being rejected, however, as what you assumed you were covered for may not actually be included in your policy.
Check what each insurer is offering, and don't automatically go for the cheapest monthly premium. Carefully read through the terms and conditions before signing, so you know exactly what you're paying for and whether it suits your circumstances.
It's also a good idea to check the excess payable (how much you'll have to pay if you claim), to make sure there are no nasty surprises later on.
2. Make sure your home is secure
Home insurance providers may specify that you should have a certain type of lock on your doors and windows. Make sure that you don't invalidate your policy by not having these.
In addition, some policies may say that you can't leave your home unoccupied for more than a specified period of time, or some other stipulation. Make sure that you are aware of any clauses like this.
3. Honesty is the best policy
Don't tell lies or exaggerate - for example, about what has happened or how much something is worth. You could find yourself in trouble, and your insurer may reject your claim.
This applies when you provide your insurer with the value of your possessions during a claim, and when you take out your policy, too. Underestimate this amount, and you could find that you are under-insured.
4. Provide evidence to support your claim
Your home insurance provider may ask to see evidence if, for example, you are claiming for an item that has been damaged.
You may need to send photos - so don't throw anything in the bin until your insurer has confirmed that it's okay to do so.
5. Follow the right process
Your insurer will inform you of what you need to do if you have to make a claim. Follow the procedures, and ensure that you provide everything that you are asked for in a timely manner.
When you need your home insurance money in an emergency, chances are that you'll already be in a very stressful situation. Don't add to that stress by not giving your claim the best chance of success. Ensure that you read the small print, take out the right policy for your circumstances and follow the insurance provider's procedures if you need to make a claim.
If your insurer rejects your claim and you think they've made a mistake, you can make a complaint. If the matter still isn't resolved or your complaint is rejected, you can contact the Financial Ombudsman Service (FOS).
Copyright 2019. Article was made possible by site supporter Cash Lady