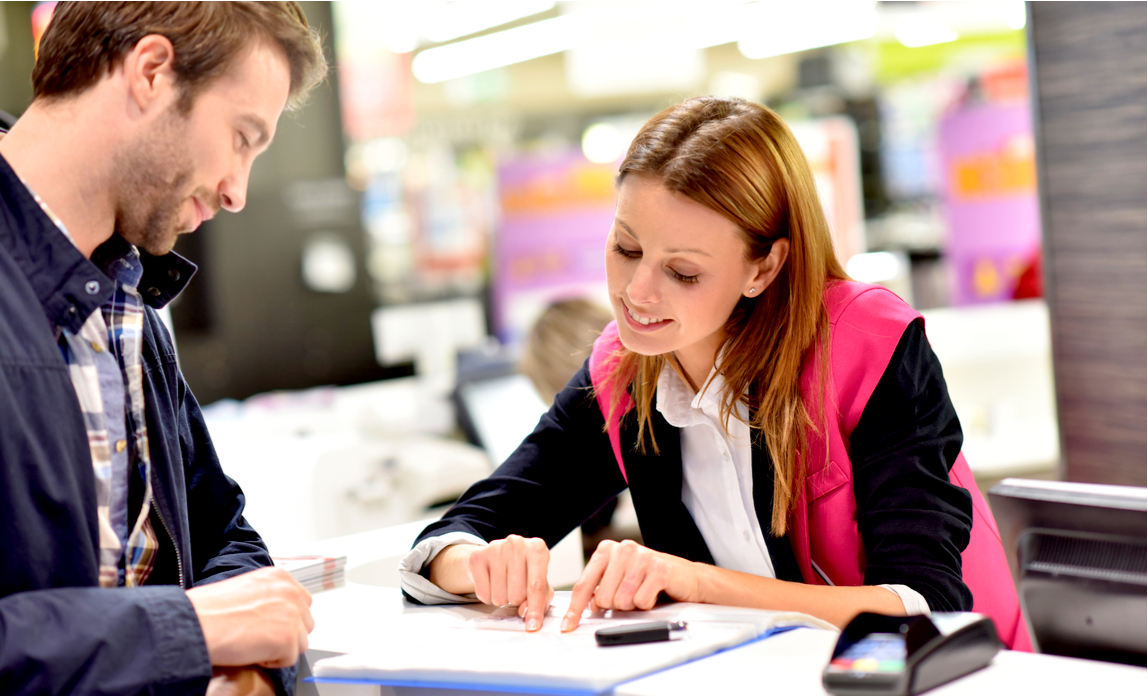 The vehicle rental industry can be both rewarding and competitive. If you are thinking of setting up your own car rental business, as well as having a good business model and a prime location in mind, you will need to consider your fleet.
This is a major investment of both time and money, and there are certain steps you need to take before you can open your doors to motorists. Follow this guide to make sure your cars are ready to go.
Should I buy or lease my vehicles?
You don't need a lot of cars to start with; however, you do need to decide if you want to buy the cars outright or lease them. Leasing means a lower monthly outlay - helpful if your cash flow isn't yet robust - but is more costly in the long term.
Buying outright could mean a very high initial cost, but you will own your cars as an asset that are yours to sell or trade in later.
One way to save money initially is to start by buying second-hand models. This can be a good compromise between leasing the cars and buying new ones. If your business becomes lucrative, you will be able to purchase more and better vehicles to add to your existing fleet.
If you do opt to buy second-hand, do your research. Shop around, ask questions and source cars that are likely to be attractive to renters as well as being easy to maintain.
Essential vehicle checks
Whether the cars in your fleet are from second-hand dealerships or you have decided to buy from a friend, they will need to undergo checks before you can rent them out to paying customers. Companies such as Cap HPI can run comprehensive history checks on your fleet.
These checks include assessments to ensure the cars have no outstanding finance liabilities, look at whether they have ever been involved in an accident, and register any mileage discrepancies.
Insurance for car rental businesses
One of the main business insurance policies you will need is self-drive hire insurance. This is insurance especially designed for businesses renting cars to customers for them to drive.
In addition, you will need to make sure the drivers hiring your cars are insured. Obtain third-party cover so that if the car is damaged or there is an accident, the driver is responsible for paying the excess.
As you are running a business, you'll need standard business insurances including public liability cover. This should cover the public if they suffer harm as a result of something your business does.
There is plenty to consider before you set up your car hire business. If you make the best possible decisions now, you will be on your way to setting up a successful service.
Copyright © 2018 Article was made possible by site supporter Victoria Harrison