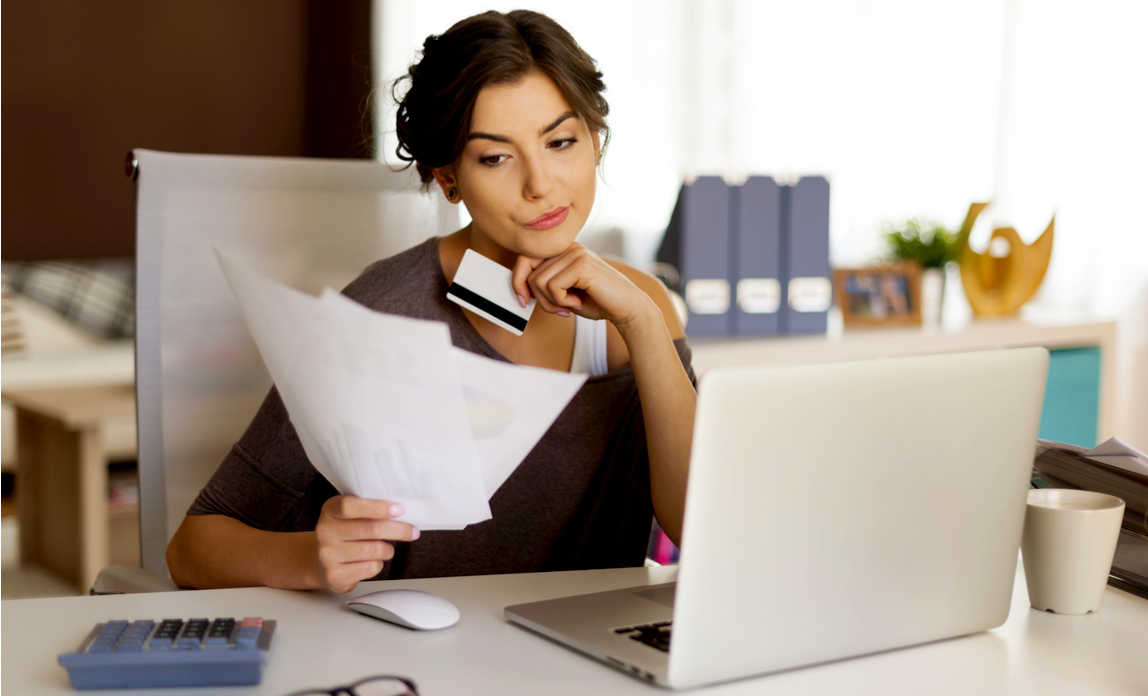 Let's start with a basic assertion; the demand for energy is expected to increase considerably over the course of the next two decades. This is due largely to an increased global population and affluence, especially in non-OECD nations.
In total, the world is expected to need around 30% more energy over the next 20 years, despite predicted improvements in efficiency in terms of how sources are mined and distributed.
Clean and renewable energy sources continue to revolutionise the marketplace and drive the movement away from fossil fuels. So while coal, oil and natural gas are still expected to account for 77% of the world's energy consumption by 2040, renewable sources will grow at a far faster rate during this period.
Here we consider the most prevalent renewable energy sources, while asking how this future transition will impact on the cost of energy for small businesses.
An introduction to clean energy
When clean energy first made its mainstream mark, many scoffed at the stability of the market and its potential scalability. This drive was led by traditional fossil-fuel energy firms, who were keen to protect their status in the market.
Government initiatives in several national economies incentivised both households and businesses to adopt clean energy. This helped to stabilise the market while the underlying technology was being developed. In 2016, renewable energy accounted for around 20% of the world's electricity output.
Despite this, we've seen a slight dip in the market during the last 18 months. Overall, global investment in clean energy fell by 6% year-on-year in the third quarter of 2017, slumping to $67.8 billion.
At the same time, the global outlook on renewable energy has shifted considerably. Controversial US President Donald Trump has led this charge, firstly by declaring in 2017 that America would withdraw from the Paris Climate Agreement (although the terms of their agreement mean this process will not be completed until 2020).
The UK Government has also withdrawn many of the initiatives and financial incentives surrounding clean energy, with these policy decisions causing investment in green energy to decline by 56% in 2017.
The long-term future for renewable energy
This recent decline in investment may represent a global trend, but it's not necessarily one that will continue indefinitely. After all, the International Energy Agency forecasts that more than 1,000 GW of renewable capacity will be added globally during the next five years, while an increased estimate for Europe has arrived against a backdrop of ambitious 2030 climate targets.
The level of clean energy investment in Europe also rose slightly by 1% to $13.4 billion during the third quarter, suggesting that the tide was beginning to turn in this considerable market.
The increase in investment will have a direct impact on share prices in the clean energy market, sending the value of associated firms soaring. This will also have a positive impact on firms that operate within the traditional energy market, such as Weir.
Smaller energy bills for your business?
It's interesting to note that the cost of installing and providing renewable energy sources has fallen over the course of the last two years. So while the rate of clean energy installations increased by just 10% between 2015 and 2016, they cost almost a quarter less, and saved buyers thousands of pounds in the process.
The price of solar power has also declined during this time, making it far more accessible for small businesses. This fall in price is beginning to compensate for the decline in the number of Government-backed incentives, enabling even smaller firms to benefit from the long-term savings available through renewable energy.
The cost of providing wind, biofuel and hydropower energy sources is also dwindling with every passing year, creating a wider range of choice for businesses that want to manage their costs more effectively and improve their public image.
Make no mistake; as the demand for clean energy increases and the momentum returns to this market on the back of increased innovation, smaller businesses will continue to embrace renewables at a significant rate.
Similarly, we should expect the cost of fossil fuels and water to fall incrementally during the same period, as traditional providers look to remain competitive.
Copyright © 2018 Article was made possible by site supporter Victoria Harrison