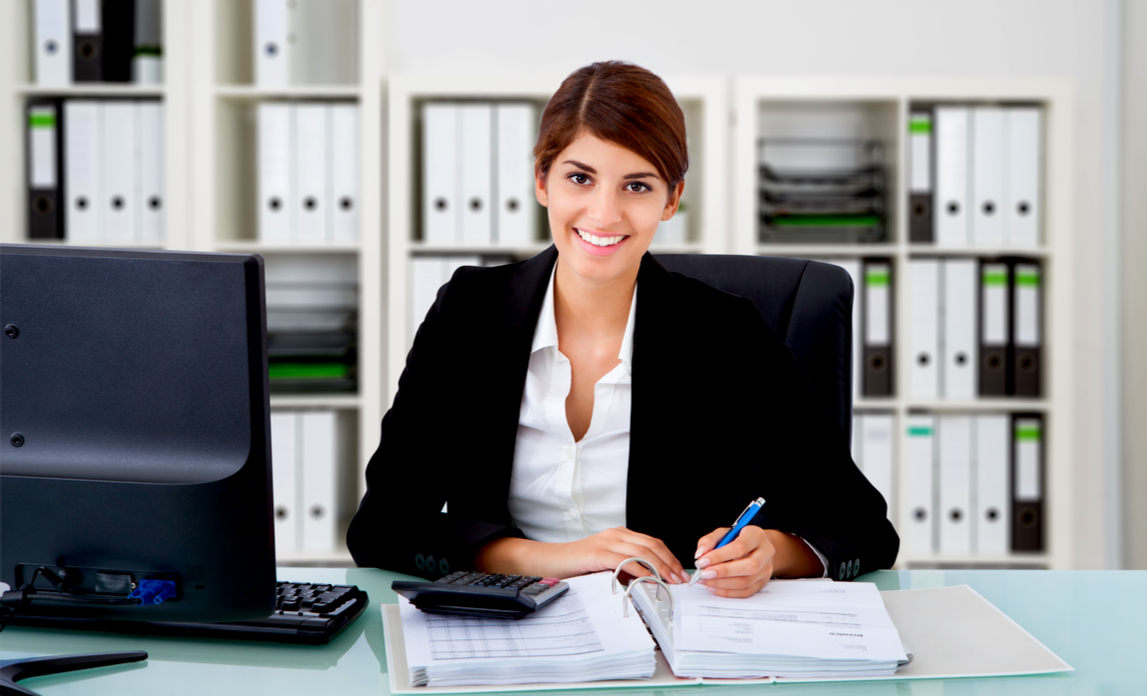 Approaching and speaking to an accountant can be a stressful time for any contractor, especially if you haven't been through the process before. Where do I start? How much will I have to pay? What's the best deal for me?
All valid questions, but it's best to do a little research before jumping in. We'll explore what you can expect to pay if you are looking for contractor accountant services.
What will a contractor accountant charge?
Monthly fees
Nearly all contractor accountants charge monthly fees - you'll be hard pressed to find one that doesn't. Fees can range from £50 to more than £150 per month, depending on the firm and the services that they're offering you.
Ultimately, the cost you will pay will depend on the level of service you require. If you're just starting out, you may want to make the process easier on yourself. In that case, maybe a premium service is for you, where you pay a bit more but you're safe in the knowledge that everything is covered.
Premium packages will usually cover services such as business insurance and tax planning - which may be useful for you if you're not too sure on the whole process.
Alternatively, if you don't really have the money at the moment to cover it all, an entry-level package might be for you.
All monthly packages should cover core services, such as:
If a contractor accountant does not offer these basic services, it's vital that you discuss with them the reasons why.
One-off fees
Other services you may have to pay for as and when needed include:
IR35 reviews;
completion of personal tax returns;
changing company share structure;
providing references for mortgages;
costs related to additional employees.
Do I need a specialist accountant?
General high-street accountants are structured in such a way that they can appeal to a broad customer base, dealing with a huge variety of laws and policies.
Using a general accountant can meaning that what you're paying for is not necessarily the best service for your personal circumstances as a contractor.
It's always best to get in touch with specialists who are fully briefed on the ever-changing rules for contractors, such as IR35 - as these can have a big financial impact if overlooked or mishandled.
Copyright © 2018 Article was made possible by Brookson, specialist contractor accountant.