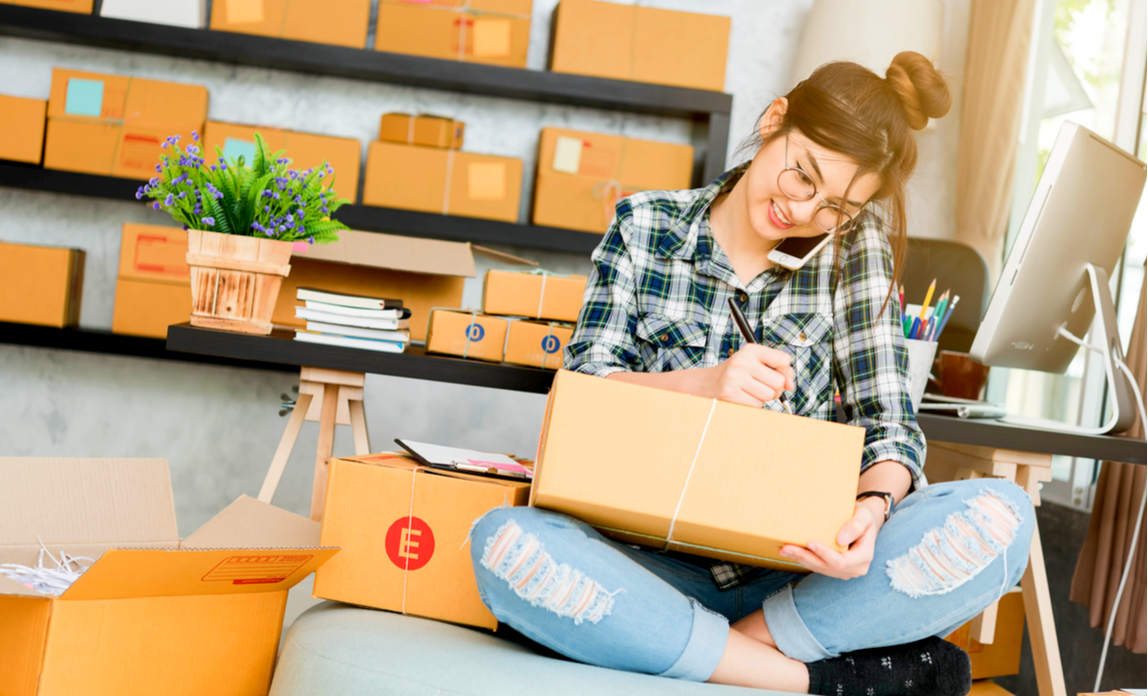 There are many benefits to selling your goods online through an established platform such as Amazon. You can reach a massive audience, build a great reputation with customer reviews, and there are virtually no limits in terms of the items that you can sell.
When these factors are combined with extremely low overhead costs and a user-friendly experience, this option could very well propel your business to the next level.
According to figures released in 2016, Amazon generated an astronomical $22.99 billion dollars in online revenue. It stands to reason that you might want a piece of this virtual "pie".
Here's how to make a success of selling through online marketplaces.
Optimising your product listings
The Amazon marketplace is all about online exposure. If you want to sell on Amazon, the first thing to understand is that SEO plays a critical role. Be sure to highlight the main qualities of your product using keywords that customers are likely to use when searching.
If you are able to incorporate relevant phrases into the page, the chances of receiving inbound hits are much higher.
Great images are also a must - but remember that accuracy should never be sacrificed for an arty shot or snappy headline. If you mislead customers, you will lose potentially lucrative sales.
Getting the price right
Pricing is also important, as Amazon is a highly competitive environment where it's easy to compare the prices of similar products.
Try to set your price based on what others are charging for similar products - being more expensive is fine, as long as the reason for that is clear (eg because of higher build quality). Customers online aren't always looking for the cheapest product, but charging more with no justification will certainly put people off.
If you can't compete on price without destroying your margins, look for other ways to emphasize value - eg by offering unique design or great after-sales care.
Managing sales across different channels
If you choose to sell through online marketplaces such as Amazon or eBay as well as through your own website, on social media or even in person - it makes sense to manage all of these using one central platform such as Shopify.
The tech allows you to easily generate Amazon listings with the product descriptions, images and pricing you've already created for your online store - so you won't need to duplicate your efforts.
It syncs your store across all the different channels, helping you to keep track of overall sales, orders and inventory, make updates across the board in real time, and provide a seamless customer experience.
Sponsored post. Copyright © 2018 Alexa Coleman, freelance copywriter