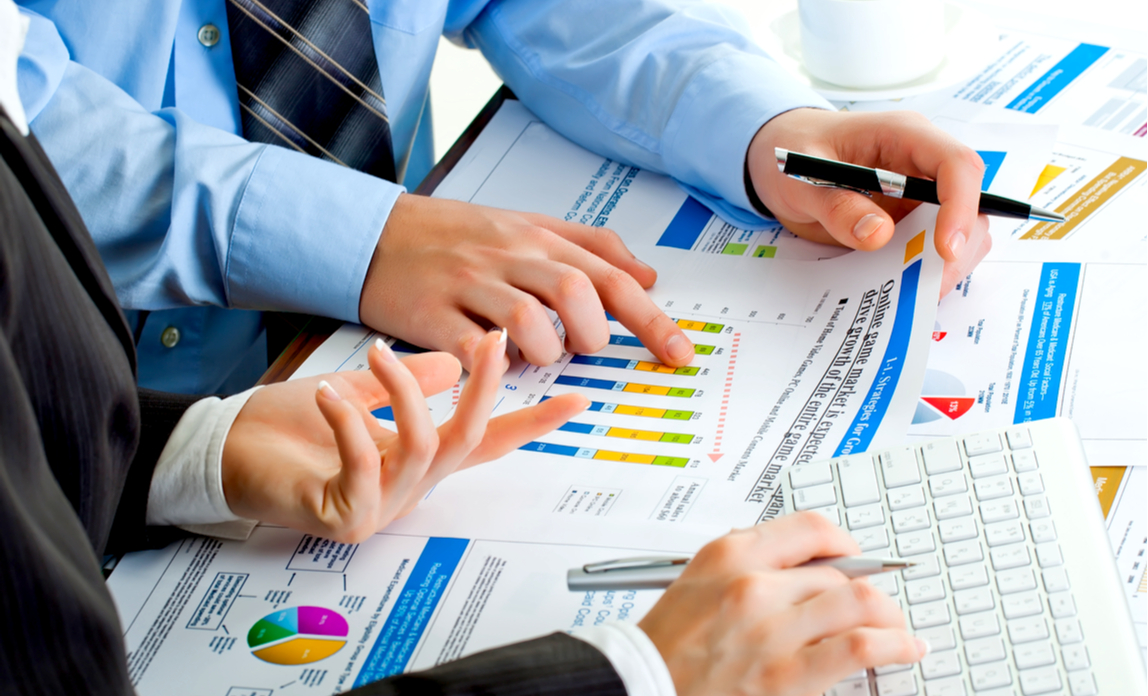 Wow, that is a big question! When it comes to business funding there are just so many variables.
Are you just starting up in business, or do you have an ongoing relationship with your bank? What do you want the money for? Do you know exactly what sort of borrowing you are looking for, how much, how long you need it for and what sort of repayments you can afford?
Let's look at some of your options, in no particular order.
Banks
Probably the 'traditional' answer to the funding question, banks have changed their approach over the years. These days many business customers feel they have a much less personal, more 'call-centre' type relationship with their bank. Speaking to a key contact, who has an understanding of your business and its needs, can be a challenge.
If you do have an existing relationship manager at your bank, have a conversation with them to see what they can do for you.
Additionally, it is fair to say that banks now have a more selective approach to lending, with a lower appetite for risk than they used to. For example, if you are looking to borrow for property development, you'll probably need to demonstrate strong sector experience to qualify for bank funding.
Online searches
Search online for 'business lending', and you will get a mass of results, listing numerous lenders.
You will need to review each lender and try to get a feel as to which lending products might be best suited for your needs - assuming of course that you have a good idea of what your needs actually are.
If you invest a bit of time, you can build a picture of which products and providers might work for you. However, you are unlikely to have a clear view of rates and fees. You will have to start making applications to fill in the detail.
A word of warning - by making multiple loan applications you risk amassing lots of credit searches against your name, which can impact negatively on your credit score. Decide on two or three potential lenders and approach only them, perhaps one at a time.
Alternatively, you could look for lenders that carry out "soft" credit searches, where no footprint is left.
Brokers
If at this stage you don't really know what you are looking for, you might benefit from personalised advice from a commercial finance broker. You can find them online or ask your accountant whether they can recommend someone.
A good broker will be someone who will listen and suggest the right product for your needs. For example, asset finance may be more appropriate than a loan to purchase a vehicle for your business.
Good brokers have ongoing relationships with certain lenders, and will have a good idea of their range of products as well as their risk appetite. While the broker might not be able to quote actual rates and fees, they should know where that lender sits on the overall pricing scale.
They should then be able to help you to complete the application process, and will correspond with the lender on your behalf.
Brokers are likely to charge you either an upfront fee or a commission for their services, or a combination of the two. As with any product, make sure that you understand from the outset what the pricing is, and how much you will pay at each stage of the process.
Aggregator / comparison sites
Aggregator sites are a bit of a mix between a broker and a comparison website. They build an understanding of your specific situation and needs via simple online questions, often enhanced by a phone conversation, and from this can narrow down the field to the lenders that are likely to be best placed to assist.
Potential borrowers can then approach individual lenders themselves, or ask the aggregator to make introductions.
A good aggregator site such as Alternative Business Funding will have relationships with multiple lenders, with a spread of risk appetites right across the board, to make the best recommendations.
As for pricing, the site is paid by the end lender if they manage to find funding for you. If they don't find a suitable product at the 'right' price, they don't get paid.
In summary
There are numerous options for business funding, so do think about what might work best for you. You may start off down one track, but keep your options open and wander off down other avenues - you may surprise yourself with what you find.
Sponsored post. Copyright © 2018 Alternative Business Funding Ltd