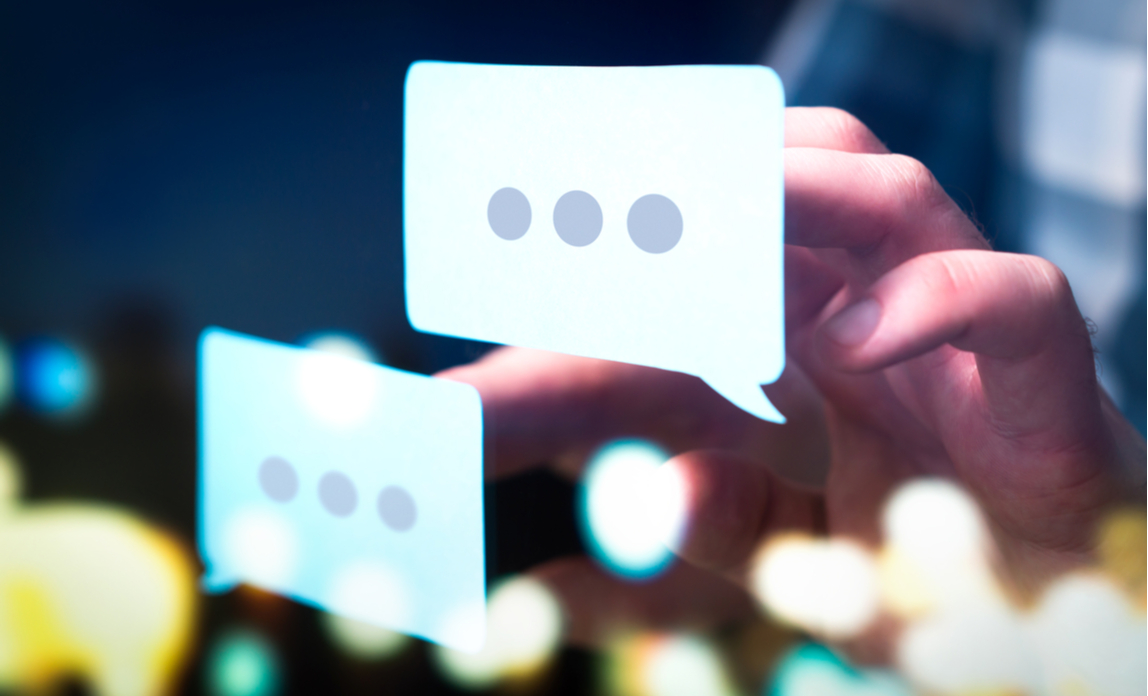 HM Revenue & Customs (HMRC) has recently launched The Small Business Forum - a new online tax forum for small businesses and the self-employed. It's a quick and easy way for small businesses to get answers to their tax questions.
With topics ranging from the tax implications for start-up finance to industry-specific help and support and self-assessment Q&As, it's great resource for getting expert help.
Most SMEs want to get things right but HMRC recognises that they may need help to do so. To aid customers as they face key business life events, including starting in business, taking on an employee, registering for VAT and incorporation, HMRC also offers regular and varied communications.
Their products include:
All of this guidance can be found on GOV.UK