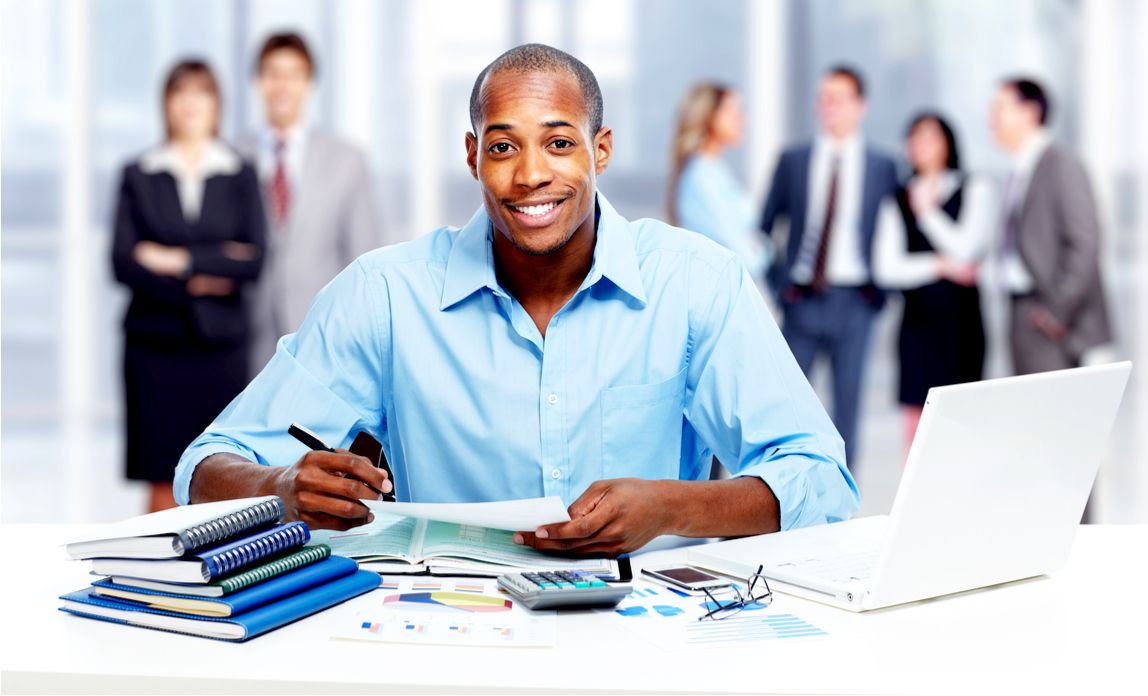 If your business carries out innovative activity, such as developing new products, processes or services, you may be eligible to claim R&D tax credits.
These are a UK government tax incentive, designed to reward innovation in business. The scheme provides a benefit of up to 33p for every pound spent on qualifying R&D costs - a big financial boost for qualifying firms.
But there are other, less immediately tangible benefits to claiming R&D tax credits.
The innovative mindset
The benefits of claiming R&D credits include improving your operations and putting you in a stronger position against your competitors. Perhaps you can speed up development or improve your product.
A successful R&D tax credit claim actually encourages an innovation mindset within organisations. People are eager to commence their next qualifying project and are emboldened to take an innovative approach.
And the process of claiming for R&D tax credits even improves your general record-keeping - which can help you make better management decisions.
How the process works
R&D tax credits can be made for your previous two accounting periods - meaning they are claimed retrospectively. Claims are made at the time of your corporation tax return or afterwards as an amendment (within the two-accounting-period limit).
Figures are calculated along with a technical narrative that describes the R&D. This is submitted to HMRC, who will normally process the claim within 28 days.
Am I eligible to claim?
R&D tax credits are available to limited companies that pay corporation tax, and carry out 'qualifying activities' - such as developing new or improved products or services. The GOV.UK website has more detail on the sorts of projects that qualify.
Some businesses believe that if they're in receipt of grant funding, this disqualifies them from receiving R&D tax credits - but this perception is false.
You can still claim the Research and Development Expenditure Credit, or RDEC - which is worth up to 10p on every pound spent on qualifying R&D costs - and may be eligible for more, depending on the type of grant you're receiving.
It all comes down to working with a specialist adviser as soon as possible to optimise your position. This can make a significant difference to the level of funding that is available to you.
Sponsored post. Copyright © 2018 ForrestBrown.
For a free eligibility assessment, or review of an existing R&D claim, contact the ForrestBrown team on 0117 926 9022 or [email protected] and quote the code DONUT.