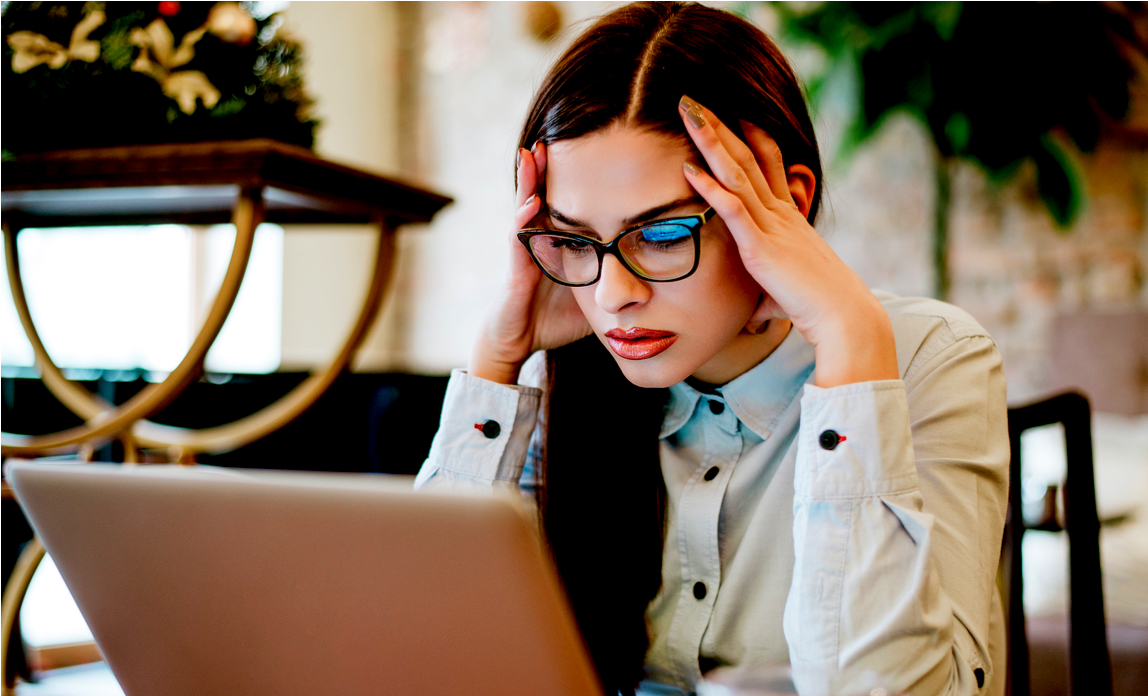 Making Tax Digital (MTD) is one of those well-intentioned government initiatives that's ultimately going to be a positive force for businesses. It should therefore come as no surprise that it's caused mass panic among entrepreneurs.
What MTD amounts to is a comprehensive effort to update tax for the modern age. Change is often inevitable, but it is rarely comfortable. Research conducted by in February 2017 by the UK200 Group - a leading association of independent chartered accountants and law firms - suggested that some 65% of members weren't using software to manage their tax accounts. Is it perhaps time to force the issue?
While some parts of these reforms have been seen as timely and necessary, their breadth and pace has been criticised. Concessions on certain aspects of MTD have already been made: businesses are permitted to continue using spreadsheets, for example. Nonetheless, it remains a source of frustration and discontent - and that's only going to change once it's more clearly understood.
Here are five things your business absolutely must know about MTD.
Why is MTD happening and who is it happening to?
Essentially, MTD is being introduced to simplify tax affairs for businesses - building confidence in the way they manage their cash flow and report to HMRC. In basic terms, it's there to stop you from making mistakes, and in so doing, it might even lighten your administrative burden. The chief issue for most businesses is making a smooth transition.
Anyone who creates and submits tax returns - an individual, a landlord, a business owner - must comply with MTD. The only exemptions are people paid through PAYE, people with a secondary income under £10,000, or pensioners.
When is MTD applicable?
There is a clear schedule in place for the implementation of MTD. In fact, this implementation is already in progress. Starting from April 2019, all VAT-registered businesses with turnover above the VAT threshold will be required to comply with MTD's stipulations regarding digital record-keeping. They will also have to send VAT information to HMRC using third-party software.
For corporation tax submissions, the deadline is April 2020.
Will it change how I report tax?
This is a big unequivocal yes. You, or your accountant, are now going to have to provide HMRC with tax reports every quarter instead of every year. This may sound like more work, but digital tools - and the point of this, after all, is to make tax digital - will make it much easier.
Will it change how I record tax?
It very much will. With MTD, you only use spreadsheets if you're deeply attached to using them. It's a digital service, and thus a completely new software and app-based way of managing your tax records.
There'll probably be a learning curve when it comes to using these systems, but over time, it will help simplify the process a great deal.
Will MTD benefit my business?
It will - in a number of different ways. You'll pay your tax online and directly to HMRC in an easy, safe, and rapid fashion. Digital accounting tools make seeing all your liabilities, claims, and assorted other tax information easy: ensuring that you pay the tax you need to pay, in the time you need to pay it, without HMRC getting involved unnecessarily.
It's a world where you're compelled to think about tax more regularly. And for a busy entrepreneur, that may not sound particularly appealing - but it's definitely more enjoyable than an audit.
Cut away the branding and the awkward transitional issues and what you have is a system that gives you a fuller sense of what your obligations are, and when they need to be fulfilled. Should you forget, HMRC will even remind you with regular online prompts.
If that sounds like government-mandated digital badgering, well, it is. But that's not necessarily a bad thing. The system doesn't just ensure that tax is paid when it's supposed to be paid, it paves the way for more effective financial planning. When you spend less time worrying about tax records, poring over regulations, or having your accountant do it for you, you can spend more time on the things that really matter to your business.
In the end, MTD helps HMRC, but it also helps you. In making tax digital, the government will also make tax simple - eventually.
Sponsored post. Copyright © 2018 Susan Rahman, Chief Product Officer of Onkho.