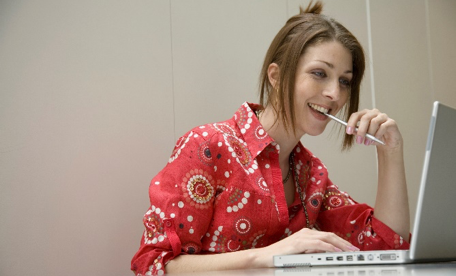 Don't know where to start on completing your tax return? HM Revenue & Customs (HMRC) can help with a range of digital products to make your life easier.
Choose from a selection of live webinars, online guides and short YouTube videos to support you in completing your self-assessment tax return.
Webinars: No special equipment is needed, use the 'book here' links to receive an invitation and connect using your desktop computer or any smart device.
Self Assessment help and support live sessions: You can listen to live Q&A and submit questions using the text box. Book here
Self Employment help and support sessions: This webinar is aimed at sole traders and self-employed partnerships. Book here
How to complete your online tax return: Get the help you need completing your Self Assessment tax return. Book here
Can't make these dates? Don't worry - the links will be updated and new dates will be added throughout January.
Why not take a look at the e-learning packages available, including topics such as 'Business expenses e-learning' which are designed specifically for businesses, which you can use at a time that suits you.
There's also a range of short YouTube videos, covering topics such as:
Details of all these products can be found on the GOV.UK website.