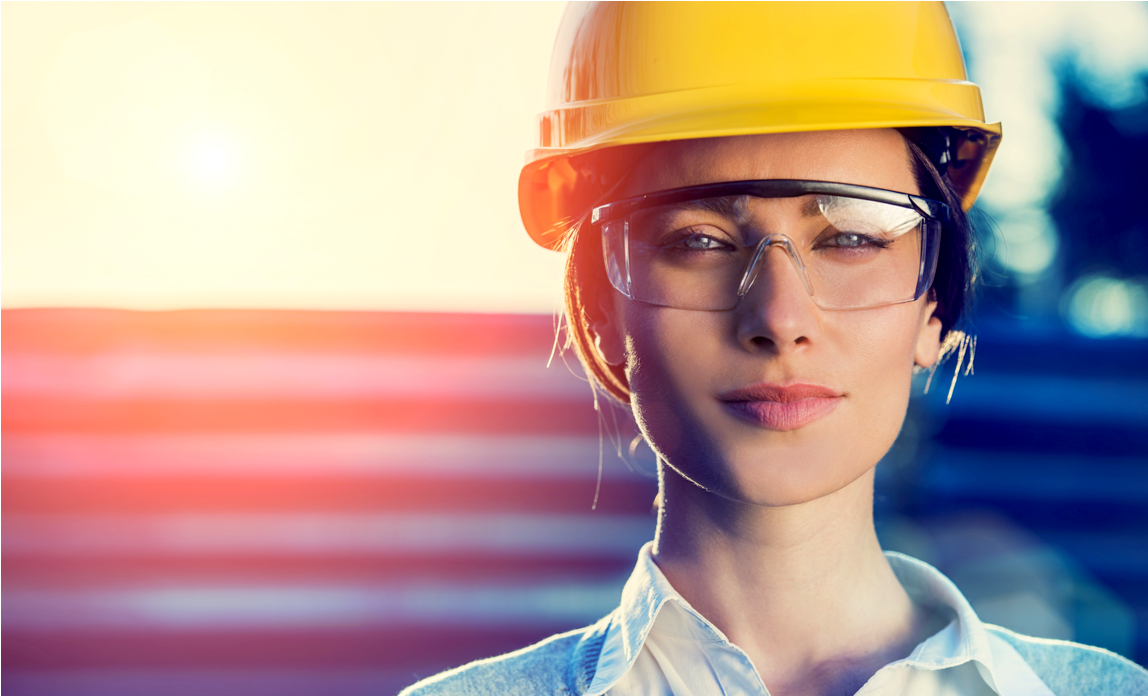 2018 is the Year of the Engineer, and for good reason. The UK Government has recognised the valuable role of engineering in our economy, and wants to throw its weight behind supporting people who choose this line of work.
As such, it seems a good time to focus on one of the key ways in which HMRC takes the burden off independent contractors: tax relief. Here are a few expenses you can claim on your self assessment return as an engineer.
Membership subscriptions
Pay regularly for industry membership? As long as it's relevant to your trade, HMRC allows you to class it as a viable expense. There are no rules as to which organisations count, providing you can prove that that membership benefits your work and professional development.
Becoming chartered
Your credibility in the trade relies on 'chartered engineer' status. People are more likely to trust you knowing that you've been tested and benchmarked against rigorous standards. Therefore, the cost of becoming accredited is another outlay applicable for a tax break.
Protective workwear
Whether you need a sturdy pair of boots, a set of anti-corrosive overalls or shatter-proof goggles, any uniform or protective workwear can be claimed as expenses on your self assessment return. You cannot, however, claim tax relief on normal, everyday 'work clothes', such as jeans or a shirt.
Travel and accommodation
As an engineer, you may have to travel up and down the country for long stints at a time, basing yourself near a site far from home. Luckily, HMRC considers hotel stays a deductible expense. Accommodation records should show your stay to be as close as possible to the proposed timescale of the project you're there to oversee.
You can also claim tax relief on mileage or travel expenses incurred over the year, as well as meals on overnight trips.
Leasing charges
It's often cheaper to rent a vehicle, office or specialised equipment without paying for it outright. Since your requirements can change over the year, HMRC understands that tool/transport hire - as well as workspace costs - are a key part of your outgoings. They can also be claimed on your tax return.
Professional indemnity insurance
What happens if a client feels they've suffered because of your work, and threaten to take legal action? This is where professional indemnity cover swoops in to your defence. Since this insurance is central to your livelihood, we can add it (and any other cover you take out) to the expenses pile.
As the government pours £210,000 into awareness programmes for the Year of the Engineer, 2018 is a great time to focus on your financial prosperity as a contractor. By brushing up on your expenses knowledge, you will be poised to earn what you deserve. To ensure you always stay up to date with what it's possible to claim, consult the GOV.UK website.
Also consider using tax return software. Most packages will guide you through your return step by step, suggesting reliefs you might be able to claim, so you won't miss out on what you're eligible for. Now, what could be easier than that?
Sponsored post. Copyright © 2018 SimpleTax offers tax return software that can help you manage your self-assessment.