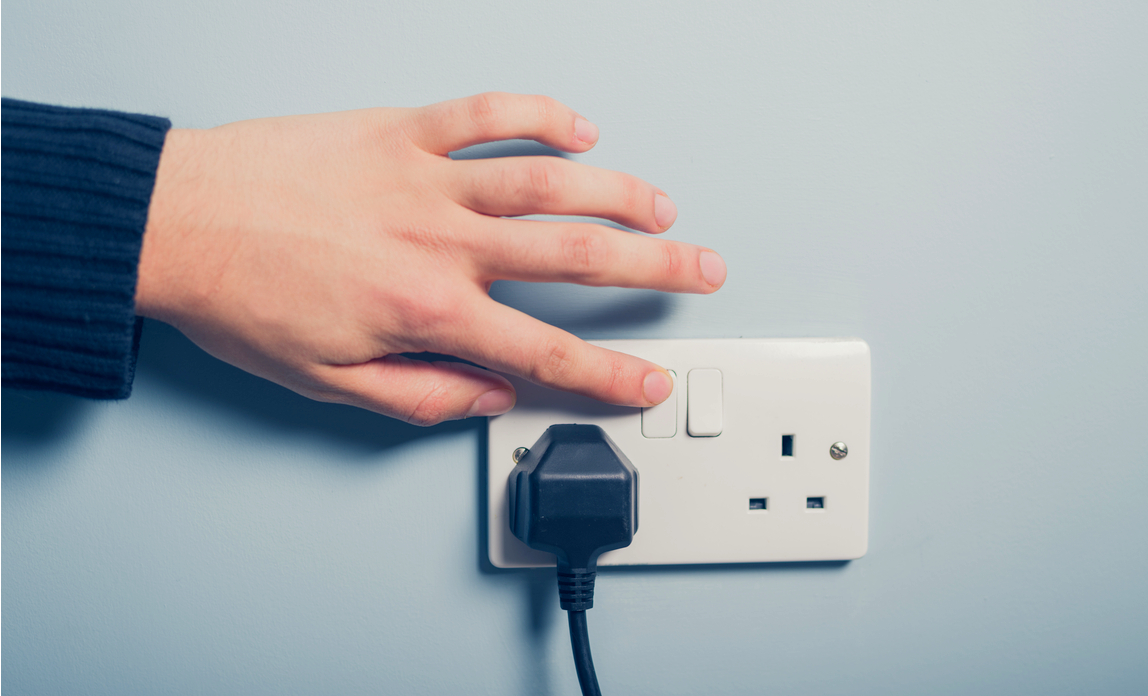 SMEs are overpaying a staggering £7 billion on their gas and electricity bills.
If you have never changed supplier or renegotiated with your provider you will almost certainly be overpaying for your business energy. So, to save money and lock in today's prices for the future, I recommend the following steps:
Set a reminder. By setting a reminder a few weeks before your notice period you will avoid missing your end date. Businesses do not have the same cooling off periods that consumers have, so it's important to take action first.
Speak to a broker. By providing a broker with a copy of your most recent bill they will be able to analyse your rates and find you the best deal. You can talk to an energy broker at any time to lock in rates and look into different suppliers. Even if you don't end up going with what they offer, speaking to a broker can give you a better understanding of how the market currently stands.
Do your research. Review websites like Trustpilot and feefo to get an idea of the level of customer service the suppliers provide. There are also comparison websites that can give you an idea of current prices - remember to search for business energy.
Better the devil you know. There is absolutely no need to stay loyal to a particular energy supplier. As long as you take the above points into consideration, switching provider is generally hassle-free. However, if you are able to find competitive rates elsewhere, there's no harm in contacting your current provider to see if they can match it. When doing this, avoid making any verbal contractual agreements over the phone unless you're 100% ready as this will lock you in and could prevent you from finding a better deal.
Remember, energy prices are always on the rise. So, it's likely that in the future, you will not find a rate that's as low as the tariff you're currently on. Therefore, if you feel you've found a particularly good rate or a broker has highlighted this for you, it is sometimes possible to lock in this price for one or two years - so you can enjoy today's prices for longer.
Once you've signed up, don't sit back. Regular audits should be put in place to check for inaccuracies on your bills - these errors often derive from incorrect meter readings and rate charges. Only 20% of UK businesses currently check their gas and electricity bills on a regular basis, although with one in five business energy bills containing errors, it's easy to see how mistakes slip through.
Overpaying for your business energy can only be avoided by switching energy provider or renegotiating your contract. The savings that you can get will certainly be worth a small amount of effort on your part.
Sponsored post. Copyright © 2017 Nolan Braterman, Frontier Utility.