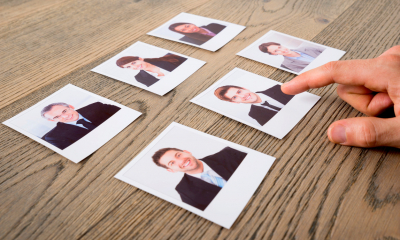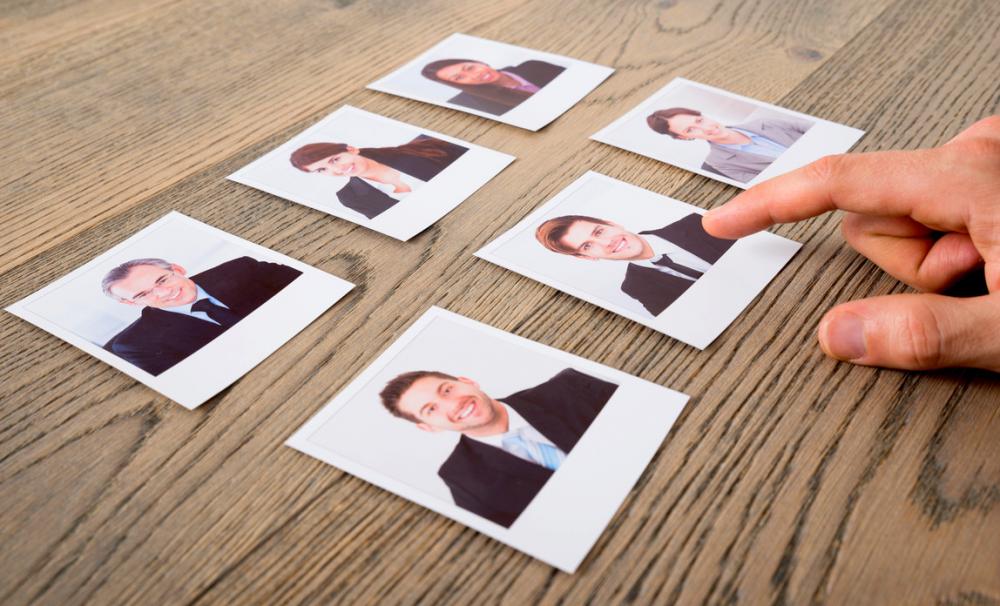 Chartered accountant Tim Haggard of Haggards Crowther answers some key questions about finding and choosing an accountant
How important is it to find the right accountant?
Really important, if you take the time to find a good accountant, it could save your business a lot of time, effort and money.
And if I don't find the right accountant?
Some accountants are only interested in the fee, others can be too busy to give you the service you need, which means your business suffers, which can include paying more tax than you need to. No matter how new or established your business - or how small it is - if you're paying an accountant, you should receive a first-class service, otherwise, what's the point?
How important are the personalities?
Much can rest on the characters involved. There needs to be a professional, yet friendly and open relationship between the parties. A few years ago, the accounting firm of which I'm a partner picked up a new client, who immediately referred us to her friend. The relationship with the first client soon broke down - we always seemed to be on a different page. The lady she referred is still a happy client.
What can an accountant help me with?
PAYE, VAT, personal tax, business tax, year-end accounts, returns - tasks that many business owners find difficult or just plain boring. Not everyone's good with figures, while trying to do it yourself could in fact prove much costlier than paying an accountant to do it for you. From a tax perspective, the business is also properly administered, which gives piece of mind and frees up the owner to do other things. To use a medical analogy, what you should be looking for is a good 'GP', with links to a 'specialist' if you need one.
Do you recommend monthly fee arrangements?
Only if you're paying your accountant for monthly services. Better to pay as you go, then you can see what work your accountant has done. You can reduce your accountancy fees by doing your own simple bookkeeping and keeping an orderly record of your expenses, of course. 
What about paying for basic advice?
Your accountant shouldn't charge for occasional basic advice. Anything more than that and you'll probably have to pay, but having to pay for half an hour with your accountant could save you a stack of money.
Do I need an accountant when setting up a business?
For a basic sole trader business? Probably not, although you might pay an accountant to do your returns - some traders do their own. Many accountants will even give you free basic start-up advice, if you agree to them doing your accounts. You can set up your own limited company without an accountant, although the bigger, more complex or potentially high-growth the venture, the more advisable it is to seek professional tax advice right from the get-go. You can regret it, if you don't.
How important is it to find an accountant with relevant experience?
For businesses in sectors with specific tax rules, it's crucial. Rules for most other business are largely the same, so you'll just need to find an accountant with a good track record of working for small or new businesses. My advice? Pick a reputable local firm - they should be able to prove their suitability.
How do I find an accountant?
Ask other small-business owners for recommendations. You could do some online research to find good local accountants. For added peace of mind, you could look for members on the websites of such organisations as the ICAEW or ACCA. Shortlist at least four; have a look at their websites; see what they offer. But - crucially - go and see them face-to-face before deciding. You need to walk away from that meeting confident that they know what they're doing and their services will match your needs and expectations. Always be clear about how much you will have to pay - including any additional fees charges.
What is a 'letter of engagement'?
Accountant-speak for contract. It sets out the terms and conditions of service. Essentially, it's the small print of the agreement you have with your accountant.
How do I get the best out of my relationship with my accountant?
If you value their opinion - act on their advice. Don't bargain them down too hard on price - you may get a deal, but you'll never be top of their priority list. When your accountant asks for something, provide it quickly. If you want to keep the fees down, do what you can to make their job easier.
Any final advice on choosing an accountant?
Only that changing your accountant isn't hard - so don't over stress about choosing one. If it isn't working for you, find another accountant - simple as that.
Written with expert input from Tim Haggard of Haggards Crowther.