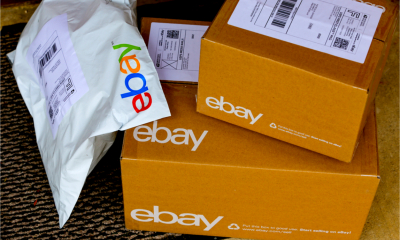 Most of us have bought or sold items on eBay but when does occasional online buying and selling turn into trading? And when do you have to register as a trader with HMRC and pay tax on the money you make?
I've sold stuff on eBay. Do I have to pay tax?
If you're having a clear-out of clutter at home, you don't have to pay tax on the items you sell on eBay. Even if your clutter sells for quite a lot - as far as HMRC is concerned, you only have to pay tax on what you buy to sell on for a profit, make to sell, or sell for other people.
Anything you sell that is yours - for instance, you have already used it or bought it by accident - is not taxable. Neither do you need to set up as a business.
Paying tax as an eBay trader
The moment you buy, make or take anything with the intention of selling it on you are a business and must register with HMRC as a business, whether you choose to be self-employed or even a limited company. You can of course be both a private and business seller, in which case you should use different eBay and bank accounts to keep them separate.
Does my side hustle selling on eBay count?
HMRC allows you to earn up to £1,000 from what it describes as "occasional jobs" selling goods and services you provide yourself without having to pay tax on that income. This is called a Trading Allowance. If you earn more than that, you must declare your income and pay tax on it but you are still entitled to a tax exemption of up to £1,000 on income from trading.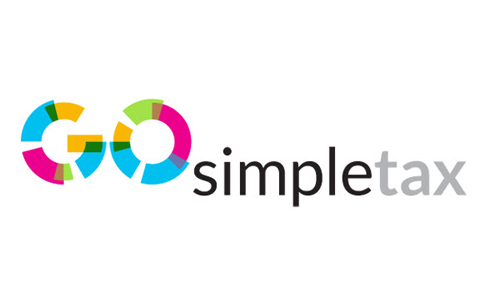 GoSimpleTax makes your self assessment tax return quick and easy, helping you figure out which expenses and allowances you can claim.
Do I need to register for VAT for my eBay sales?
VAT registration is compulsory for all types of business once you reach the VAT threshold or expect to exceed the VAT taxable turnover of £85,000 in any 12-month period since 1 April 2017.
You need to think about VAT registration if your eBay business turnover, including postage costs to customers, looks as if it might exceed the VAT registration threshold over the year.
There are additional VAT registration requirements by law if you are involved in importing or exporting. VAT registration may be required in other countries depending on the value and type of goods you sell or acquire.
Read official advice on working for yourself on the HMRC pages of the GOV.UK website.
Am I responsible for paying tax on my eBay sales?
As an eBay seller, you are responsible for paying any applicable taxes associated with using eBay.
Will I owe Capital Gains Tax on my eBay sales?
If you sell valuable items on eBay, you may have to pay capital gains tax (CGT) on them. Anything that you sell (apart from your car) that's worth more than £6,000 is liable for CGT – but you only pay capital gains tax on the profit.
Will eBay report my sales to HMRC?
It's important to note that your eBay sales activity is very easy to monitor; the more you sell, the more obvious it is to HMRC that you are using eBay to run a business and make a profit. In any event, eBay says it will "share your information with government authorities if required to do so by law".