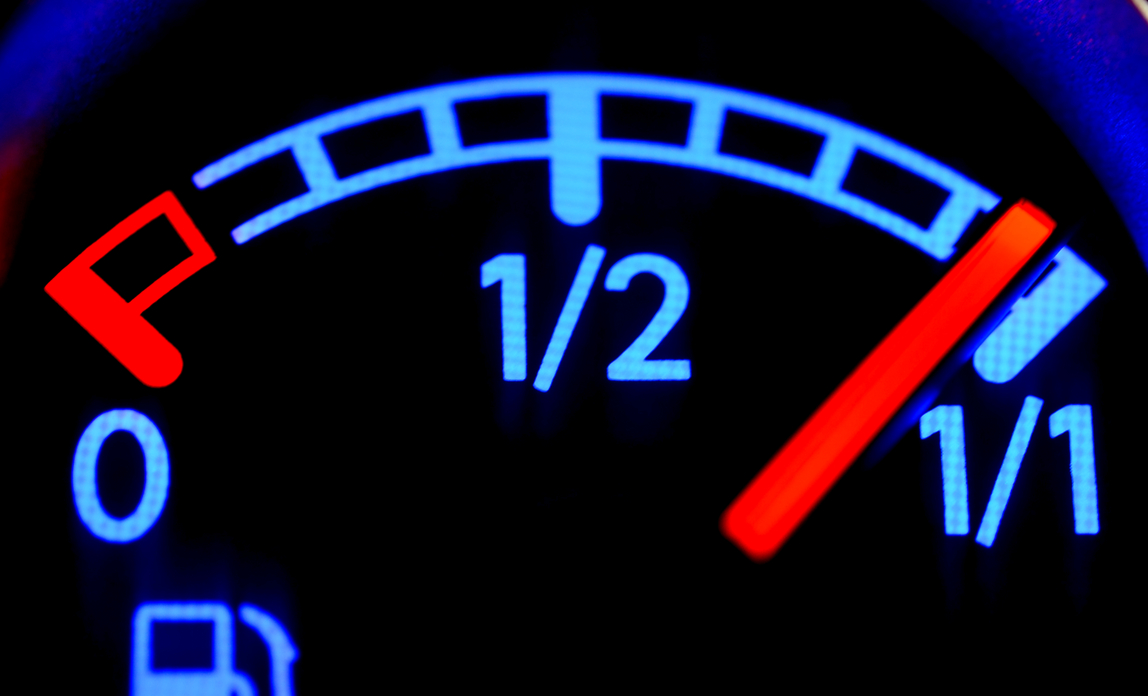 Tony Shanks of Tax Rebate Services on how to make sure you and your employees aren't missing out on mileage tax allowances
What are HMRC's approved mileage allowance payments?
HMRC acknowledges that you pay for running costs such as insurance and basic vehicle maintenance by establishing Approved Mileage Allowance Payments (AMAP). For cars and vans: the first 10,000 business miles are calculated at 45p per mile; 25p per mile for every mile after 10,000 miles. Lower rates apply for cycles.
Need help with your self assessment tax return?
GoSimpleTax makes your self assessment tax return quick and easy, helping you figure out which expenses and allowances you can claim.
Get SimpleTax Gold for £30.60 with our 15% Donut discount.
Who can claim?
Employees of your company, company directors and the self employed can all claim AMAP for business travel if they use their own vehicle.
Perhaps your business doesn't offer mileage payments as a benefit to staff or you don't pay the full AMAP rate. It would be good practice to inform your employees of their entitlement to claim from HMRC directly. This includes claiming for the difference between the amount you pay and the AMAP rate.
How do you make a claim?
That all depends on if you are VAT-registered. If you are VAT-registered, you need three different types of forms to apply for business expense claims: one for mileage; one for expenses that include VAT; and one for expenses that exclude VAT. Your bookkeeper or accountant should have the information about which claims include VAT and which ones don't.
Non-VAT registered companies and individuals only need two different business expenses claim forms: mileage; and all other business expenses claims.
What records do I need to keep?
There are two parts to this: you as an individual or company director; and the company as a separate entity. As regards the company, you want to know that every detail of your expenses claim procedure is rigorous, because HMRC will if you are subject to an inspection.
This involves making sure that the appropriate receipts are with every claim form. You also need to be certain that the totals on the claim form are the same amounts exiting your company account. You should keep all the necessary records regardless of who is making the claim. Receipts as evidence must be organised in particular ways, depending on the type of company you have, not just kept in a box.
Each individual taxpayer needs to maintain a travel log, which records the location of every work journey and the number of miles driven. Obviously, you also need to keep your petrol receipts.
Any final advice?
Don't forget about other potential business expenses you can claim. Your work journeys may necessitate overnight or long stays away from home. This entitles you to subsistence and accommodation costs. Purchasing safety equipment and clothing or tools for use at work is also an eligible claim item. Many trade unions and professional bodies have agreements with HMRC that entitle their members to reclaim tax paid on their subscription fees.