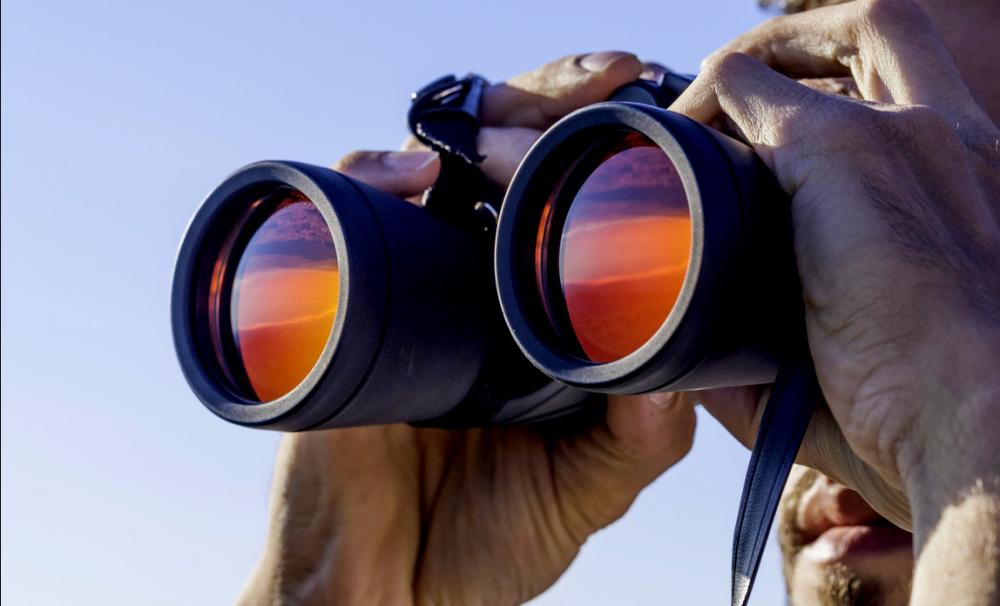 If you live in the UK, you should automatically get a National Insurance (NI) number just before your 16th birthday.
HM Revenue & Customs no longer issues plastic NI cards. If you have lost or forgotten your NI number, you can find it on your payslip, P60, or any letters sent to you by HMRC relating to tax, pensions and benefits.
If you still can't find your NI number, you can:
fill in and return form CA5403 to HMRC;
phone the National Insurance number helpline on 0300 200 3502.
No head for accounts?
Is doing your books a task you'd rather avoid? Take the pain away with this free guide, packed with simple tips to help you save money, time and stress.
HMRC will not provide your National Insurance number over the phone – it will be posted to you.
If you didn't get an NI number when you turned 16, and you're under 20, you should phone the National Insurance numbers helpline on 0300 200 3502.
If you're over 20 and you did not receive an NI number, you need to apply for a National Insurance number by calling HMRC on 0345 600 0643.