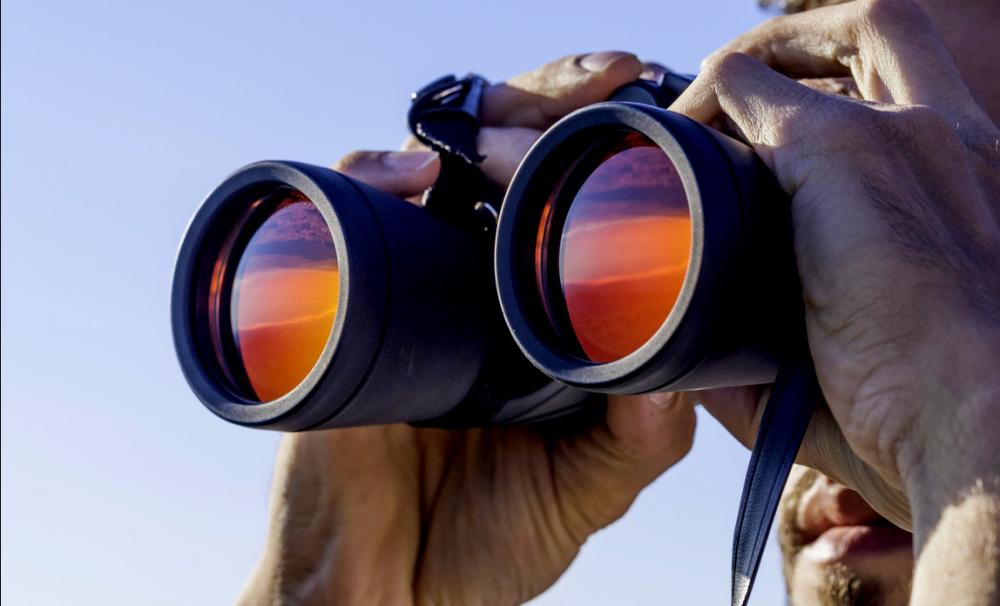 If you live in the UK, you should automatically get a National Insurance (NI) number just before your 16th birthday.
HM Revenue & Customs no longer issues plastic NI cards. If you have lost or forgotten your NI number, you can find it on your payslip, P60, or any letters sent to you by HMRC relating to tax, pensions and benefits. You can also view it on your personal tax account if you've registered for one.
If you cannot register for a personal tax account and you still can't find your NI number, you can:
fill in and return form CA5403 to HMRC together with 2 identification documents.
phone the National Insurance numbers helpline on 0300 200 3500.
Three months free and £20 deposit match
ANNA Money is a business account and tax app for freelancers, start-ups and small business owners. As well as your business banking, ANNA can do your invoicing, keep track of expenses and tax owed and remind you of upcoming HMRC deadlines.
The app is free for the first three months - download now and get a deposit match of £20.
HMRC will not provide your National Insurance number over the phone – it will be posted to you.
If you didn't get an NI number when you turned 16, you can also phone the National Insurance numbers helpline on 0300 200 3500.
If you're over 20 and you haven't got a NI number, you need to apply for a National Insurance number by calling the National Insurance number application line on 0800 141 2075.