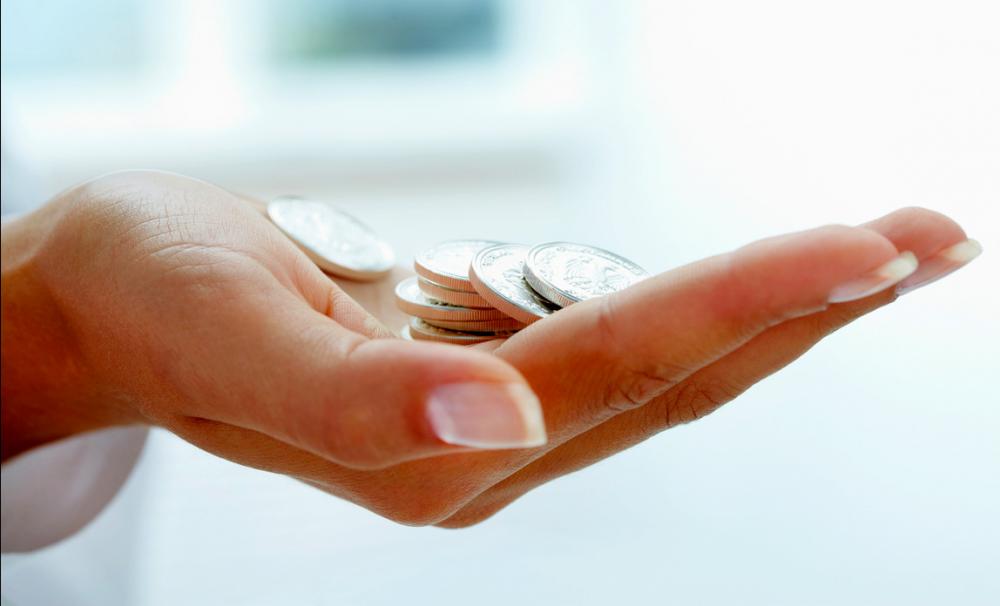 National Insurance contributions are payable if you are:
aged over 16;
an employee earning more than £162 a week fro 2018/19 (£157 for 2017/18);
self-employed with profits over £6,205 for 2018/19 (£6,025 for2017/18).
In some circumstances, it is possible to overpay NICs. For example, if you have a high income and are both employed and self-employed or you have reached state pension age but have continued to pay NICs.
You can reclaim any NICs you have overpaid. This tool on the GOV.UK website will help you apply for an NICs refund from HM Revenue and Customs (HMRC).
Claim a National Insurance rebate using this tool on the GOV.UK website.