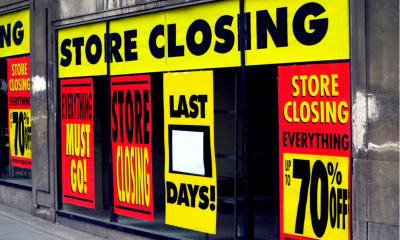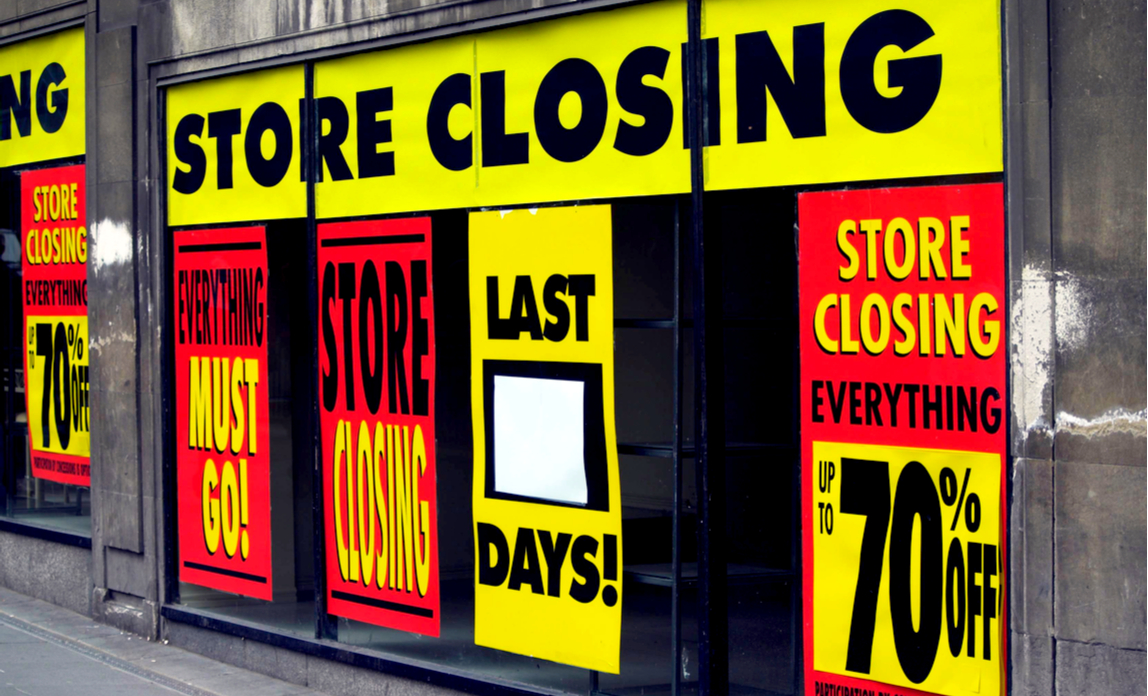 According to figures published by The Insolvency Service (IVS) on 30 April, there were "4,187 total underlying company insolvencies" in England and Wales in Q1 2019. This is 6.3% more than in Q4 2018 and 5.1% more when compared to Q1 2018, and the second-highest quarterly underlying level of company insolvencies since Q1 2014.
The IVS said the rise was driven by increases in CVLs (creditors' voluntary liquidations), which increased by 6.2% compared to Q4 2018, and administrations (up by 21.8% to their highest level for five years). CVAs (company voluntary arrangements) increased by 43.1%, although compulsory liquidations fell by 2.7% in Q1 2019.
A CVL is where shareholders pass a resolution to wind up their company voluntarily, while "administration" seeks to rescue a company as a going concern or "obtain a better result for creditors than if the company were wound up". CVAs are another business rescue mechanism, whereby creditors are repaid some or all of the money they are owed. Compulsory liquidation happens after a creditor, shareholder or director obtains a winding-up order from the court.
No head for accounts?
Is doing your books a task you'd rather avoid? Take the pain away with this free guide, packed with simple tips to help you save money, time and stress.
Federation of Small Businesses (FSB) National Chairman Mike Cherry, said: "These latest figures show the immense strain that small businesses are currently under, with rising employment costs and unfair business rates, as well as significant uncertainty as a result of the Brexit process.
"Both the total number of new company insolvencies, as well as underlying total insolvencies, have reached their highest levels since 2014, which highlights the ongoing turbulence that small firms are now up against."
According to the FSB, the labour-intensive construction, administration and retail sectors, where insolvency problems are most acute, are "struggling with higher wages and employer pensions auto-enrolment costs". The construction sector, which is "notoriously dogged by late payments", said the FSB, has the highest insolvency level and was up 0.6% from the 12 months ending Q4 2018.
Cherry added: "It's good to see a fall of 8.9% in the number of self-employed who suffered bankruptcies in Q4 2018, but this remains higher than the same period in the previous year. The self-employed are still denied basic support in too many areas," he claimed.
"Our own research has found that small businesses are spending about 15% more on taxes, levies and employment obligations than they were six years ago. Moreover, ongoing uncertainty is a critical issue for small firms and the self-employed, and central to this is the unknown nature of what the UK's relationship with the EU will look like. SMEs are under the cosh more than ever and it's time for action to prevent more businesses from becoming insolvent."