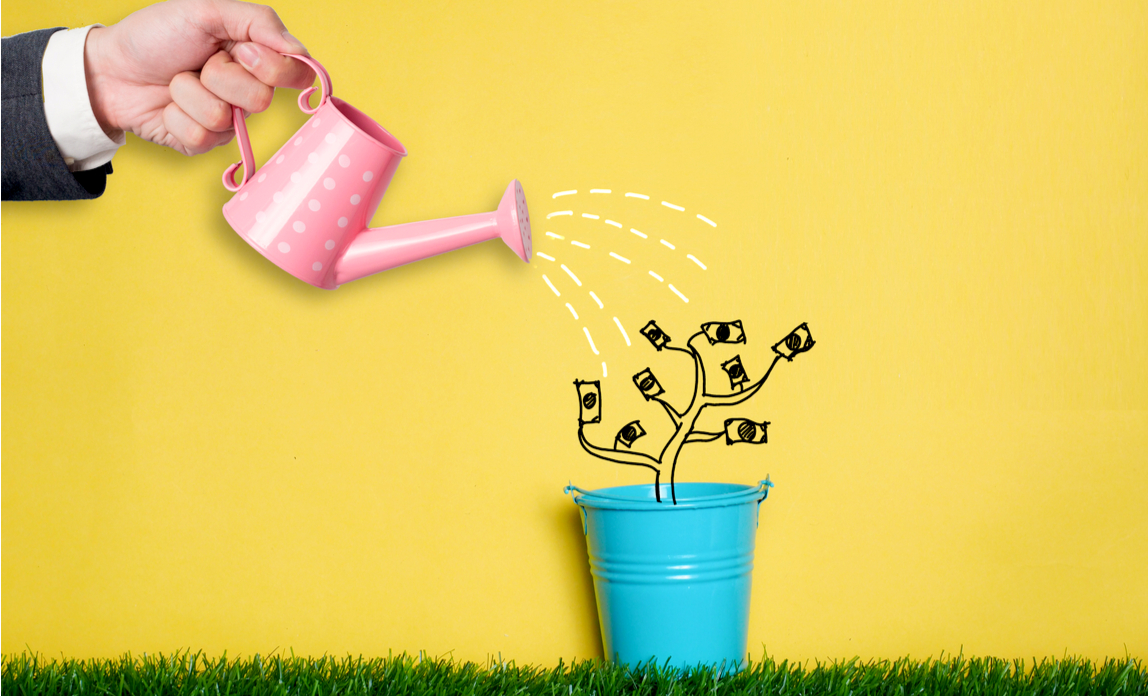 If you run a business then you already know that the time has come to plan your growth strategy for the next 12 months. To make it work, however, it helps to know what trends are expected the upcoming calendar year.
Market analysts suggest that three business predictions for 2018 are: more competition, higher B2B sales and a continuing trend towards mobile commerce.
So, how do you create a business plan that takes your company to the next level amidst these types of trends? Here are a few tactics to consider:
Increase your "mobility"
It goes without saying that you need to be mobile-friendly so your customers can find you. But many business owners are also mobile themselves and rely on phones and tablets to manage their business.
Being mobile may not be a huge deal if your office is where you spend most of your day, but if you're in a field where much of your time is out on the road - like many service-based business owners - you really need to come up with some other option so you're able to keep an eye on your business even when you're not at the office.
One way to solve this issue is to get your operations on the cloud. Though there are many different ways to do this, ideally, you want to pick a ready-made solution that is designed specifically for your field. For instance, if you have an electrical trade business, you would do wisely to invest in an app that is built to work best for electricians. This gives you access to all of your important business data, no matter where you are, while also offering the features that make the most sense for your given field. No more lugging papers around while losing important data.
Make your business stand out
If competition is increasing, it will be more important than ever in 2018 for your business to stand out. You need to come up with something that is going to help you rise above the others in your field so your consumers (1) know you exist and (2) choose you over everyone else that offers similar products and services.
Take time to analyse your top competitors by visiting their websites. Your primary goal is to see where they are failing the consumer so you can capitalise on that. For example, if they have a high quality product but their service is below par, make sure you emphasise your own excellent customer service in your marketing.
Capitalise on B2B products and services
Businesses are expected to spend more money with other businesses next year, so another tactic for growing your company is to capitalise on this trend by offering more products and services to this demographic. What could you provide that would appeal to other business owners?
If you're already in the B2B space, talk to your current customers and see what types of products and services they'd like to see. Their input could spark an idea, helping you to expand your business as a result.
If you want to grow your business, understanding current trends and working them into your 12-month plan is a vital part of achieving that goal. Ultimately, it places you well ahead of the curve - and likely well ahead of your competitors - a great place to be.
Sponsored post. Copyright © 2017 Tim Erinwright, Wordpress developer and digital marketing consultant.