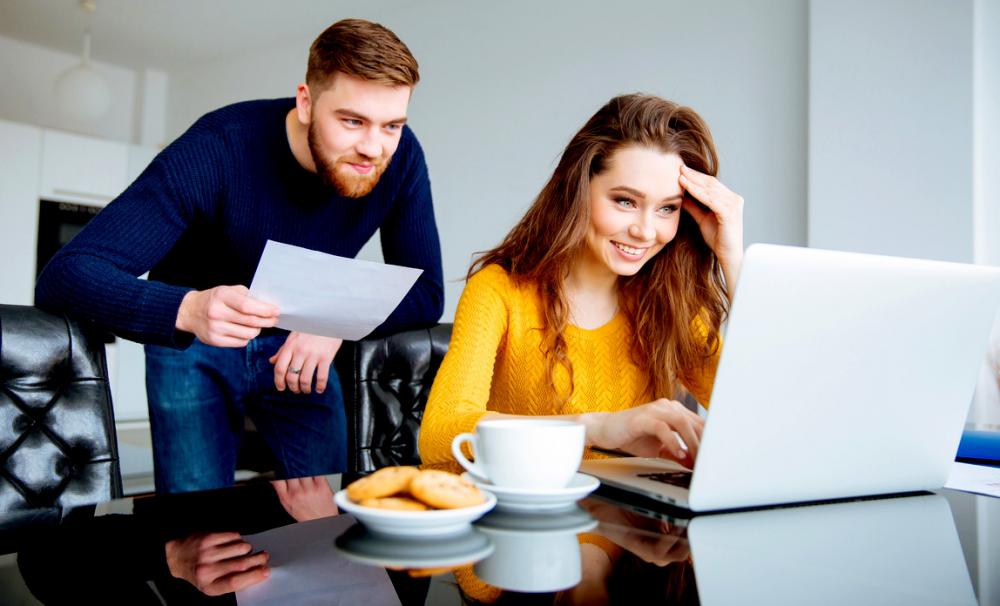 HM Revenue & Customs (HMRC) has been phasing in the use of online personal tax accounts for some time. From 2020 onwards, all UK taxpayers (business and personal) will be required to manage their tax affairs online as part of government initiative Making Tax Digital (MTD).
While the staging dates for MTD are being staggered to make implementation as smooth as possible, the government is encouraging taxpayers to go digital sooner rather than later. Users are being invited to sign up when they log in to their HMRC online services account or via the GOV.UK website.
The first time you sign in, you will have to verify your identity using the GOV.UK Verify service. Once you've logged in you'll be able to use your personal tax account to:
check your Income Tax estimate and tax code
tell HMRC about a change of address
check or update your company car details
check and manage medical benefits that affect your tax
apply for Marriage Allowance
manage 'trusted helpers' - register to help friends or family with their tax, or appoint them to help you
track tax forms that you've submitted online
Small businesses will be able to view their tax transactions across the range of business taxes including self-assessment, corporation tax, VAT and PAYE for employers and to make payments at any time.
If you need to complete or check a self-assessment tax return, you should still sign in using your self-assessment account.
Sign in to your HMRC personal tax account >>
Content reviewed by Mike Parkes, technical director, GoSimple Software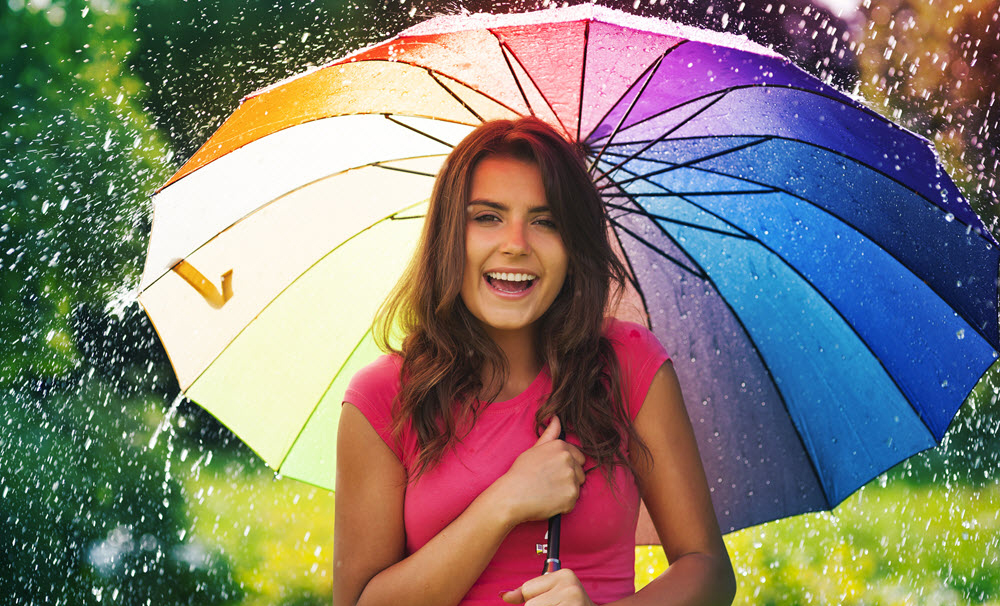 Getting your tax wrong can be expensive
GoSimpleTax helps you get your self-assessment return done accurately, identifying all the tax savings you qualify for and avoiding costly errors.
It runs hundreds of error checks and double-checks as you go, to help make sure there are no mistakes - so you can put a bit more aside for a rainy day.
Get 15% off GoSimpleTax Gold with code DONUTST18.