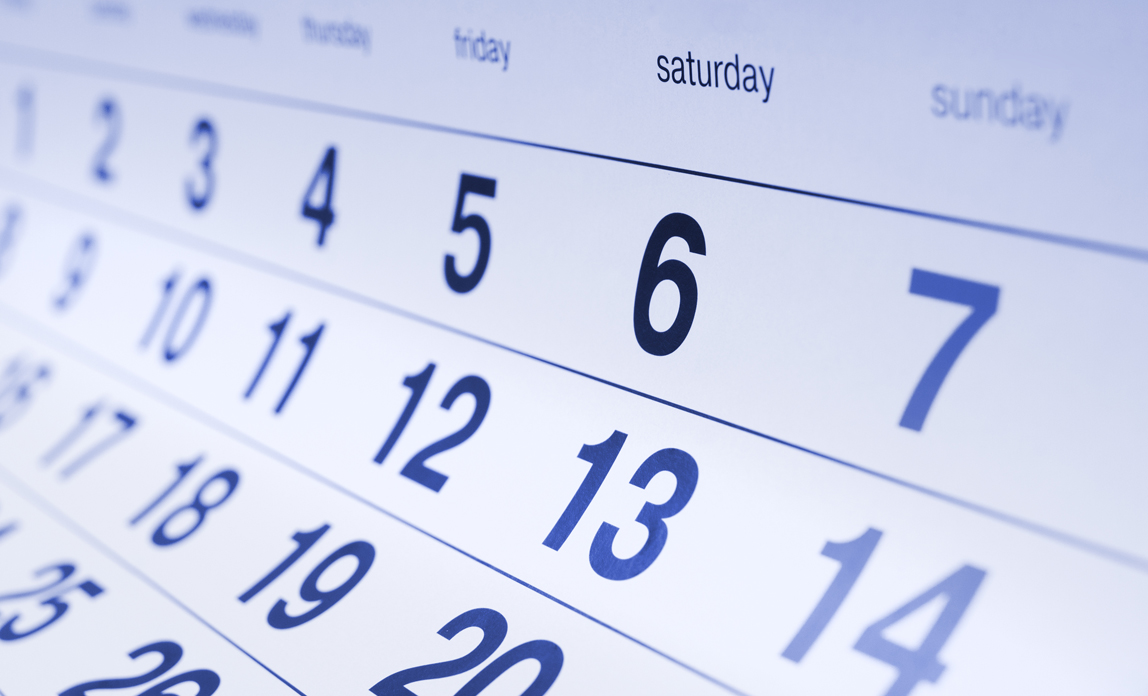 An income tax calculator can estimate the income tax amount that will be due from your self-assessment tax return. Knowing income tax amounts and payment dates will help you plan your cash flow and arrange financing if necessary.
Income tax amount calculation
Income tax amounts are calculated and collected in two ways.
Employers collect employees' income tax and National Insurance contributions (NICs) through the payroll using the PAYE system.
The self-employed, company directors, high earners and those with complicated tax affairs complete a self-assessment tax return each year. This applies even if you are already having income tax amounts deducted through PAYE.
Income tax is payable on employment income, self-employed profits, savings and investment income, and any other forms of taxable income. You may also have to pay capital gains tax if you have significant capital gains.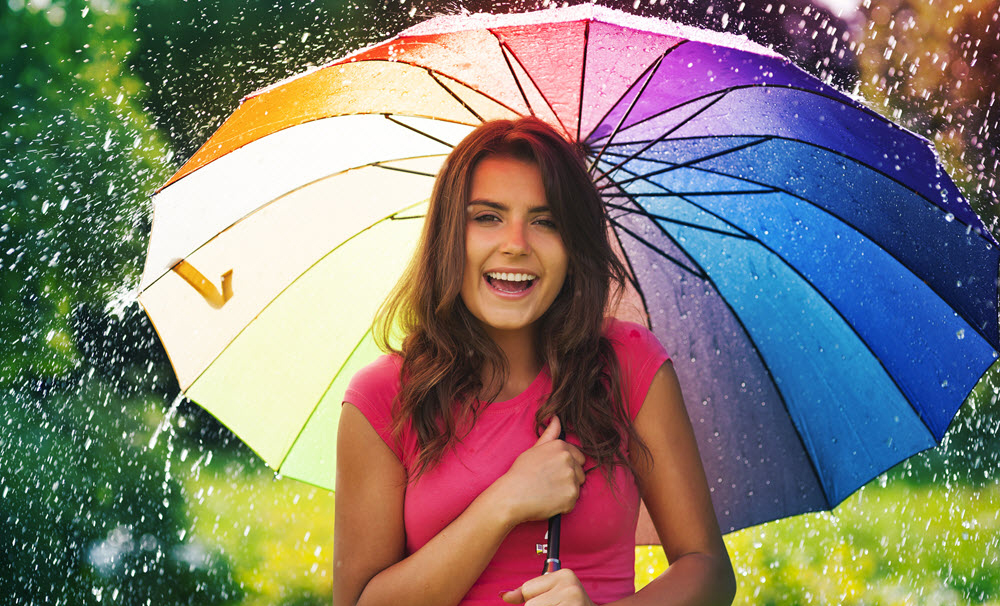 Getting your tax wrong can be expensive
GoSimpleTax helps you get your self-assessment return done accurately, identifying all the tax savings you qualify for and avoiding costly errors.
It runs hundreds of error checks and double-checks as you go, to help make sure there are no mistakes - so you can put a bit more aside for a rainy day.
Get 15% off GoSimpleTax Gold with code DONUTST17.
Income tax payment dates
Income tax amounts and NICs collected through PAYE are deducted each time the employee is paid - typically monthly. If an employee still owes a relatively small income tax amount (less than £2,000) after the end of the tax year, this can usually be collected through the PAYE system over the course of the following year.
Income tax amounts (including NICs) due under self-assessment must be paid by 31 January after the end of the tax year covered by that tax return. You will normally also be asked to make additional payments on account towards your liability for the new tax year. These are estimated on the assumption that you will have the same level of self-employment profits and other income on which extra tax is due.
The first payment on account is 50% of the extra income tax amount that is being collected through self-assessment - excluding any income tax already collected through PAYE or deducted at source from other kinds of income. This is also due by 31 January. The second payment on account - for the remaining 50% of the extra income tax amount - is due by 31 July. Payments on account are not required for any capital gains tax you may have paid through your tax self-assessment.
If you have good reason to believe that the extra income tax amount due next year will be lower, you can ask to have your payments on account reduced. If, however, you underpay as a result, you will be liable to pay interest and may face a tax penalty if the claim for reduced payments on account was not made in good faith.
Income tax calculators
Once you have filed your self-assessment tax return online, you will be able to see HMRC's calculation of the income tax amounts due and the payment dates. If you want to be able to estimate forthcoming income tax amounts before completing your tax return, there are several income tax calculators you can try. We've picked the ones we like most - the HMRC calculators are regularly updated and accurate.
Income tax calculators aimed at employees can estimate income tax amounts due on employment income. Some income tax calculators also work out NICs and income tax amounts due on savings income:
Employee income tax calculators are not suitable for working out income tax amounts if you have income from self-employment. You can use the self-employed income tax calculator for a simple calculation of income tax amounts and Class 4 NICs.
None of these income tax calculators will take into account all your personal circumstances or handle detailed income tax calculations - or mention your income tax payment dates. For a fuller picture of your future tax liabilities you should take advice from your accountant.