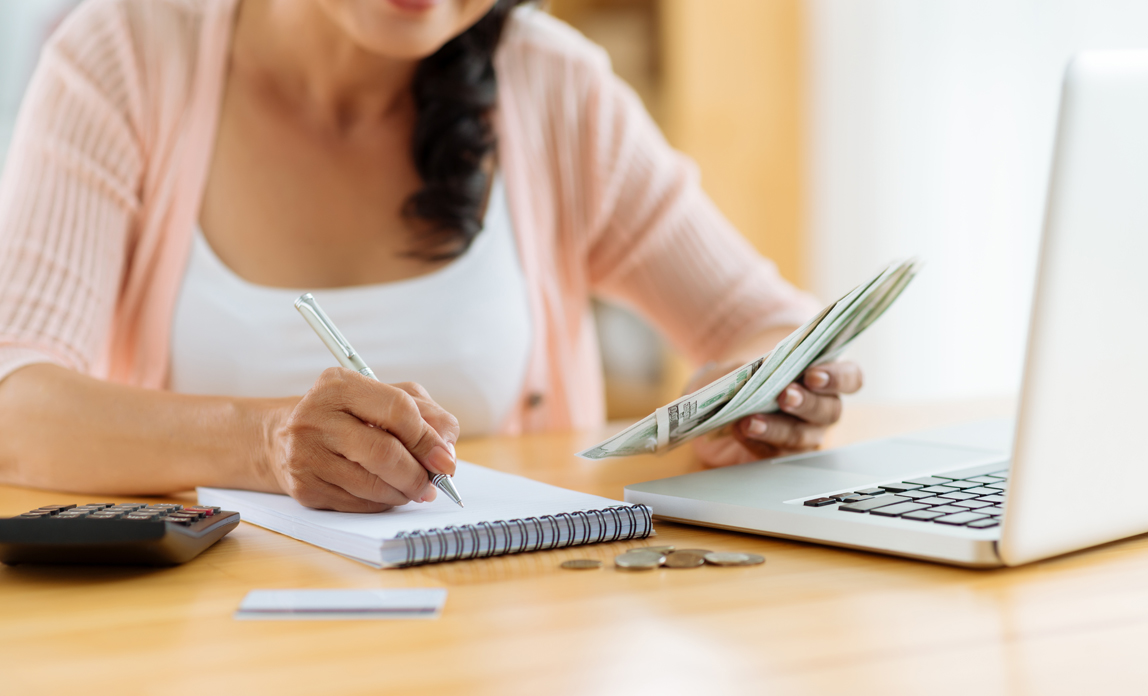 It's vital to stay on top of your earnings and expenses throughout the year, whether you're a PAYE non-self-assessor or you submit a self-assessment tax return.
By understanding how much tax you should be paying you can avoid complications like overpayments and penalties, which may lead to serious financial disruption.
To check your tax for this financial year, you can: 
Use the income tax calculator for the current tax year on the HM Revenue & Customs (HMRC) website. It enables you to check your tax code and Personal Allowance, current forecasts for payments over the year, and what (if any) adjustments need to be made, taking into account any additional sources of income such as investments, a pension, or interest on savings.
You'll be sent to GOV.UK Verify to sign in; if you haven't done this before, it only takes around 15 minutes to register. You will need your National Insurance number, and possibly more detailed information from your driving licence and/or passport.
The service will also sign you in to your personal tax account. You automatically have a personal tax account if you're paid through PAYE. You'll be able to access other services once you're signed in.
You can't use this service if self-assessment is the only way you pay income tax
Use an accountant, who, for around £250, can assess your past payments and projected earnings for the remainder of the tax year.
Use cloud accounting software like SimpleTax, which can record your income, expenses and tax liabilities. 
Need a bit of help?
We get it - calculating your tax can be daunting.
SimpleTax makes your self-assessment tax return quick and easy. It guides you through step by step, making it simple to figure out which expenses and allowances you can claim - saving you hours of hassle.
It's HMRC recognised, jargon-free and totally intuitive.
Get 15% off SimpleTax Gold with code DONUTST17.
You can also check your tax for a previous tax year as you may be able to claim a tax refund if you paid too much.
If you're self-employed, you can use the HMRC self-employed ready reckoner to budget for your tax bill.
Content reviewed by Mike Parkes, technical director, GoSimple Software