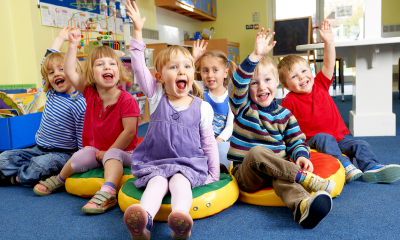 If you offer your employees childcare vouchers, it may affect the amount of tax credits they get
The government Childcare voucher scheme closed to new applicants in October 2018 and was replaced by the Tax-Free Childcare initiative.
The tool on the GOV.UK website can help your employees check what help they could get with childcare costs.
The later section relating to existing childcare voucher schemes is just a guide and the employee's actual tax credits entitlement will be worked out when they make a tax credit claim or report a change in their circumstances.
Use the Gov.UK childcare costs calculator.