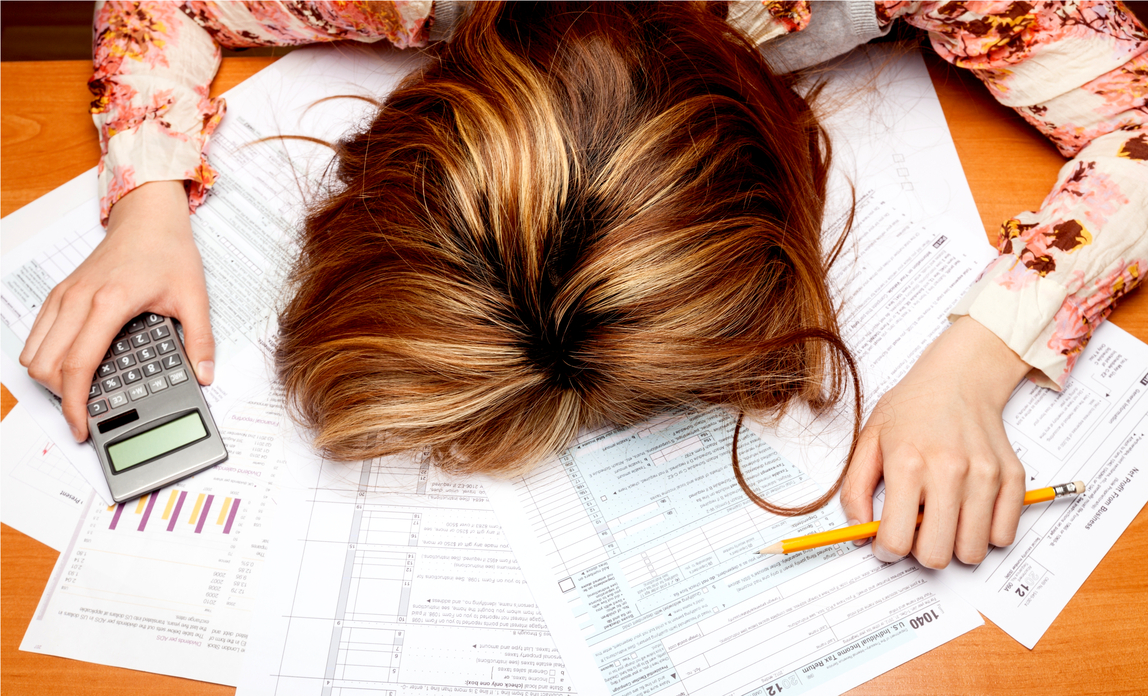 Accountancy bodies have welcomed the news that Making Tax Digital and other proposed tax changes have been put on hold because of the general election.
Last week, the Government dropped more than half of the measures announced in the April Budget from the Finance Bill, in order to rush the legislation through Parliament ahead of the general election on 8 June.
It leaves question marks over the future of HMRC's proposed Making Tax Digital (MTD) scheme, which was due to be introduced from 2018. The plans had been widely criticised and commentators now say it could now be delayed or even scrapped altogether.
Anita Monteith, tax manager at the Institute of Chartered Accountants in England and Wales (ICAEW), said: "This is a sensible decision by Government. Making Tax Digital plans remain controversial and need more scrutiny by those who will be affected, and most importantly proper parliamentary debate. We believe that this is a logical and pragmatic decision which will help ensure the government gets MTD right the first time."
Chas Roy-Chowdhury, head of tax at the Association of Chartered Certified Accountants (ACCA), said: "ACCA has raised some serious concerns about the implementation plan for MTD, and we advised at last week's Treasury Select Committee hearing that it be delayed until after the general election to ensure that there is time for full and comprehensive debate."
There has been no Government comment about the future timetable for MTD. The Chartered Institute of Taxation (CIOT) has called on the Government to make a clear statement about whether (if re-elected) all of the clauses dropped will be reintroduced on the original timetable.
Tracey Watts, tax partner at Albert Goodman, said: "Making Tax Digital represents the biggest change to tax and accounting administration in a generation and currently we do not understand if the measures will come in at the next Finance Bill, post-election, be deferred until the Autumn Budget, or be dropped altogether. This level of uncertainty is unacceptable."
Also removed from the Finance bill were plans to cut the tax-free dividend allowance from £5,000 to £2,000 from April 2018. Andy Chamberlain, deputy director of policy at freelance body IPSE, described the news as a "relief". However, he said: "This news has been welcomed, but many predict the measure will resurface after the general election, so any celebrations may be premature."