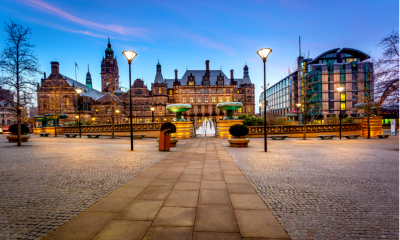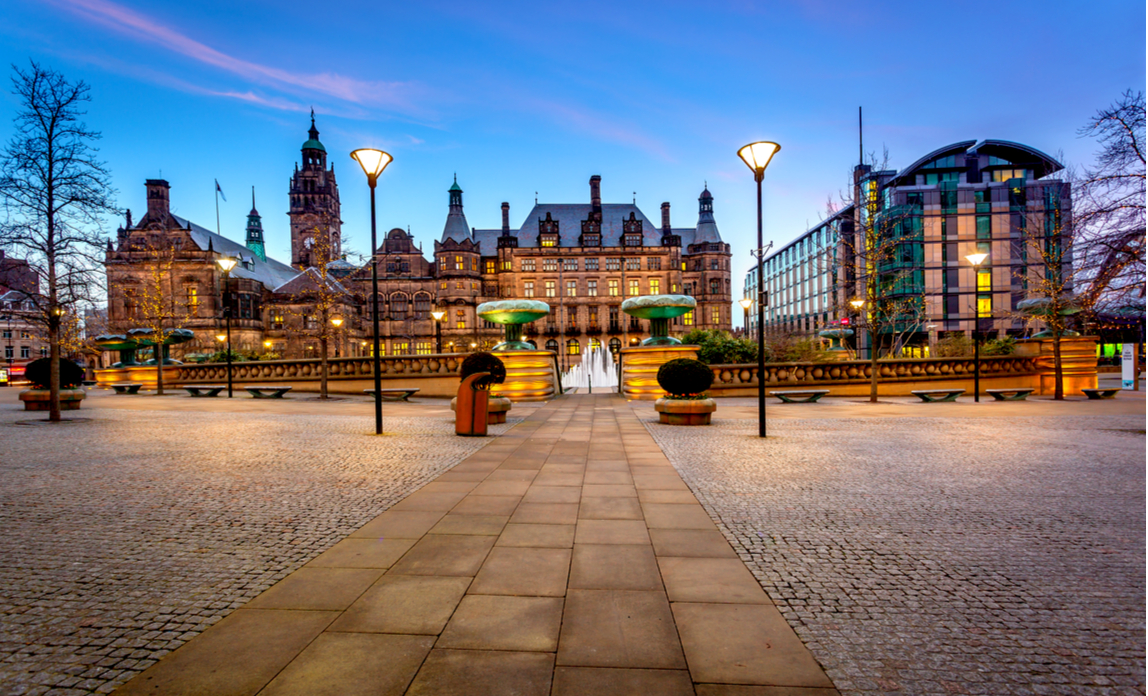 According to research carried out by card-payment solutions provider, Paymentsense, the UK is the world's 13th best country in which to start a business. The UK was found to have a five-year business survival rate of just 43.64%.
The USA was the world's best country in which to start a business, followed by Belgium (64.41% five-year business survival rate), Ireland (80.48%) and Canada (63%). France, Slovenia, Sweden, Austria, German and Latvia made the up the rest of the top ten countries.
Paymentsense's research was based on business survival rates, average yearly salary, employment rate and cost of living in 2019 in the world's most populated countries. Data was analysed to establish which country offers the best environment for new businesses.
According to Paymentsense: "The UK lands at an unlucky 13 in the ranking, despite a respectable employment rate of 74.51% and a five-year enterprise survival rate of 43.64%.

"The UK has a long way to go if it's to outdo Ireland when it comes to [new businesses] surviving those crucial first five years. Ireland takes third place with an impressive [business] survival rate of 80.48%, proving the luck of the Irish is anything but a myth," it said.
Earlier this year, Paymentsense published research that named Sheffield the best city in the UK in which to start a business. Nottingham was second, Sunderland third, Leicester fourth, Bristol fifth and Stoke-on-Trent sixth. Edinburgh (10), Liverpool (11), Birmingham (12) and Manchester (13) were all ahead of London (15) in Paymentsense's list of best UK cities in which to start a business.
The five-year start-up survival rate in Sheffield was still just 44.9%, not much higher than Bristol (44.8%), but better than Nottingham (43.4%), Sunderland (41.9%) and Leicester (40.5%).