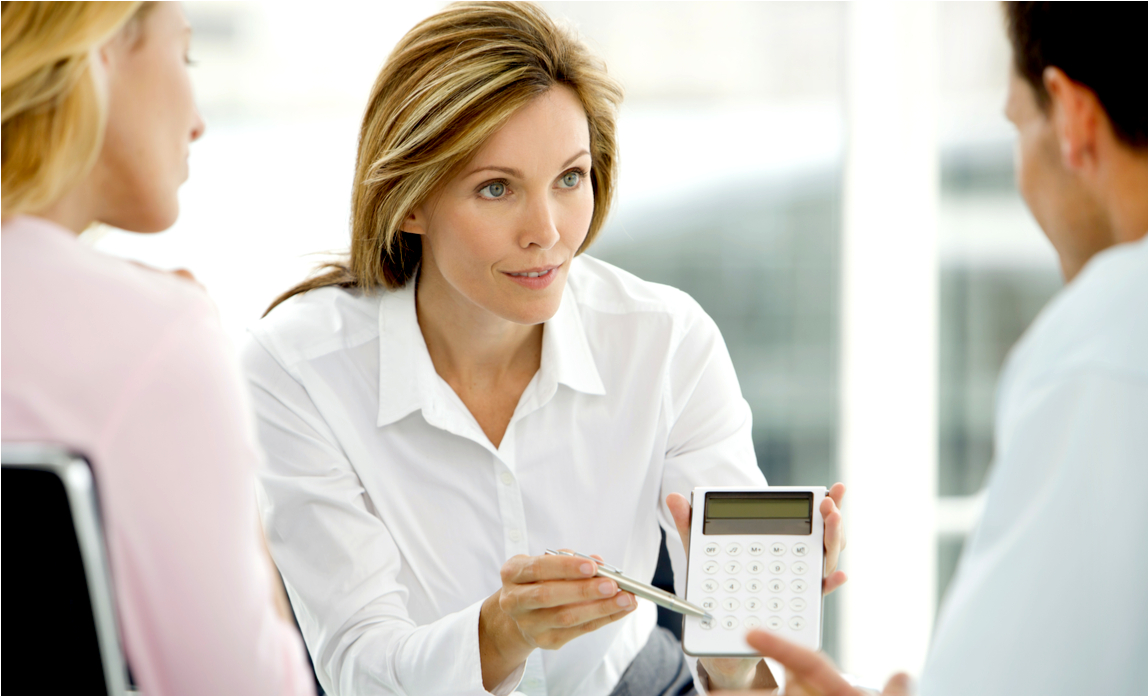 A study by the Legal Services Board has found that more small businesses would seek legal advice if they had greater transparency on costs.
These are the findings of the LSB's third research report on the legal needs of small businesses undertaken by YouGov with analysis conducted by BMG Research.
According to the LSB report, SMEs have a greater need for external business support than larger businesses, in part due to their limited internal resources and experience. One of the objectives of the research was to track how an individual or business responds when faced with a problem that can be resolved using legal processes.
LSB analysis shows that transparency from legal services providers on price does result in small businesses seeking more legal advice. Those small firms that said "legal services providers are transparent about their costs" are twice as likely to seek advice when facing legal issues.
The LSB research shows that around a third of small businesses encountered a legal problem between 2013 and 2017. Over this time there has been a significant increase in the proportion of small businesses doing nothing when experiencing a problem (10%), while the proportions handling problems alone (50%) or using an advisor (24%) have changed little.
Price remains a key issue, according to the report; just 11% of small businesses agree that lawyers provide a cost-effective means to resolve legal issues, down from 14% in 2015.
Neil Buckley, LSB chief executive, said: "Our analysis shows that there is a strong relationship between perceptions of price transparency and likelihood of seeking legal advice - which supports the Competition and Markets Authority's recommendations on transparency. Based on our model, greater price transparency could lead to a substantial increase in the number of small firms seeking advice from legal services providers.
"In addition, our research shows that the way in which small businesses characterise their problems also influences whether and how they seek legal advice. Our work suggests that the market for legal advice would grow if better information on small business rights and the range of services on offer was available."
The LSB has responsibility for overseeing the regulation of legal services in England and Wales and oversees ten approved regulators, including The Law Society, The Bar Council and the Chartered Institute of Legal Executives.