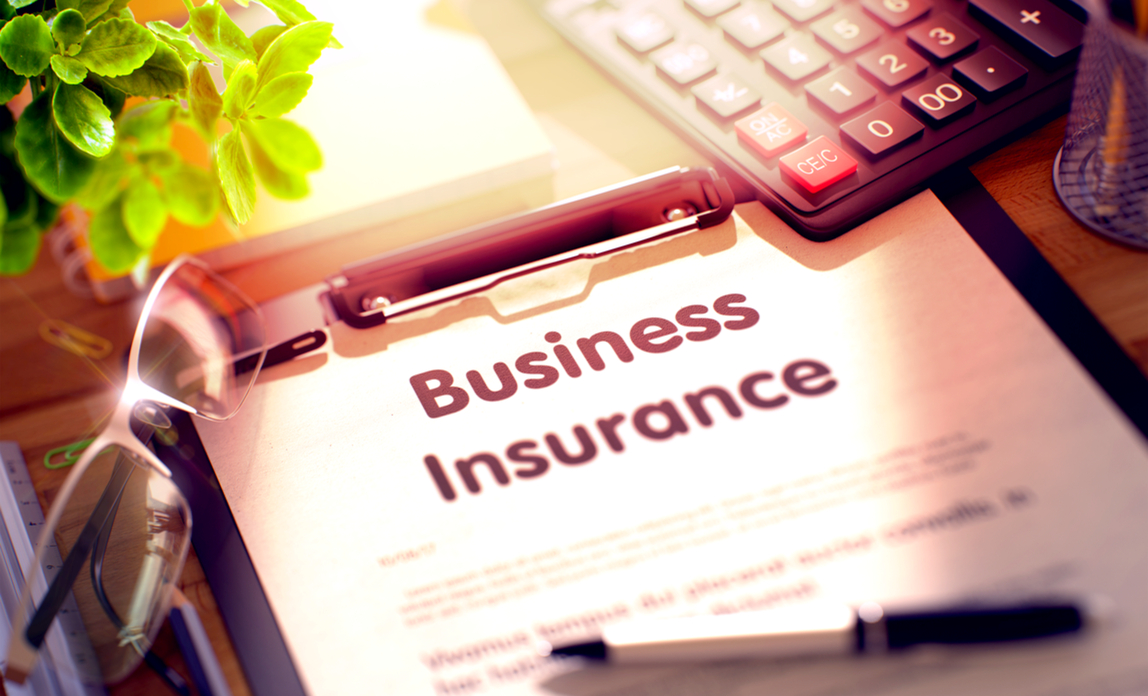 If you are a business owner, an independent professional or self-employed, business insurance can help to protect you and your company against unexpected costs in the event that something goes wrong.
There are several types of insurance, some of which are compulsory - such as employers' liability insurance and motor insurance - and others which are optional.
The Association of British Insurers has produced a short guide to help you understand what insurance you will need for your small business.
Download Insurance for your small business (PDF) from the Association of British Insurers website.