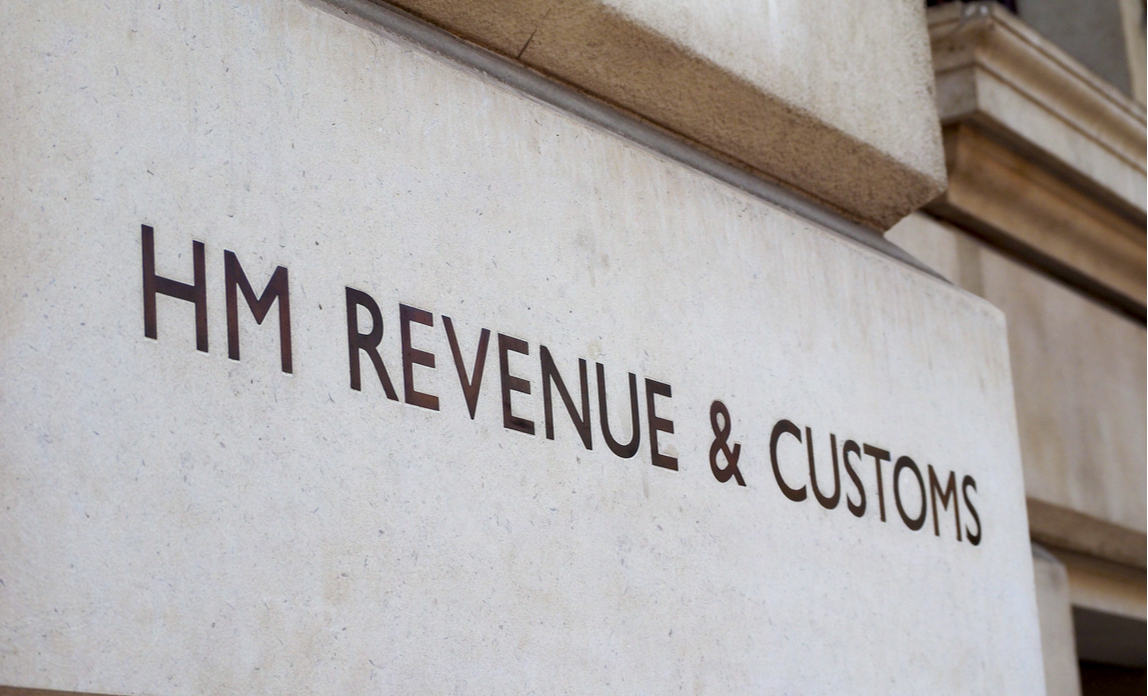 Making Tax Digital for VAT starts in April 2019. It means VAT-registered businesses in the UK with turnover above the VAT registration threshold will have to submit their VAT returns digitally using MTD-compatible software.
There are guides to Making Tax Digital on the HMRC website. HMRC webinars are also available on YouTube on topics including:
You can also register for live webinars on the HMRC website.
A good starting point is this HMRC video which explains how to sign up for Making Tax Digital for VAT: