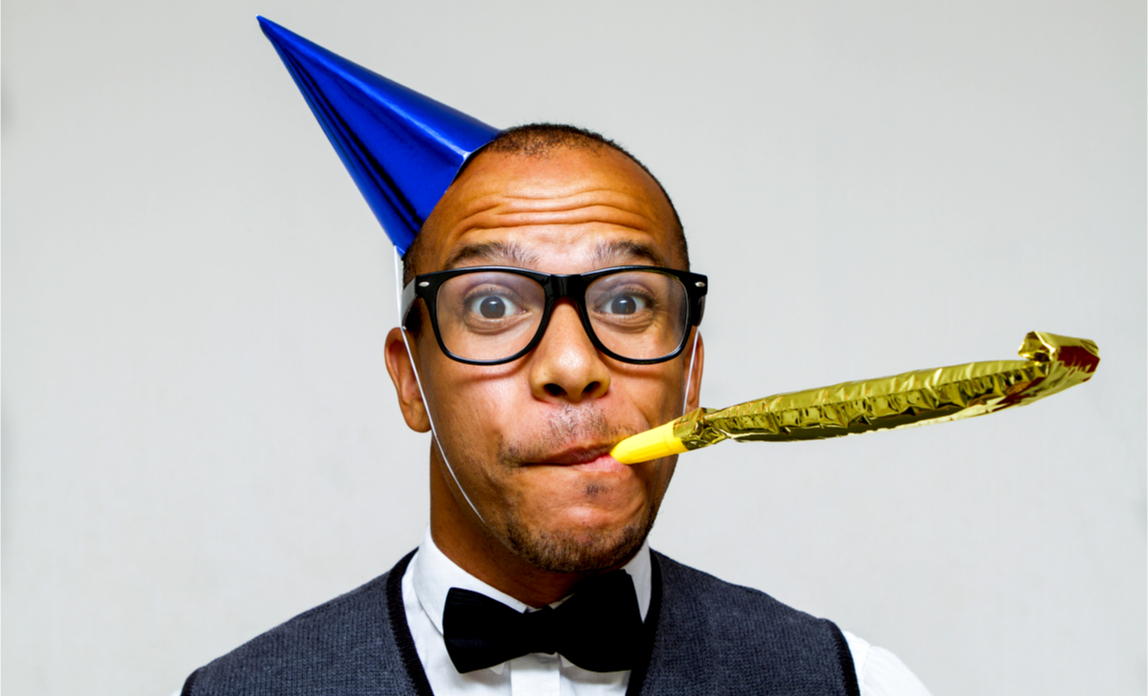 With the holidays fast approaching and the year about to end, it is the season of Christmas parties. However, it is believed that only a third of employees actually enjoy the annual celebration.
If you are planning a holiday party for your small business, here are some ideas to make it fun and memorable.
1. Give back
This might not be most people's idea of "fun", but it is sure to make Christmas more meaningful. Rather than hosting a Secret Santa, ask employees to give what they can to a partner charity. For example, they could donate food to a charity feeding the homeless, or give unwanted clothes to a clothing bank.
It is a good alternative to the traditional gift exchange, relieving gift giving pressure among employees.
2. Host a family day
Make Christmas the season of joy, not only for your employees but also for their families. Pick a day when staff can bring their kids and partners to the office, and host a small party with games and food. Employees will love to spend a special day with their loved ones.
Consider hosting Santa's workshop, where participants learn how to make holiday decorations, how to cook the food they like at Christmas, or how to be creative when wrapping gifts.
3. Rent a photobooth
To make corporate parties fun, one of the simplest things to do is to add a photo booth. Employees will be lining up to have their picture taken. It is a good way to commemorate the joy of the party. A festive backdrop and a set of props will make it more memorable.
Make sure that the photos are also made available online, so that employees can share them on their social media pages.
4. Play games
Work Christmas parties can be boring. One of the best ways to break the ice and create a more fun atmosphere is to host games. To make the games more interesting, give out prices that will encourage employees to participate.
You can also turn the party into a holiday game show, and test your staff's competitive spirit.
5. Take the party out of the office
Employees spend their days in the office - so, to make the holiday party more fun, get away from the usual scene. Choose a venue that employees will love, and let them forget about work for a while.
Spend a night away with the whole team, or take a holiday field trip. A proper event can be great a way to reward your staff for all the hard work that makes your business successful.
Even if you are a small company, if you can afford the outlay, go big with the festivities. This is the best time of the year to make employees feel that they are part of a family, and not just a company.
Copyright 2019. Featured post made possible by Sam Jones.