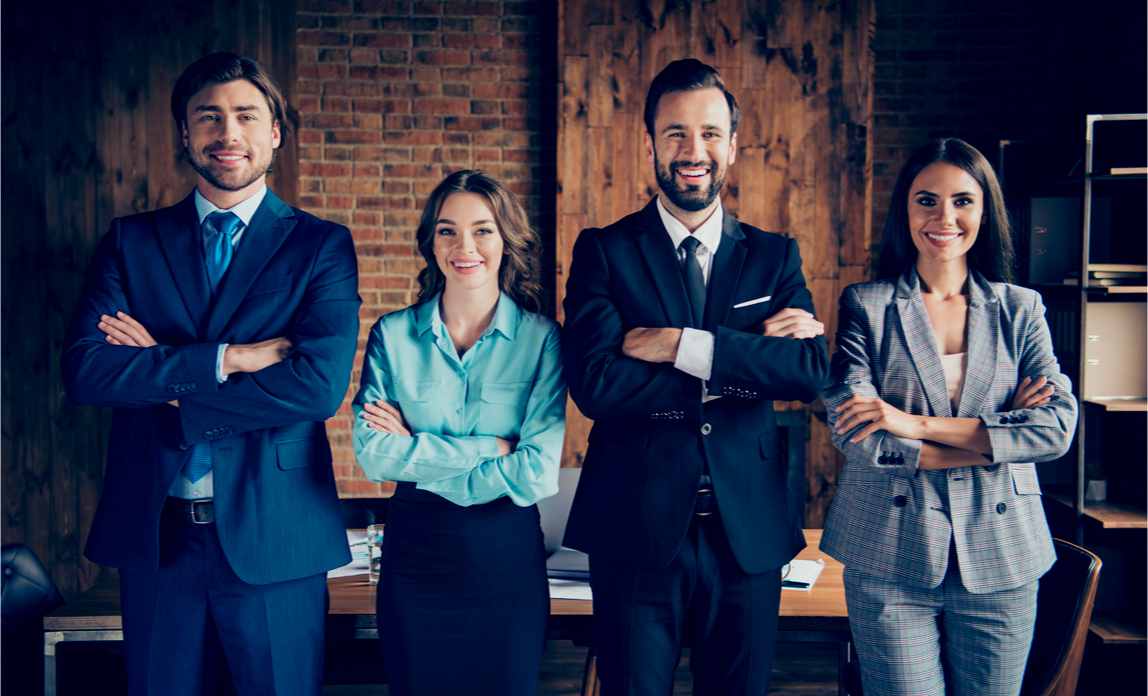 Now that Making Tax Digital (MTD) for VAT is in effect, it's easier to reflect on HMRC's digitalisation initiative with clarity.
Where certain parts of the legislation initially appeared unclear, today we're able to identify the exact responsibilities of both accountants and clients. Whether that's knowing how to move your accounts online or selecting bridging software to ensure compliance, all parties now have the resources to stay on the right side of the taxman when the tax return deadlines arrive.
However, in spite of this, we're still seeing several common mistakes from accountants in regard to their role in MTD.
Accountants need to register first
Before you can start filing MTD for VAT returns on behalf of your clients, you need to be registered for agent services as an accountant first. A large number of accountants still believe they are somehow exempt from registering for MTD.
Simply put, if you're going to be submitting MTD VAT returns on behalf of your clients, then your first priority should be to set up an agent services account. This account will enable you to access HMRC's MTD services and migrate your existing clients from your current HMRC agents account (assuming there is a valid 64-8 in place), so you can file the new MTD VAT return on their behalf.
Register your client
Your clients may not be confident in registering for MTD for VAT, so they may need a helping hand or at least a steer in the right direction.
Your clients will need to register with HMRC. To do this, they will need their Government Gateway ID and password, VAT number and business email, plus the last VAT return they submitted. In addition to this, a sole trader would need their National Insurance number, and partnerships or limited companies will need their UTR.
Bear in mind that the window for registering a client for MTD is at least seven days after their last non-MTD return submission.
In addition, HMRC advise that your clients register at least seven days prior to their submission deadline (if they pay VAT by direct debit) or at least 72 hours for other payment methods. It actually takes 72 hours for HMRC to set up the MTD account and confirm by email once complete. Leaving this process to the last minute may result in a client missing the submission date.
Need help with your VAT return?
GoSimpleVAT will help you navigate your digital VAT submissions with complete ease. From £9.99 a quarter, you'll also get a 15% Donut discount when you register.
Authorise your MTD for VAT compatible software
Once you have set up your agent services account, migrated your clients, and ensured that they have registered for MTD, you are ready to choose and connect your MTD-compatible software. If you or your clients are using an up-to-date bookkeeping package, then it's likely that this will be MTD compatible. You can see a full list of MTD-compatible software on the GOV.UK website.
However, if you have clients that use spreadsheets or legacy, non-compliant software, then you will need to use 'bridging software'. This software should allow your clients to maintain their current bookkeeping process while complying with the new regime.
Simplify record-keeping
MTD for VAT doesn't solely involve the digital submission of VAT returns. All eligible clients will be expected to maintain digital bookkeeping records, either by using software or a spreadsheet – a process that can be daunting to the unfamiliar. We are still hearing of cases where accountants are allowing clients to maintain paper bookkeeping records. Even in cases where clients don't yet need to register for MTD for VAT, this is likely to change in the future.
Remember, whatever method your clients choose, you'll need to review their records before submitting their VAT return. Incorporating the support of MTD for VAT software that caters to clients of all shapes and sizes can help in that regard.
Copyright © 2019, Mike Parkes. GoSimpleTax offers HMRC-approved MTD-compatible software and a specialised bridging software product that can help you comply with MTD.