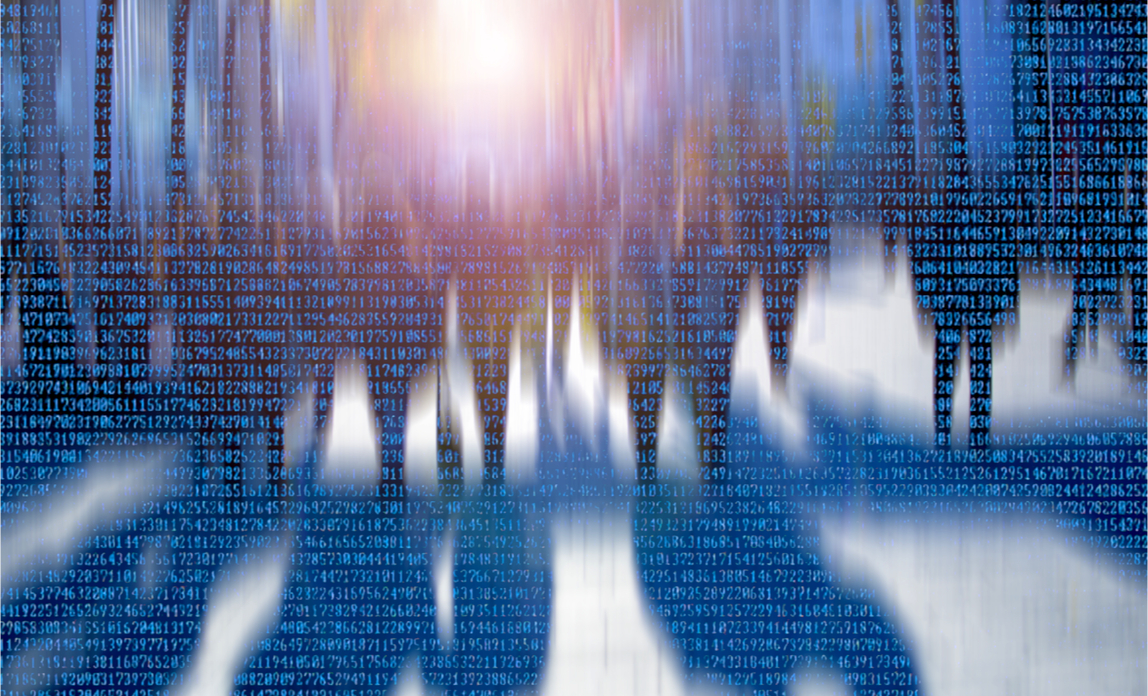 Have you ever considered the factors that contribute to the success of top performing companies and organisations? The financial experts at Deloitte report that those companies share a key common focus: the most successful companies put their people first.
Therefore, the importance of a human resources department cannot be understated. If a company wants to enjoy strong performance, it's imperative its leaders prioritise the company human resources strategy.
Why is financial intelligence important in HR?
At the heart of any successful HR strategy is financial intelligence.
Of course, there are other important elements that contribute to success in human resources strategy. Human resources managers and officers are likelier to succeed if they've obtained qualifications such as CIPD training or a relevant apprenticeship. Personal characteristics such as charisma, integrity and communication skills are also crucial for HR professionals.
These characteristics are important for success in HR, but they aren't the most important differentiator. Financial intelligence is the single most critical indicator of whether or not a human resources officer has the capability to create value for his or her company.
A successful HR professional must first gain a thorough understanding of the strategy behind the company's hiring. This strategy is central to any hiring, recruiting and training decisions that are made. Those decisions are then balanced against the market forces, trends and financial circumstances at play in the company's industry. All HR decisions must balance this broader market picture with the company's business goals.
This is not an easy objective to accomplish. Successful HR managers must possess the vision to interpret and translate business objectives into actionable strategies for the HR department. Each HR department's decisions to hire, train, upskill, and retain employees must be made within the context of the individual company's business and financial goals.
Hire the right human resources managers
One of the main takeaways for executives and entrepreneurs is this: You must hire human resources officers who have the capability to bridge the gaps between the people side of the business and the financial side.
Many companies see the finance and human resources departments as two completely separate teams with their own individual functions. This is a mistake. Finance and HR need to be viewed as collaborative endeavours that influence each other, with the company's business and financial targets always planted firmly in mind.
You want to staff your human resources department with individuals who can explain:
how the company makes money;
how its people will contribute to the company's profitability;
the profit and loss impacts of human resources programmes;
the true costs of employee turnover;
the challenges facing the business.
You're looking for people who have solid ideas for managing the department and who will ultimately recruit, train and empower the workforce that will solve the organisation's most urgent problems.
After all, people are fundamental to your business operations – and it is people who will determine your company's profitability or lack thereof. If financial growth and profitability is your ultimate goal, it makes no sense for your HR department to ignore the financial implications of their actions. Financial intelligence is a central component of success in any business's HR strategy.
Copyright 2019. Article was made possible by site supporter Sheldon White